The full Oath taken by the Queen as she was crowned.
Millions of people joined in the coronation with street parties, parades and festivals. Here is a selection of your memories.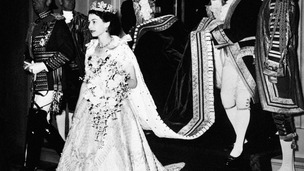 The Queen declared her coronation gown 'glorious' – find out who designed it and what features were added, here.
Live updates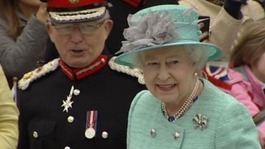 The Bishop of Worcester, the Rt Rev John Inge, has been appointed to an ancient post by the Queen today.
Read the full story
A carpet company based in Kidderminster will today be awarded The Royal Warrant on behalf of the Queen.
Victoria Carpets, which employs around 200 people, received royal approval when they were asked to lay carpets in Westminster Abbey for the Royal Wedding in 2011.
Royal Warrants are issued to businesses who have supplied goods to the royal household for over five years.
There are 800 Warrant holders nationwide.
Advertisement
Queen Honours Notts Firemen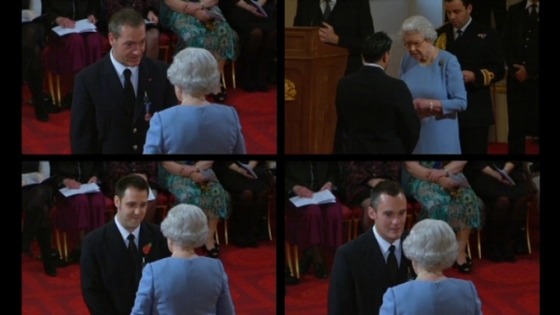 Four Nottinghamshire firefighters have been awarded the Queen's Gallantry Medal today (9 November).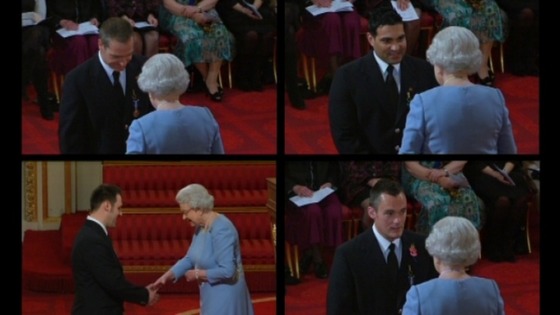 Andrew Alexander, Sanjeev Mohla, Daniel Wareham and Matthew Will, all from Stockhill fire station in Nottingham, were awarded the medal for their actions after a major gas explosion at a house in June 2010, which left two people seriously injured and destroyed the property.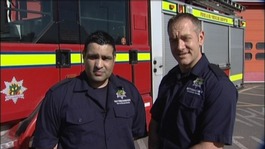 Andrew Alexander, Sanjeev Mohla, Daniel Wareham and Matthew Will were awarded the medal after a major gas explosion at a house.
Read the full story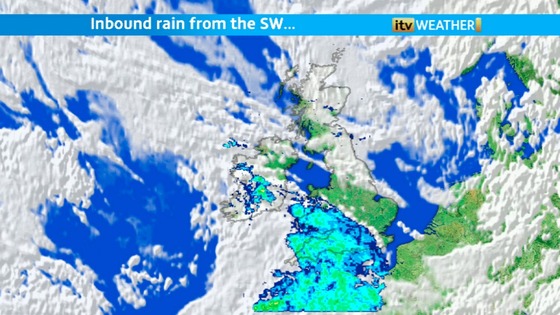 Cloud is now thickening across the Midlands ahead of the next weather system which is slowly pushing up from the SW.
This is the shot of its latest progress - 4pm today.
The system will bring heavy rain for a time tonight. Breezy in places. Feeling less chilly than last night.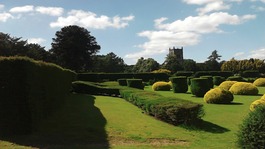 We came off better than we thought we would today with fine spells of sunshine across the region. More rain though tonight and tomorrow.
Read the full story
Advertisement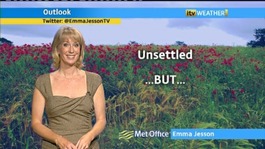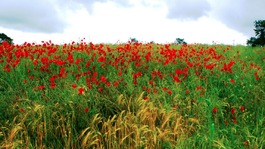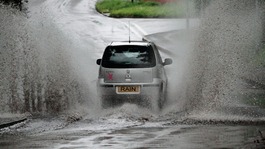 Prince Misses Midlands Visit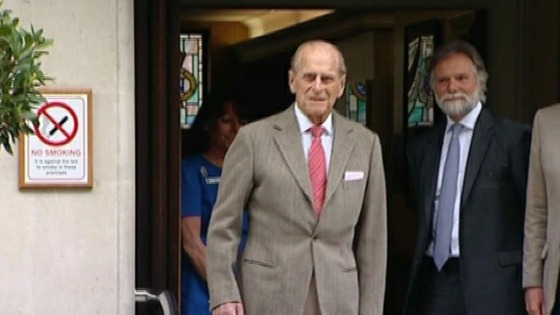 The Duke of Edinburgh will miss the Queen's trip to the East Midlands on Wednesday.
He was due to join the Queen and the Duke and Duchess of Cambridge in Nottingham before heading to Burghley House, near Stamford in Lincolnshire.
He's also pulled out of a garden party at Sandringham tomorrow as he continues to recover from a bladder infection.
Prince Philip, who was 91 on Sunday, only left hospital on Saturday.
The Duke became ill after the Diamond Jubilee River Pageant. He was standing in wet and cold conditions for several hours.
Load more updates
Back to top