Red Arrows displays cleared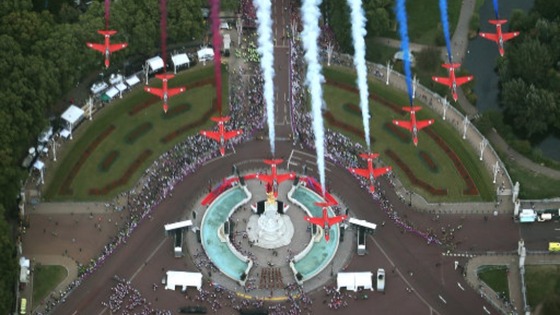 The RAF's Red Arrows air display team, based in Lincolnshire, has been cleared to fly in displays this year, the RAF said.
The team, based at RAF Scampton, has been cleared by the Chief of the Air Staff, Sir Stephen Dalton to fly.
Two Red Arrows pilots died in accidents in 2011, meaning only seven aircraft flew in formations last year instead of nine due to a lack of time to train new pilots.
Flight Lieutenant Jon Egging from Rutland and Flight Lieutenant Sean Cunningham were both killed in separate accidents.