Coroner criticises manufacturer of Red Arrows ejection seat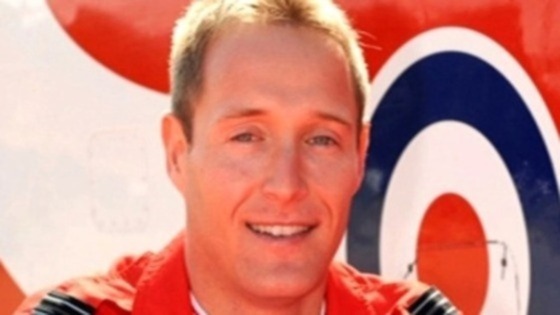 An inquest has been told that the Red Arrows have cut back on flying displays after the death of pilot Sean Cunningham.
The 35-year-old from Coventry died at RAF Scampton in November 2011 when he was ejected from his aircraft while it was on the ground.
Group Commander David Bentley. who oversees the aerobatics team, has told a hearing in Lincoln that the reduction in the number of displays was one of a number of changes made after the fatal incident:
""We are doing less. We have more people. We have better oversight and we have better communications."
The coroner is due to deliver his verdict later this week.