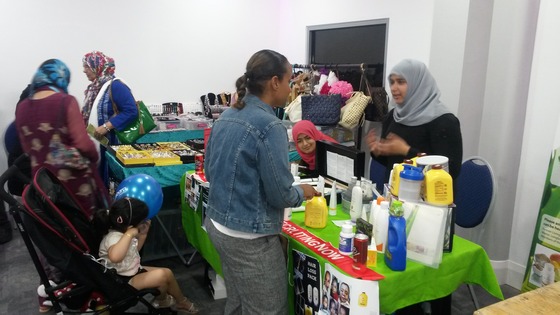 The fourth annual Ramadan Festival is underway in Leicester, with up to 15,000 people expected to attend the four-day event, which ends on Sunday.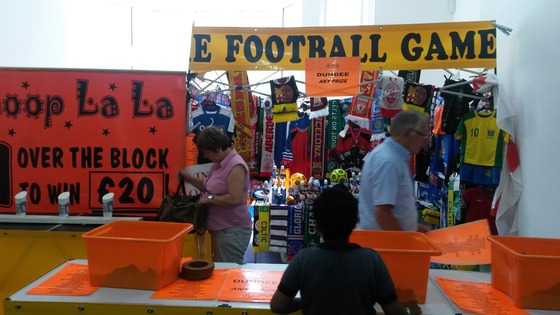 The festival includes Islamic arts exhibitions, prayer facilities and about 60 stalls selling a variety of foods, clothes and gifts. It's all to celebrate the Holiest time in the Muslim calendar.
The event is still open until midnight, so as many people as possible are able to collectively break their fasts.