Ramp Business New Jobs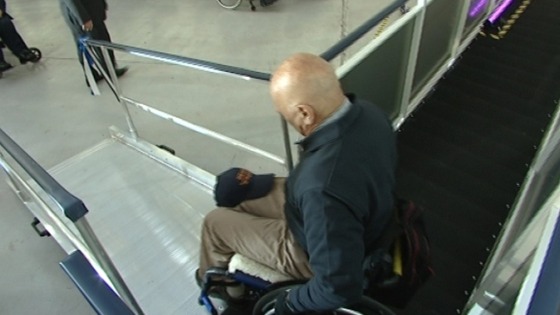 A Telford business that makes ramps for disabled people will create 20 jobs by quadrupling its factory.
Ra'alloy Ramps will increase production of the Aviramp next year. The company allows disabled people to board planes more easily.
The Aviramp has secured global orders from America, Japan and France.