Live updates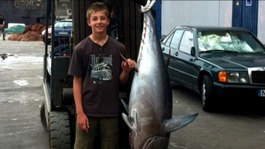 A 12-year-old boy from Halesowen has caught a tuna fish weighing 13 stone 5oz during a fishing trip in Madeira.
Read the full story
What A Catch!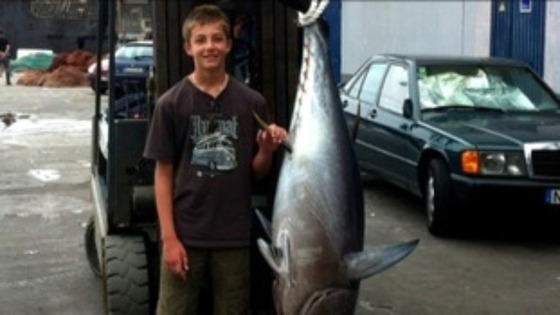 12-year-old Conor Smith from Halesowen wrestled with the whopping fish for half an hour before successfully reeling in the 13 stone 5oz tuna.
The fish is twice his size and the same length as he is tall. He caught it during a family holiday to Madeira and is waiting to find out if it is a new junior record.
Advertisement
Back to top