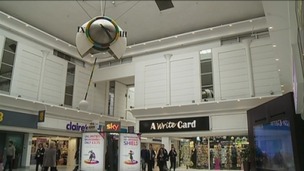 Redditch in Worcestershire turns 50 this week, on its birthday, here is a list of 50 facts about the town.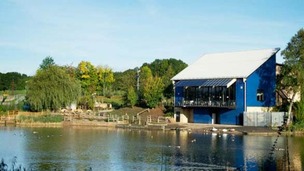 Tributes are being paid to 15-year-old Richard Fellows, who drowned while swimming at a country park in Worcestershire on Sunday 16 March.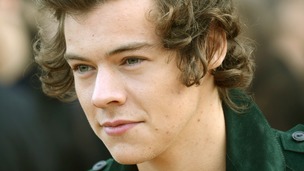 The birthplace of One Direction's Harry Styles has been named the least musical part of Britain - but where else makes the top 10?
Live updates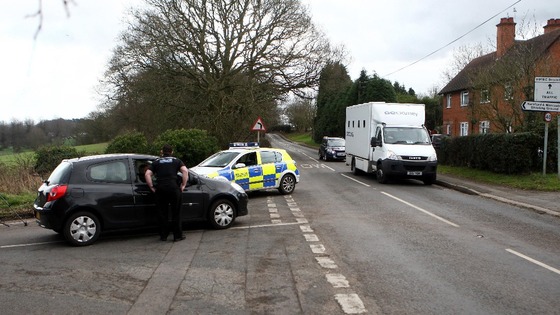 Two men have been found guilty of breaking a "ruthless and resourceful criminal" out of custody after prison staff took short-cuts with security.
John Anslow, an alleged murderer, was being taken to court in Stafford in January 2012 when he was freed from his secure van.
The court heard the two men who helped him were wearing balaclavas and had sledgehammers and a shotgun.
Anslow, 33, who has admitted conspiring to escape from custody, had moments earlier left HMP Hewell near Redditch in Worcestershire.
Stuart Reid, 52, from Coventry, and Robert Riddell, 41, from Birmingham, have been convicted by a jury.
Ambulance updates
A man was seriously injured when he was hit by a car in Redditch overnight.
The man, who was in his 30s, had been in Rough Hill Drive, Crabbs Cross, just before 11pm when he was hit by the car.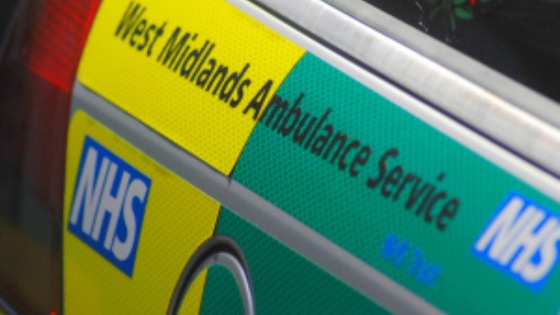 He suffered a severe head injuries in the accident and was taken to the Queen Elizabeth Hospital in Birmingham for treatment.
Advertisement
Club's stadium plans blocked
Redditch Borough Council have defended their position after plans for Redditch United to build a new £3.3million stadium were blocked.
The council have said they hope to hear from Chris Swan, who runs the club, at a committee meeting next week.
Mr Swann has been invited to attend the Council's Overview and Scrutiny Committee on Nov 4 to afford him the opportunity to present his proposals to Members.

RBC considers this is the correct forum for this discussion to take place and any live debate prior to the meeting would pre-empt this discussion.
Redditch Borough Council have explained some of the reasons for blocking the proposals:
The area of land the new stadium would lie on is designated to public or green space.
Restrictive covenants are placed on the land which the plans would breach.
The plans would require the council to put up some of the costs, and should they rise, the council would bear the cost.
The council may need to fund preliminary work and surveys ahead of the project.
Council officers were put off by the size of the project.
Maintenance costs are not factored in.
The land values advised by both sides are very far apart.
Club's stadium plans blocked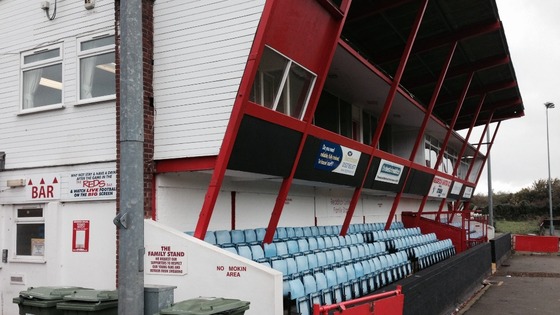 The future of Redditch United is unclear, after a council has blocked plans for a new multi-million pound stadium.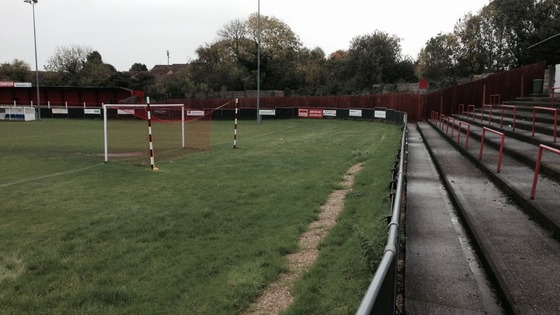 Plans had been drawn up to replace the current ground with a £3.3million stadium nearby. The plans were part of the development proposal drawn up by Chris Swan and his team, who rescued the club from administration in 2011.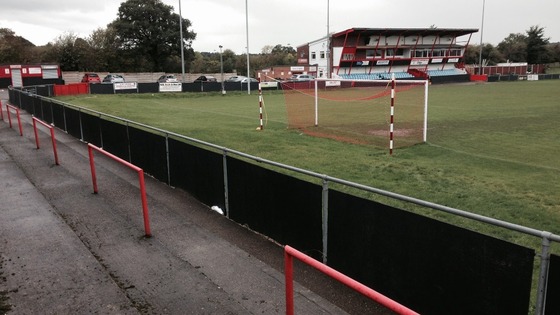 The club say a new stadium is necessary to enable progression up the league ladder, and provide facilities for teams in the community.
Club's stadium plans blocked
Multi-million pound plans to build a new football stadium in Redditch have been blocked by the borough council, raising fears for the club's future.
Redditch United have been playing in the borough for 122 years, and had lodged an application to build a £3.3million new home near its current base in Bromsgrove Road.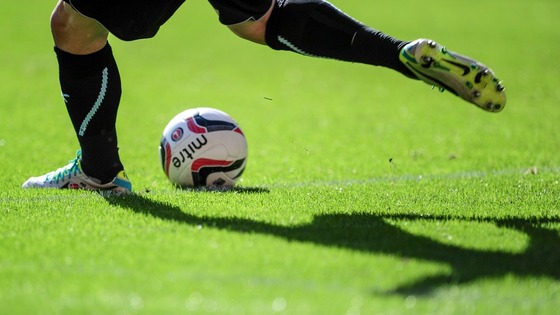 The club was rescued from administration in 2011 by businessman Chris Swan, who drew up the proposal as part of plans to develop the club.
This included expanding the number of junior, ladies and disabled teams on offer, as well as boosting the first team's chances of making conference league status.
But the council rejected the plans - making future expansion more difficult.
Councillors have now urged club bosses to consider redeveloping the current stadium instead of moving.
NHS apology after neglect
A hospital has apologised to the family of a woman who was diagnosed with pneumonia but who actually had terminal cancer.
Her family says as well as getting her condition wrong, she was denied basic care and wasn't allowed to die with dignity.
Advertisement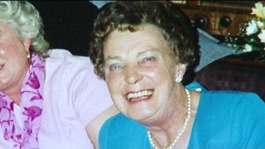 Tracey Holmes said her mother was treated 'worse than an animal' while she was in the Alexandra Hospital in Redditch.
Read the full story
TOWIE star opens pop-up shop
One of the stars of 'The Only Way is Essex', Lydia Bright, has opened a pop-up shop in Redditch today.
The shop will remain in Kingfisher Shopping Centre for the rest of the week.
NHS apology after neglect
The NHS has offered a "heartfelt and sincere" apology to the family of Sandra Aston, following her death in April last year.
Chief nursing officer, Helen Blanchard, has spoken of the apology sent to Mrs Aston's daughter, Tracey Holmes.
We would like to repeat our offer of a sincere apology to Mrs Holmes.

We accept that aspects of the care that her mother received were unsatisfactory, and we are deeply sorry for her family's experience.

We have been in regular contact with Mrs Holmes over the last year to talk about how we have learned from her experience.
We were very grateful when Mrs Holmes attended a board meeting to allow senior staff to listen to her story and we have taken action to improve care.

I have written to Mrs Holmes recently to try and maintain communications, and would be happy to meet with the family again to address their needs.
– Helen Blanchard, Chief nursing officer at Worcestershire Hospitals NHS Trust
NHS apology after neglect
Sandra Aston died hours after this video was taken, on 25 April 2012.
Her daughter, Tracey Holmes, claims the hospital neglected her, and left her to die.
The NHS have given the family a formal apology.
Load more updates
Back to top