Osborne Opens Academy
A new £14 million state-of-the-art training centre has opened at Rolls-Royce in Derby, where apprentices will gain hands-on engineering skills.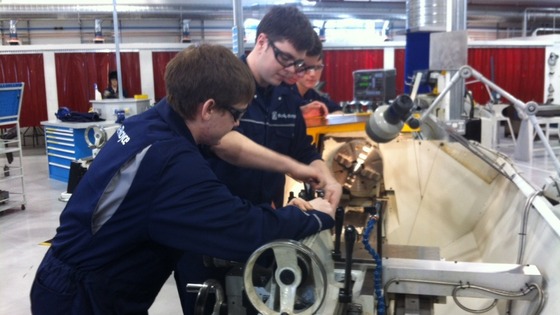 The Chancellor George Osborne offically opened the Apprentice Academy. He told Central Tonight's Rajiv Popat that more money will be spent on apprenticeships, which he believes will help boost the economy.