Police updates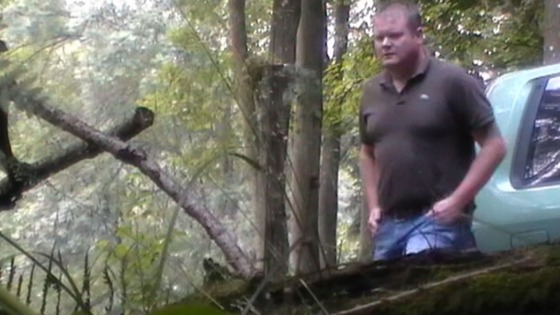 A part-time game keeper from Herefordshire has been caught and fined for setting an illegal trap designed to harm birds of prey.
Wayne Edward Priday was ordered to pay more than £500 for using a pole trap - a device with a powerful spring placed on top of a post or pole where birds of prey are likely to perch.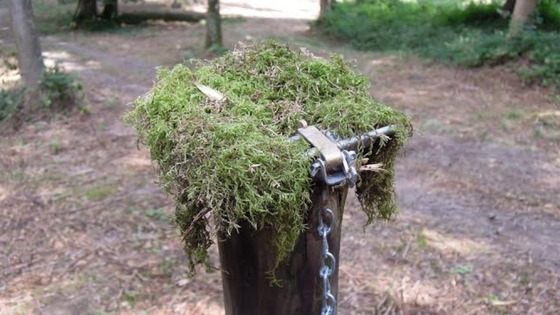 When RSPB officers discovered the trap in Ludlow they set up surveillance cameras which caught Priday visiting it.
Police say they think the trap was intended to catch a goshawk, a very rare bird with perhaps only 500 pairs in the UK.