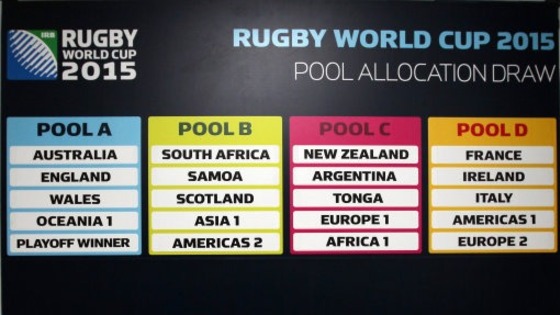 Selectors choosing the 6,000 volunteers who will help out during the Rugby World Cup in England next year are in Solihull speaking to people who want to be part of it.
The volunteers who get selected by England Rugby 2015 following the try-outs will be part of 'The Pack'.
The process at Solihull College involves finding out more about the Rugby World Cup, and even a one-to-one interview.
The exhibition space has a history section, interactivity, a motivational video for would-be volunteers, and a real-life changing room to try kit on for size - where people can smell 'heat spray' scent.