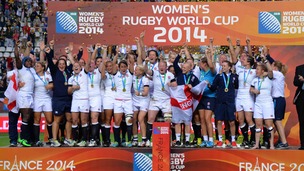 What does a Women's Rugby World Champion do for a day job?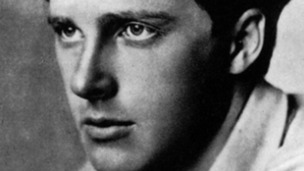 Poet Rupert Brooke remembered in Rugby 100 years after First World War.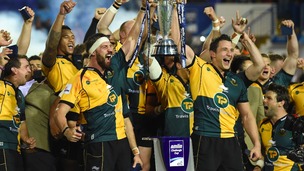 The relentless kicking accuracy of Stephen Myler helps seal the win for Saints
Live updates
Man shot dead in 'assassination-style' attack named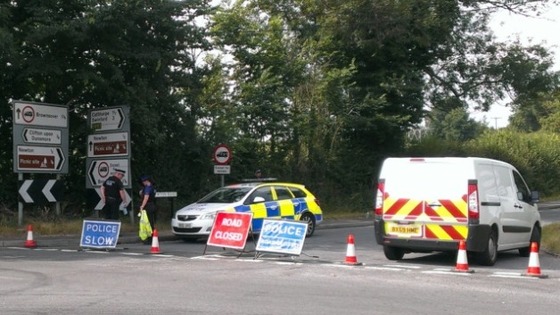 Th Police and Crime Commissioner for Warwickshre has told ITV News Central that the 'serious incident' in Newton, near Rugby in Warwickshire is a fatal shooting.
More to follow...
Man shot dead in 'assassination-style' attack named
The West Midlands Ambulance Service has confirmed it attended the scene of a 'serious police incident' in Newton, near Rugby in Warwickshire, at 11.45am.
The ambulance crews left the scene at 1pm, but police are still at the scene, and Newton Road is closed.
The service says it would be inappropriate to comment further at this time.
Advertisement
Man shot dead in 'assassination-style' attack named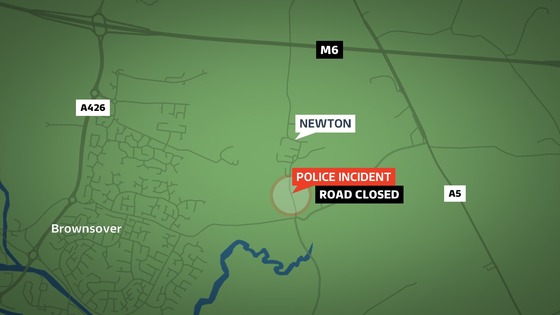 Man shot dead in 'assassination-style' attack named
A photograph has been tweeted appearing to show armed police in attendance at an ongoing 'serious police incident' near Rugby.
Police have sealed off Newton Road,near Rugby, Warks, and by the looks of it Newton itself. Armed officers there. http://t.co/QJi5WRMyrY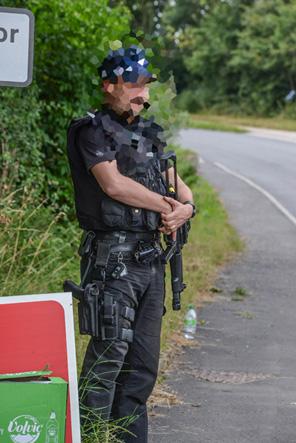 More: Road closed in Warwickshire as police deal with 'serious incident'
Man shot dead in 'assassination-style' attack named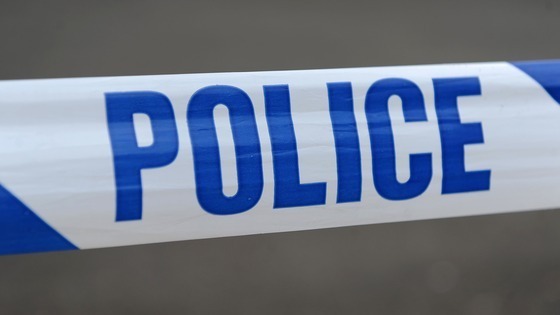 Newton Road near Rugby is currently closed as police deal with what they describe as a 'serious incident'.
Emergency services were called at around 11.45am, near the village of Newton.
They say the incident involved at least two vehicles - one left the road while another, possible two, were seen making off towards Newton and the A5.
These cars are described as a silver hatchback and a maroon or red coloured car.
Police want to hear from anyone who may have seen any cars driving erratically in the area, particularly the A5.
They say Newton Roa is still closed between Newton and the crossroads with Newton Manor Lane at the St Thomas Cross Inn.
Three international rugby players - including one former Leicester Tigers star - are recovering in hospital after being attacked by a machete-wielding gang in the south of France.
Former hooker for the Tigers, Benjamin Kayser, was walking back to a hotel with fellow Clermont players Julien Pierre and Aurelien Rougerie when they were set upon, suffering serious cuts from weapons including knives, machetes and swords.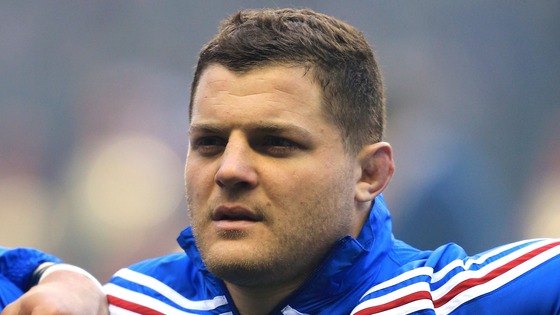 Kayser had to undergo surgery for his wounds, which included the slicing of his left arm and hand. His recovery is expected to take around four weeks.
Rougerie was hit in the neck with a shovel, while Pierre - the most seriously injured - had severe cuts and a hip injury.
An investigation has been launched.
Meanwhile, members of the rugby world have been taking to Twitter to express their shock, including Tigers academy coach Brett Deacon.
Bloody hell this is nuts! Get well soon lads! http://t.co/PaTazOCfU8 3 French rugby players attacked with machetes and swords
Advertisement
Police updates
Three men have been arrested after a student was found dead in Rugby in Warwickshire.
The body of James Steen from Newcastle-upon-Tyne was discovered at a home in Wood Street shortly after 6am on Saturday (5 July).
The 23-year-old was a student at Newcastle University.
Three men from the local area, aged 31, 29 and 25 have been arrested on suspicion of murder.
All three have been bailed until September.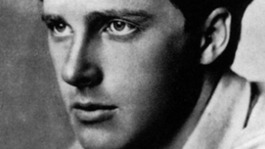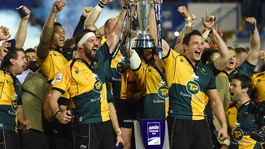 The relentless kicking accuracy of Stephen Myler helps seal the win for Saints
Read the full story
Load more updates
Back to top