The boy faster than Bolt?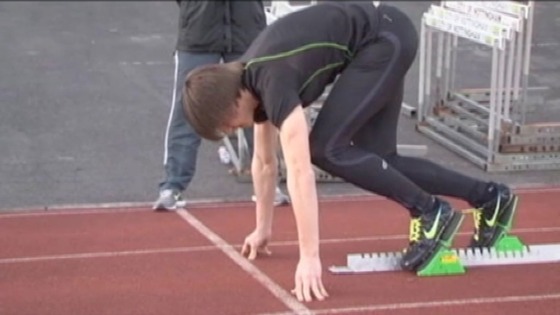 A runner from Derbyshire has become the fastest 14-year-old in European history after winning the 200 metres at the National Indoor under 17 championships.
Ryan Gorman's time of 21.76 seconds makes him faster than Usain Bolt at the same age - but only by five hundreths of a second!
Ryan trains at the Nottinghamshire Athletic Club and has since turned 15, but his training continues.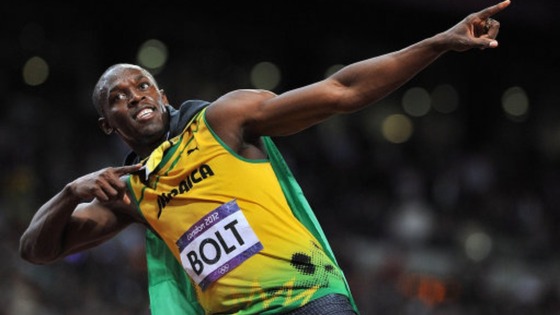 Usain Bolt broke his own record in the 100m at London 2012, but he only managed to set his third fastest time in the 200m at 19.32 seconds. His personal best 200m time was set in 2009 in Berlin at 19.19 seconds.