Sam Bailey has been dropped by Simon Cowell's record label Syco - just 14 months after winning The X Factor.
Read the full story ›
Wanted to say thank you to all the midwives who looked after me whilst I was in hospital recently!! No baby yet but staff were great! X
Hi worried fans, just to let u know, I'm out of hospital now. Been in since Thursday wiv early contractions but I'm out now and no baby yet!
Advertisement
Leicester's X Factor champion Sam Bailey has tweeted her fans to say her unborn baby is fine after a brief stay in hospital.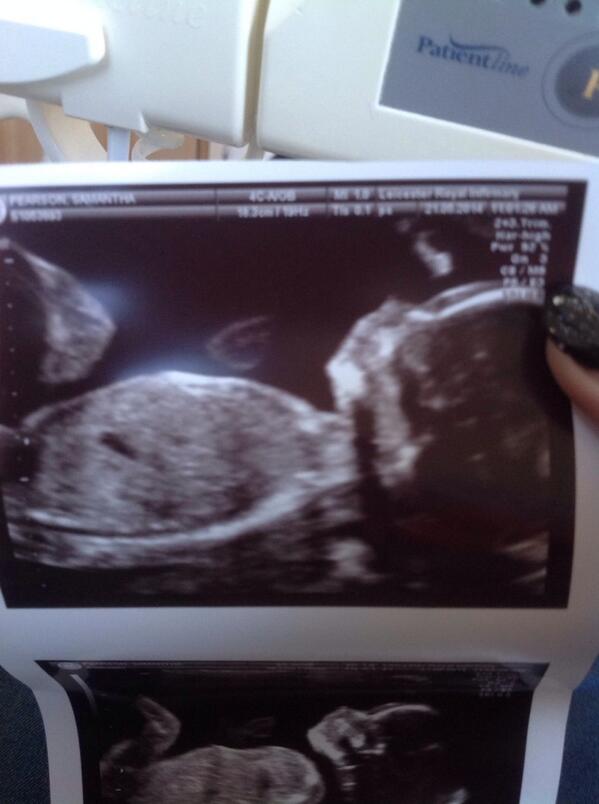 Previous X Factor winner Sam Bailey has told new hopefuls the show creates 'so many opportunities' and to definitely audition when the show visits her home-town later today.
Everyone should definitely go for it - what have they got to lose? My advice for those hoping to audition would be to just enjoy yourself don't give too much away - don't tell them your life story - and sing like your life depends on it.
Sam Bailey will be signing copies of her recently-released album at a record store in her home town of Leicester today.
The X Factor winner released her debut album on Monday. She recently announced she is pregnant with her third child, and has pushed her headline tour back until next January as a result.
According to this morning's Official Charts Company sales data, X Factor winner Sam Bailey could be number 1 in the album charts this weekend. Her album, "The Power of Love" looks likely to knock George Michael's "Symphonica" off top spot.
Today's sales update puts her almost 4000 copies ahead of the second best selling single, Wilko Johnson and Roger Daltrey's "Going Back Home". If Sam maintains her lead, The Power Of Love will be the highest charting X Factor winners' album since Alexandra Burke in October, 2009.
Advertisement
X Factor winner Sam Bailey has tweeted a picture of her baby scan.
The singer from Leicester announced today that she is pregnant with her third child.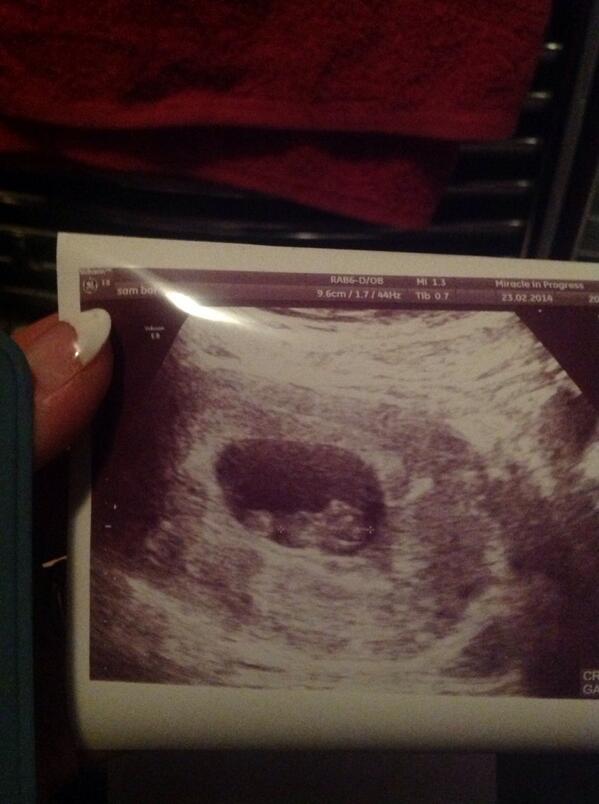 Leicester X-Factor winner Sam Bailey supported Beyonce in Birmingham last night, performing to around 15,000 fans.
The concert at the LG Arena was well received by fans on social networks, who described her as 'brilliant' and 'unreal'.
Global superstar Beyonce wowed crowds at Birmingham's LG Arena last night with her Mrs Carter tour.
And tonight, crowds are in for an extra treat - as Leicester's X Factor winner Sam Bailey will hit the stage as her support act on the second night of her show tonight.
X factor winner Sam Bailey from Leicester is duetting with one of the show's judges, Nicole Scherzinger, on her debut album, released next month. The pair will sing And I Am Telling You.
They last performed a duet together in the show's final.
The album also includes the former prison guard's number one single Skyscraper and a cover of the soul classic Ain't No Mountain High Enough with her idol Michael Bolton.
"I wanted songs that really meant something to me, a lot of them are songs that have been forgotten or not heard for a long time and I just wanted to bring them back. It's been amazing but it's also been incredibly personal."
It will be released on March 24.
Load more updates