Former X Factor winner Sam Bailey has landed herself in the centre of a Twitter storm after sayin that the UK borders should be closed in wake of the Paris terrorist attacks.
The 2013 competition winner, who's from Leicester, received a huge backlash from other users of the social networking site who said the mum-of-three was "ignorant".
After being bombarded with abuse, Sam swiftly deleted her tweet and apologised to those who didn't understand "what she meant".
She wrote on her account "Tweets deleted due to the amount of abuse I've received! I know what I meant and I apologise if people didn't! I don't deserve threats though"!
Englebert Humperdinck will be joined by Sam Bailey for the start of his 50 Years With Englebert Tour in Birmingham this evening.
The tour gets underway at Symphony Hall, with Bailey also joining Humperdinck for the second night in London tomorrow.
The 78-year-old legend is fulfilling a promise he made to her on The X Factor in 2013.
"I spoke to Sam before the finals of X Factor and I promised her then that we would one day share a stage," he said.
"I'm happy to be fulfilling that promise."
Englebert has worked alongside the likes of Frank Sinatra, Tom Jones and Elvis but is full of praise for his fellow Leicester-born singing sensation.
"She's no novice, having topped both the UK album and singles chart, supported Beyoncé and blown us all away on X Factor," he added.
"But I like to think there's still plenty I can teach her after half a century doing this!"
Advertisement
Sam Bailey has been dropped by Simon Cowell's record label Syco - just 14 months after winning The X Factor.
Read the full story ›
Wanted to say thank you to all the midwives who looked after me whilst I was in hospital recently!! No baby yet but staff were great! X
Hi worried fans, just to let u know, I'm out of hospital now. Been in since Thursday wiv early contractions but I'm out now and no baby yet!
Leicester's X Factor champion Sam Bailey has tweeted her fans to say her unborn baby is fine after a brief stay in hospital.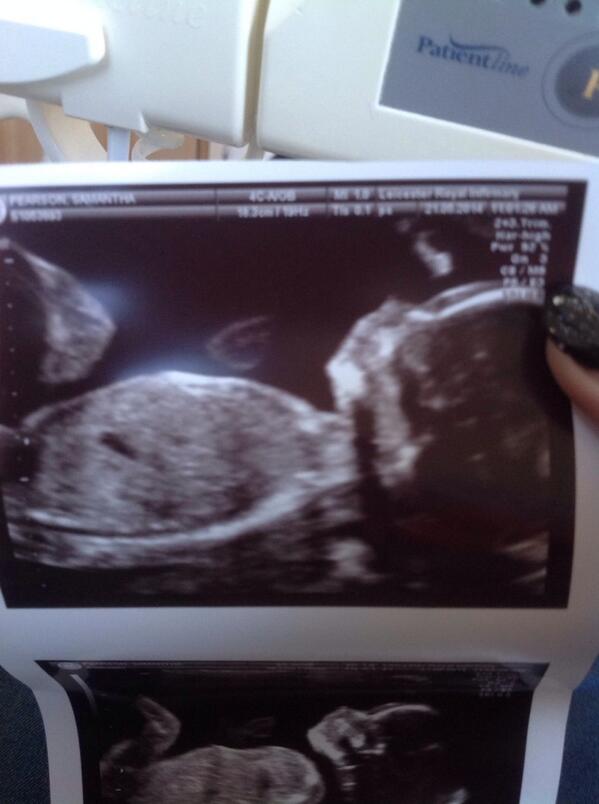 Previous X Factor winner Sam Bailey has told new hopefuls the show creates 'so many opportunities' and to definitely audition when the show visits her home-town later today.
Everyone should definitely go for it - what have they got to lose? My advice for those hoping to audition would be to just enjoy yourself don't give too much away - don't tell them your life story - and sing like your life depends on it.
Advertisement
Sam Bailey will be signing copies of her recently-released album at a record store in her home town of Leicester today.
The X Factor winner released her debut album on Monday. She recently announced she is pregnant with her third child, and has pushed her headline tour back until next January as a result.
According to this morning's Official Charts Company sales data, X Factor winner Sam Bailey could be number 1 in the album charts this weekend. Her album, "The Power of Love" looks likely to knock George Michael's "Symphonica" off top spot.
Today's sales update puts her almost 4000 copies ahead of the second best selling single, Wilko Johnson and Roger Daltrey's "Going Back Home". If Sam maintains her lead, The Power Of Love will be the highest charting X Factor winners' album since Alexandra Burke in October, 2009.
X Factor winner Sam Bailey has tweeted a picture of her baby scan.
The singer from Leicester announced today that she is pregnant with her third child.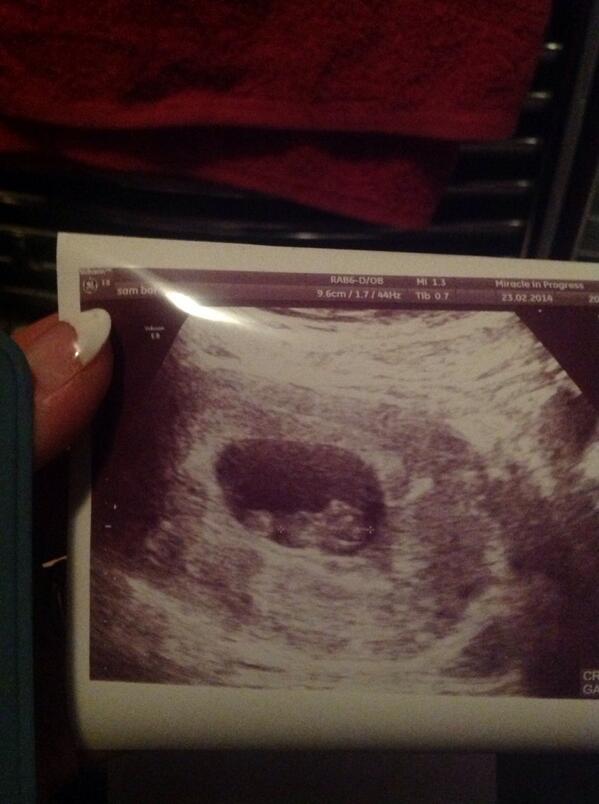 Leicester X-Factor winner Sam Bailey supported Beyonce in Birmingham last night, performing to around 15,000 fans.
The concert at the LG Arena was well received by fans on social networks, who described her as 'brilliant' and 'unreal'.
Load more updates