Paralympic champion Sam Hynd announces his retirement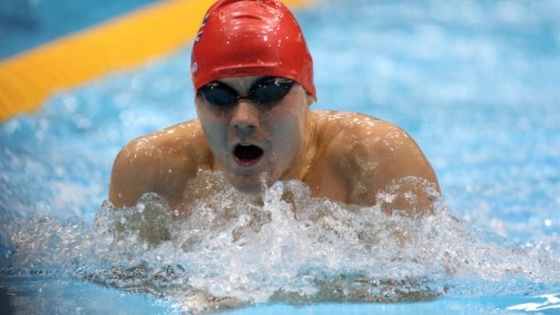 Mansfield's Paralympic champion Sam Hynd has announced his plans to retire from swimming.
Hynd won a gold and bronze at the 2008 Beijing Paralympic Games and also picked up a bronze medal at the London 2012 Paralympics.
His gold in the S8 400m Freestyle at Beijing 2008 saw him break the world record - which still stands today.
On his retirement, the 22 year-old said:
"I just felt it was time for a change and a new challenge in my life. I have been competing internationally for almost ten years and I knew I needed a new focus.
"I have loved swimming. It has been my life for so long and brought me so much. I have great friends and I have travelled the world and I have some memories that I will never forget.
"Winning gold in Beijing will be something that will stay with me forever."