Elderly Woman Held Hostage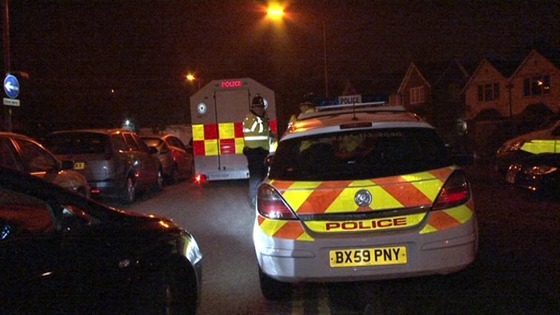 Police negotiators are this morning still working to save an elderly woman who's being held hostage by a man armed with a knife.
Officers have been at the house in Sandwell in the West Midlands since yesterday morning.
The woman is believed to be in her 80s.