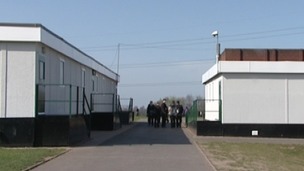 Perryfields High School had to borrow a million pounds from Sandwell council to create 28 new classrooms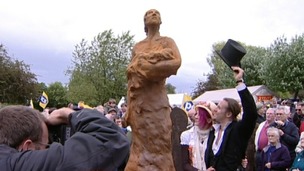 A statue has been unveiled to commemorate a strike by 800 women chain makers credited by improving many working lives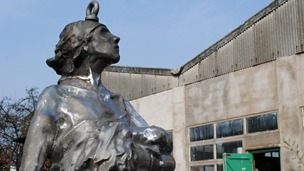 A monument to commemorate the women chainmakers' strike of 1910 will be unveiled today in Sandwell.
Live updates
Fire at Tipton recycling plant
Firefighters are still at the scene of a major fire at a recycling plant in Tipton.
One water jet is still in use this morning as crews tackle the blaze. Residents living in the area have been warned to keep their doors and windows closed due to the amount of smoke.
The #tiptonfire is still causing large amounts of smoke in the area, residents need to keep their doors and windows closed.
Police updates
A woman has admitted driving the wrong way along a stretch of the M5 motorway in the West Midlands, whilst under the influence of alcohol.
Katy Homer was stopped by officers in December 2013.
The 26-year-old, from Clent View in Halesowen drove into the path of vehicles, including heavy goods lorries, as she travelled north from Oldbury to West Bromwich on the southbound carriageway.
Homer, who admitted dangerous driving and driving whilst under the influence of drink or drugs, is due to be sentenced on 28 March.
Advertisement
ITV Central Travel
#VTNEW: Services through Sandwell & Dudley may be delayed by around 20 minutes due to signalling problems.
ITV Central Travel
A road through Oldbury in Sandwell is currently blocked as the level crossing barriers are stuck in the down position.
Crosswells Road, which crosses the rail line leading to Langley Green railway station, is blocked at the junction with Thompson Road.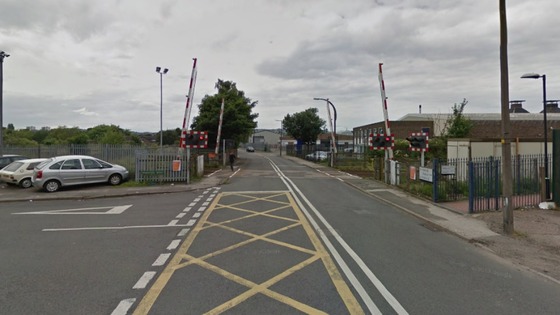 A council has come under fire for using the slogan "No S**t Sherlock!" in an anti-dog fouling poster campaign.
One of two new "bold" posters shows a long-eared hound wearing a Sherlock Holmes-style deerstalker hat, and threatens offending dog owners with a £75 fine.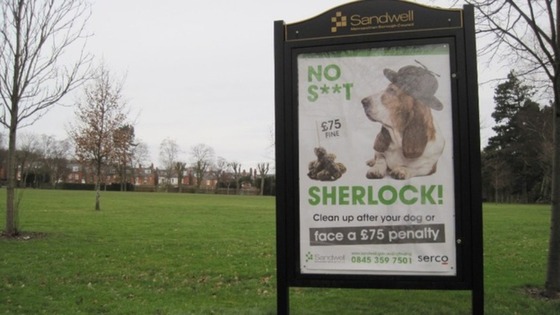 Sandwell Council leader Darren Cooper said the campaign was a response to more than 800 complaints about dog mess filed with the council in the past year.
We're fining and educating people - but people want us to do more.
That's why we're taking such a strong and bold approach with this campaign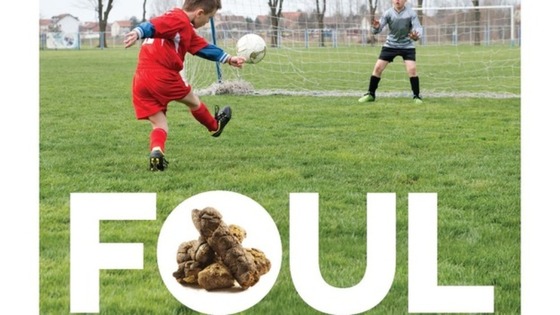 But some people believe the use of the swear word - even asterisked - is inappropriate.
Tory councillor Mavis Hughes told the Express & Star she did not approve of the language in the posters as children would see them.
There are children who will see this. I don't think we should be encouraging them to use foul language to describe dog mess.
Armed robbers attack uncle and nephew in violent jewellery heist
Armed robbers stole a van full of hundreds of thousands of pounds worth of jewellery in a carjacking outside the home of jewellery traders.
Three masked men threatened a 45-year-old man and his teenage nephew with a double-barrelled shotgun after attacking them both with crow bars and pepper spray as they arrived at their home in Warley, Sandwell.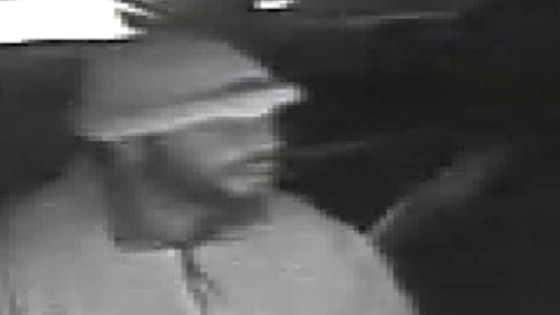 The thieves stole the keys to the family's business van - which was filled with money and jewellery - and drove off towards Manor Road.
They stopped in Healthfield Close to empty their haul into a red Volvo V40 - which had been stolen in a burglary in Warwickshire in November - before making their escape.
Police today said the man and his 16-year-old nephew were in the jewellery trade, but said they could not reveal any more details.
CCTV footage of a man police believe may know something about the heist has now been released.
Advertisement
Fire service updates
A woman has been cut free from a car after it crashed on the A4123 Wolverhampton Road in Oldbury, Sandwell, this afternoon.
1 woman released from car using cutting gear by crews from @oldburyfire & @firebrierley following a collision on the Wolverhampton Rd
Fire service updates
Firefighters assiting in rescuing sea gull trapped in fishing line up a tree on an island in the boating lake at West Smethwick Park
Police updates
A woman in her 90s was seriously injured in a three-car smash in Sandwell this morning.
The woman was a passenger in a red Honda, which was travelling along Holden Road in Wednesbury when it hit a stationary car.
The force pushed the other car into a third vehicle.
The pensioner was taken to hospital along with two other people from the same car, who suffered minor injuries in the crash, which happened shortly before 11.10am.
Witnesses or anyone with information is urged to call police on 101.
Driver dies as lorry crashes into British Legion club
Flowers and a wreath of poppies have been left outside a Royal British Legion club in Sandwell in honour of a lorry driver who died when he ploughed into the side of the building.
The man, who has not yet been named, was pronounced dead at the scene.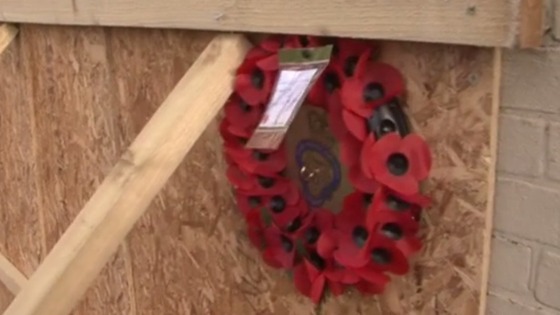 Despite the crash devastating the club building, members left tributes honouring the man.
The message left with the wreath of poppies, traditionally used by the Legion to honour the war dead, reads: "Thoughts for a life lost and a grieving family. From Wednesbury Royal British Legion."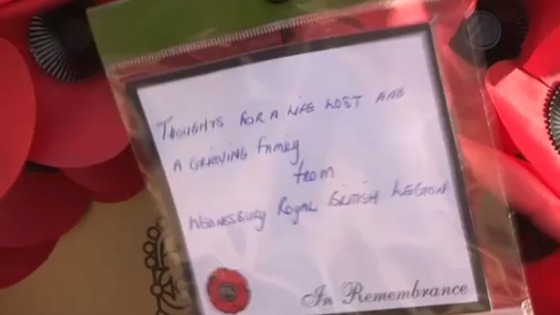 The lorry was travelling along High Bullen when it left the road and ploughed into the side of the clubhouse.
There were around 15 people inside at the time, but nobody else was hurt.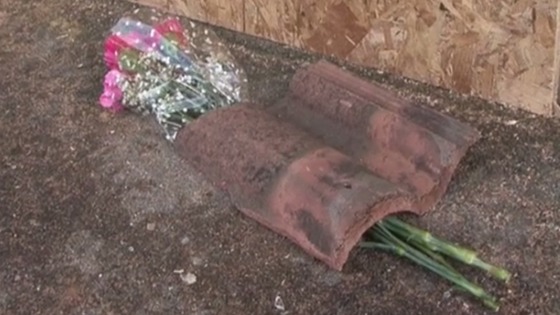 Load more updates
Back to top