Three schools in Sandwell and one in Dudley have been evacuated because of a security scare.
There are unconfirmed reports that the schools have been closed because of a bomb threat.
The schools affected are Bristnall Hall Academy, Oldbury Academy and Holly Lodge in Oldbury and Leasowes School in Halesowen.
Police are at all locations and have since released a statement.
Some institutions took the independent decision to evacuate students. All are safe and being cared for as usual by staff.

The calls were received between around 9am and 9.30am.

A police investigation is now underway to find the person responsible for the calls.

Anyone with information which may aid officers should call police on 101.
– West Midlands Police
West Midlands Police have said the schools that have been affected are:
Oldbury Academy, Pound Road, Oldbury
Holly Lodge High School, Holly Lane, Oldbury
Bristnall Hall Academy, Bristnall Hall Lane, Oldbury
Leasowes High School, Kent Road, Halesowen
Police have charged a third person with the murder of Indiga Daniel Wallace.
Unemployed Kingsley Campbell, 30, of no fixed address, is due to appear at Sandwell Magistrates Court this morning.
He was earlier arrested as part of the investigation and was later released on bail but was re-arrested on Wednesday as a result of further enquiries.
Last week, 21-year-old Sam Arnold from Tipton was charged with murder and remanded in custody following an initial court hearing.
Last month 30-year-old Dwayne Wallace from West Bromwich, who is of no relation to the victim, was charged with murder and remanded in custody pending trial.
Indiga's body was found in a flat on Fisher Street, Tipton on 11 November. A post mortem revealed that he died as a result of head injuries.
The investigation is on-going and anyone with any information about the death of Indiga is asked to call police on 101 or the independent charity Crimestoppers anonymously on 0800 555 111.
Advertisement
The Government is sending a commissioner to improve Sandwell's children's services department with a view to taking it over within a year.
Read the full story ›
Christmas at Sandwell Valley: 12th - 13th December (Sandwell Valley Farm)
A traditional Victorian Yuletide is coming to Sandwell Park Valley Farm this weekend. There will be festive crafts, gifts, fresh local produce in the farm shop and carols alongside music from the brass and jazz bands. Children can enjoy activities from Punch and Judy, pony cart rides, face painting, street performers and magicians.
West Midlands Police have confirmed 76-year-old Margaret Stevens from Sandwell has now been found.
GREAT NEWS - Missing Margaret Stevens has been found safe and well. Thanks for all the retweets. https://t.co/KEB1P5GO9e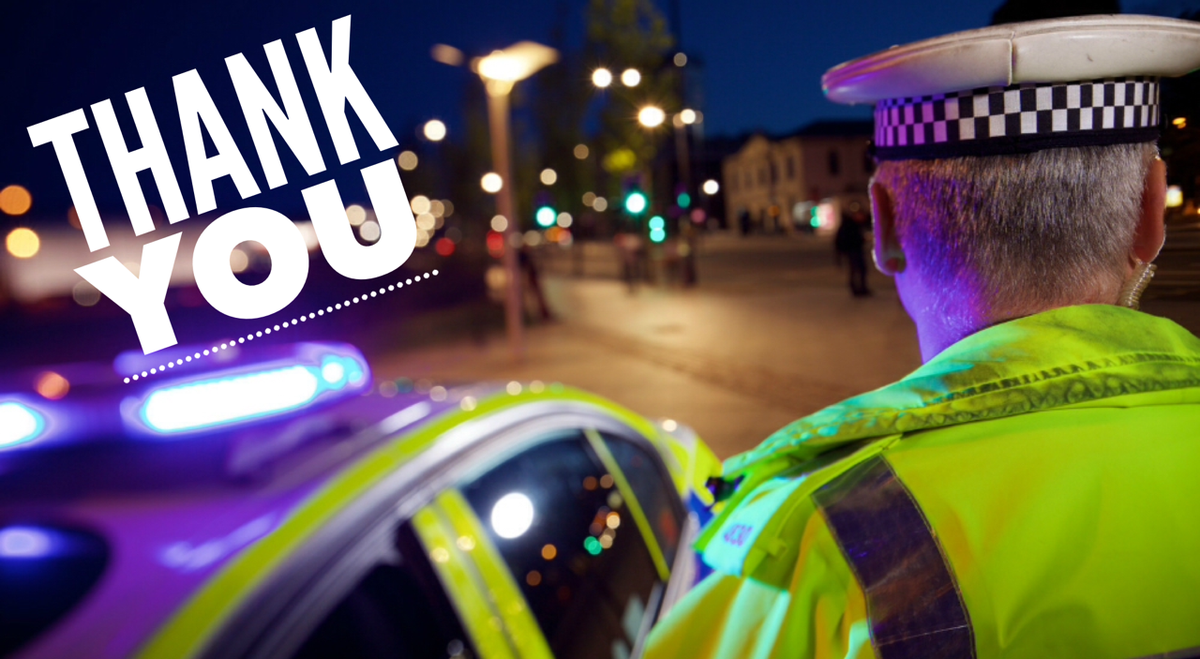 She went missing from her Rowley Regis home in Sandwell yesterday afternoon.
West Midlands Police are appealing for help to find a 76-year-old woman who has been missing from her Rowley Regis home in Sandwell since around 4pm yesterday.
Officers are concerned about Margaret Stevens, who left her flat in Thorne Place and hasn't yet returned.
Margaret is described as white, around 4ft 8ins tall with grey hair. She is thought to be wearing a black jumper, black trousers and a bright blue coat.
She's very vulnerable and anyone with information about where she might be is asked to call 101.
Advertisement
A pensioner from West Bromwich has taken a picture on her phone of what she believes is a ghost.
Read the full story ›
Police in Sandwell are appealing for witnesses to contact them after a suspicious incident where a five-year-old girl was approached by a unknown woman on 3 August.
The incident took place between 2.45-2.50pm in Dartmouth Park, Sandwell Valley. The child was with her mother at the time.
The woman is described as mixed race, aged in her mid-30s, she had black hair in a bun and wore a red T-shirt.
We are anxious to hear from anyone who may have seen what happened in the park yesterday, we believe there were a number of people about at the time.

"The child is safe and officers are continuing with their enquiries and checking local CCTV in a bid to identify the woman.

"Whilst we are keeping an open mind regarding the incident, it is important to stress this is an isolated incident"
– Detective Inspector Ronan Tyrer from Force CID
Anyone with information should call police at Sandwell on 101.
A would-be taxi driver from the West Midlands who faked a letter from the New York Police Department in a bid to get a licence has been found out.
The driver, from Sandwell, sent the local council a letter claiming to be from the NYPD as evidence of good conduct.
The letter was needed by the authority as the applicant had lived in the UK for less than five years.
However, the taxi licensing office became suspicious and liaised with the NYPD who confirmed the letter was forgery.
It was a great example of multi-agency co-operation, not just locally, but across the Atlantic."
– West Midlands Police spokesperson
West Midlands Police says specialist child protection officers have this evening charged ten men from across England with child sex offences and other crimes. Nine of the men are from the West Midlands, the other is from London.
The alleged offences are all connected to the sexual exploitation of children between 2009 and 2010 when police say two teenage boys ? one from Leicester and one from Coventry - were abused by a group of men who befriended them.
Load more updates