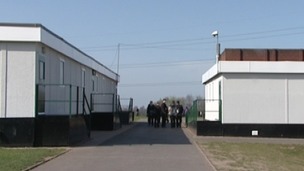 Perryfields High School had to borrow a million pounds from Sandwell council to create 28 new classrooms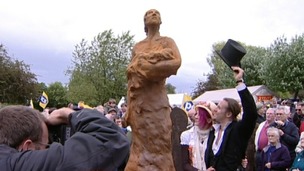 A statue has been unveiled to commemorate a strike by 800 women chain makers credited by improving many working lives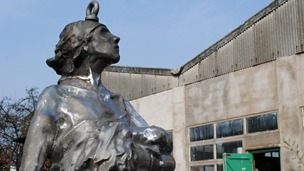 A monument to commemorate the women chainmakers' strike of 1910 will be unveiled today in Sandwell.
Live updates
Jail for pensioner's attackers
A 91-year-old woman was gagged with a tea towel and tied her hands behind her back in a terrifying attack by a woman who pretended to be from the council.
Details of the pensioner's ordeal were released as her attacker, Sandra Mowbray, was jailed for 10 years for two distraction burglaries at the woman's home in Kendal Rise, Oldbury.
She told the woman she needed to read her meter after visiting the house in June, before stealing cash from her purse.
Mowbray then returned a week later, pretending she had left her keys, before pushing her elderly victim to the floor, binding and gagging her while she raided the house for money and jewellery.
The woman suffered a deep gash to her head which needed stitches.
Jail for pensioner's attackers
A woman who attacked a pensioner in her own home before stealing from her twice in one week has been jailed for 10 years.
Unemployed Sandwell woman Sandra Mowbray, aged 43, of Richmond Court, Oldbury, preyed on the 91-year-old woman in June.
She was accompanied by Lee Payne, 39, of the same address, who acted as a look-out. He was jailed for 18 months.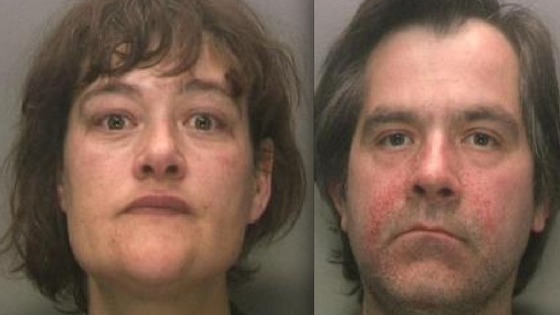 Mowbray knocked on the door of her victim's home in Kendal Rise and pretended to be from the council, asking to read her meter.
Once inside, she attacked the woman and stole jewellery, along with £130 cash.
Advertisement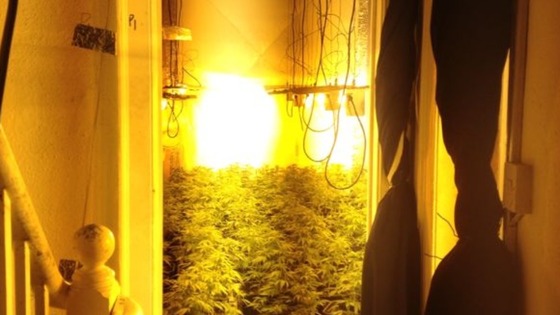 Police say they have taken a million pounds worth of drugs off the streets of Sandwell after raids this week.
Officers found 450 cannabis plants being grown at a property in High Street in West Bromwich on Wednesday.
A second warrant was also carried out in Market Place in Great Bridge, where more than 1000 plants were discovered over three floors in the building.
Fire at former Sandwell college
Firefighters are expected to leave the scene of a fire at an old Sandwell college building within hours after an investigation revealed no new concerns.
Fire investigators at 04.00 revealed no new threats of fire at the site on Lodge Road.
As many as 50 firefighters were tackling the fire overnight but that has now been significantly reduced with the remainder expected to hand over to security in the next couple of hours.
Fire at former Sandwell college
Around 50 firefighters from West Midlands Fire Service are on scene at the old Sandwell college in West Brom which is engulfed in a massive fire.
Blue to headline new festival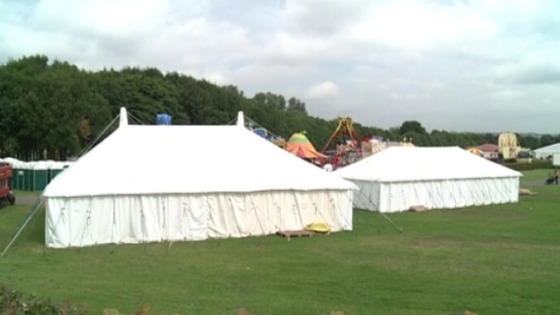 Preparations for the first ever 'Judgestock' festival are almost complete.
The music festival will be part of the Sandwell show this bank holiday weekend, and will be headlined by Blue, Lemar and The Twang.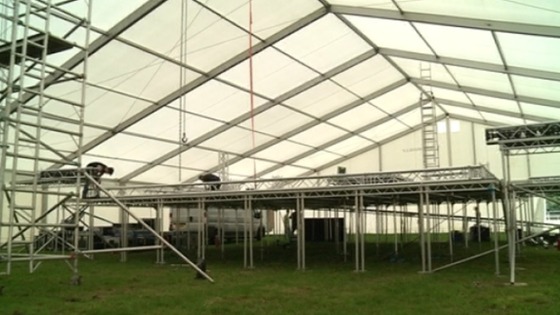 Advertisement
Service users at a Midlands charity for disabled people have protested against cuts to be made by Sandwell Council.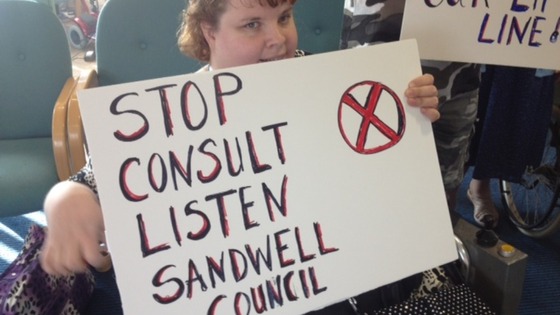 Around 50 of the 3,000 users of Ideal For All took part in the protest this morning, in an attempt to save the future of the centre, which is under threat of closure from council cuts.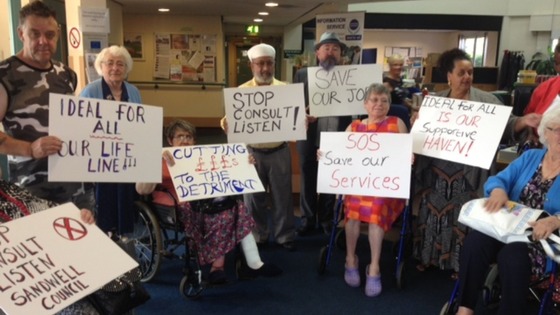 It is part of an on-going campaign which has included letters to councillors.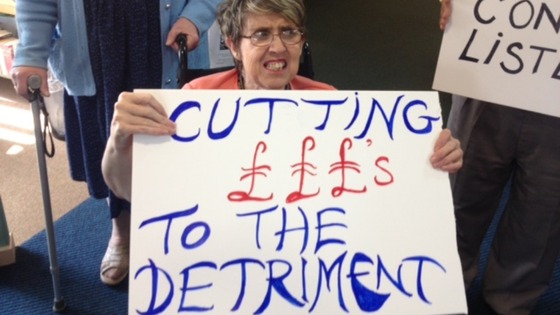 A Police investigation has been launched after offensive graffiti was daubed on the wall of a mosque in Sandwell, West Midlands.
Council workmen removed the offensive slogan within hours of its discovery at Cradley Heath Mosque and Islamic Centre in Plant Street yesterday.
Officers have a good relationship with the mosque and we are working with them and the local community to reassure them that we take this type of graffiti seriously and will seek to prosecute the offenders.

We are working on a number of lines of enquiry to trace those responsible and I would urge anyone with information to come forward.
– Superintendent Bas Javid, from Sandwell Police
Track your beat bobbies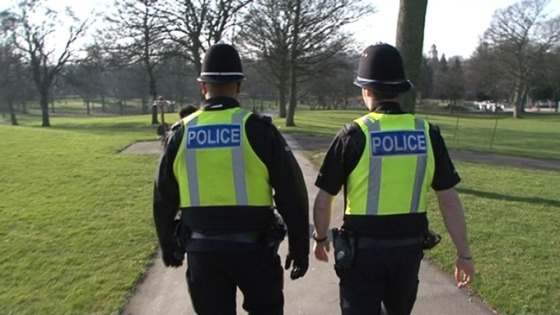 Following complaints that there are not enough visible police officers on our streets, beat bobbies can be tracked by GPS in one part of the region.
It is being tried out for the first time in Sandwell in the West Midlands.
West Midlands Police will hook up PCs from Sandwell's Tipton Neighbourhood Team to a GPS system which allows the public to keep tabs on their patrol route and community work.
Using a smartphone application the team will regularly upload route maps to their twitter feed - @TiptonGreenNPT - meaning residents, as long as they follow them on Twitter, will be able to see exactly where officers have been on the beat.
Ed Miliband at Sandwell College
The leader of the Labour Party, Ed Miliband, will today visit young adults at Sandwell College, north Birmingham.
The Q & A session will allow young adults to discuss their future's with him.
The West Midlands has one of the worst records across the country for youth unemployment.
Load more updates
Back to top