An underwater search and rescue company is today training dogs to detect bodies in the water.
The dogs are able to detect the scent of a drowning victim even at great depths.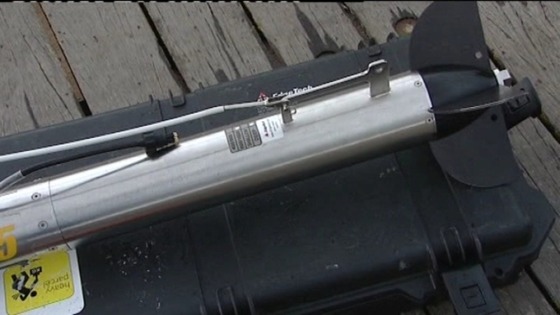 Sarbot has traditionally used sonar equipment and robots to rescue drowning victims or recover bodies, as in the case of Dylan Cecil from Northamptonshire, who was blown off a pier while on holiday.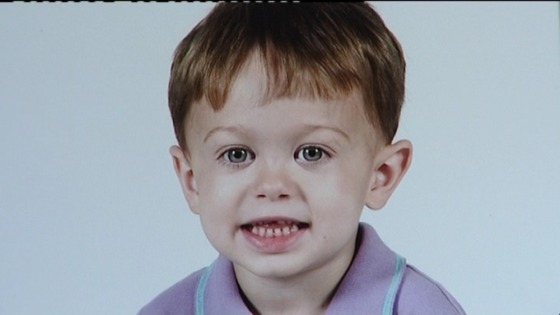 If a body can be brought to the surface within 90 minutes, they can generally survive with no lasting injuries.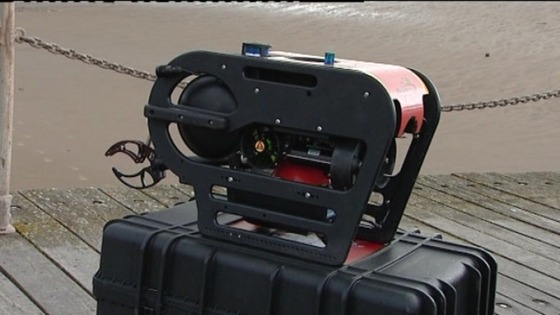 The company hope to have a dog permanently based in the East Midlands.