Carer set to appear in court on sexual assault charges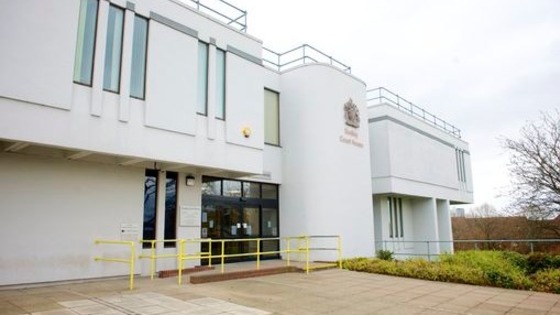 A 45-year-old former care-worker has been charged in connection with seven cases of serious sexual assault.
Dauda Kamara, from Handsworth, will appear at Dudley Magistrates Court on July 23rd on one charge of rape and six counts of sexual assault.
It is believed the offences took place whilst Mr Dauda was employed by a private company.