Sheep found tied-up on M6
Seven men arrested after three sheep were found tied up in the back of a van on the M6 have been bailed.
Motorway police found the animals trussed up with shoelaces in the back of the Astra van just after midnight yesterday, at junction 5 of the M6.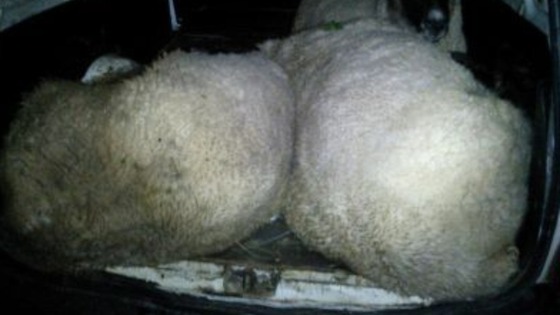 Two men, aged 24, were arrested on suspicion of theft and five men aged 23, 26, 29, and 30 were arrested on suspicion of conspiring to steal.
They have been bailed to a date in November while inquiries continue.