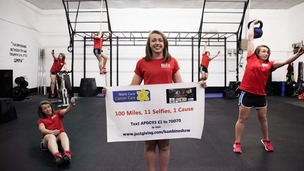 Shropshire runner will change her name to Bambi if she raises £2500 for Marie Curie Cancer Care.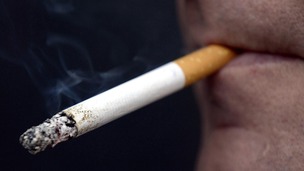 A nine-year-old boy in Shropshire has begged an NHS helpline to help him quit smoking.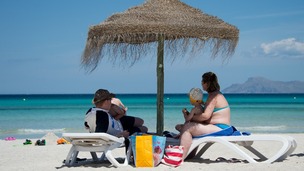 A father's rant on school holiday costs has sparked calls for action over the amount travel companies charge during school holidays.
Live updates
Commuters in Shropshire have had a dramatic start to the working week after firefighters were called to reports of a fire on board a train in Shropshire.
The train had to stop at Whitchurch railway station, and fire-fighters were called shortly before 7:30am this morning.
A legitimate excuse for the delay to my journey to the office this morning - my train is on fire! http://t.co/5Jffy7wshC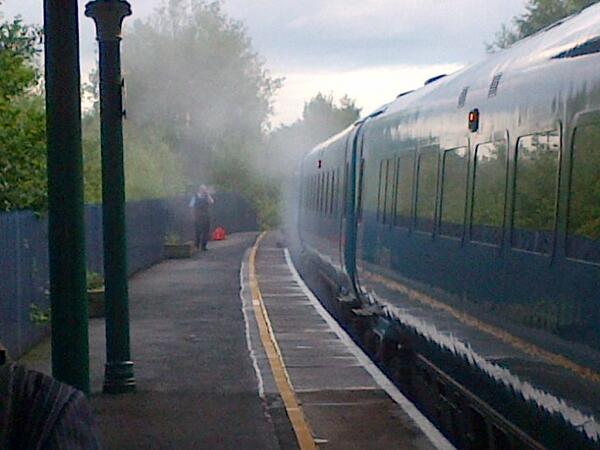 One fire engine dealt with the incident, and Shropshire Fire & Rescue service says it has been using thermal imaging cameras, but no fault could be found with the train.
Passengers have been tweeting pictures of smoke coming from the engine compartment.
Rush hour services between Shrewsbury & Crewe have been heavily disrupted. The train is being recovered and taken to Wrenbury Station, and the incident has now been handed over to Cheshire Fire Service & Arriva Train engineers.
A businessman from Shropshire who fraudulently made more than £800,000 from investors for animated shows has been jailed for three years.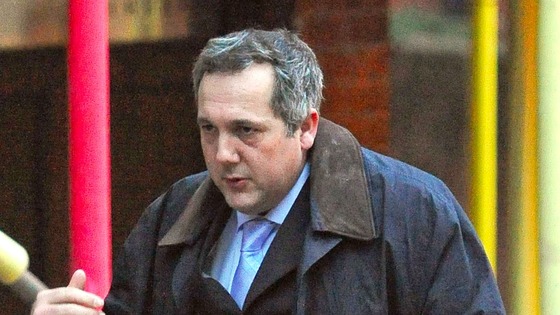 50-year-old David Griffiths from Oreton convinced investors his company, Inspire GLG Limited, was the West Midlands answer to Steven Spielberg's DreamWorks.
He received more than £6 million for one programme called Boblins which made it to air.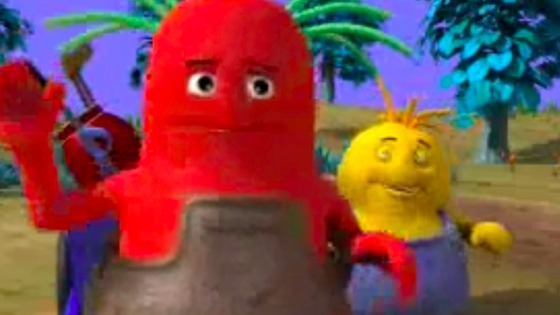 The jury at Birmingham Crown Court heard the Bewdley-based company received money for other projects, after what prosecutors called exaggerated and false claims.
His business partner Simon Drew was cleared of all charges.
Advertisement
Police updates
A man has been arrested on suspicion of malicious wounding after an attack at a hotel in Bridgnorth in Shropshire.
A 29-year-old man was struck in the face and suffered a cut lip and broken tooth at The Crown Hotel in High Street on Saturday 17th May.
West Mercia Police say the suspect has been bailed whilst their investigations continue.
The Environment Agency have said they are responding to a 'potential pollution incident' in Newport in Shropshire.
We are currently responding to a potential pollution incident in Newport, #Shropshire
Shropshire is the spot for self-catering holidaymakers wanting to watch their spending this summer, according to a survey.
The county, which has Shrewsbury and market towns among its tourist attractions, is the most-affordable destination for a one-week holiday rental from June to August 2014, a TripAdvisor survey suggests.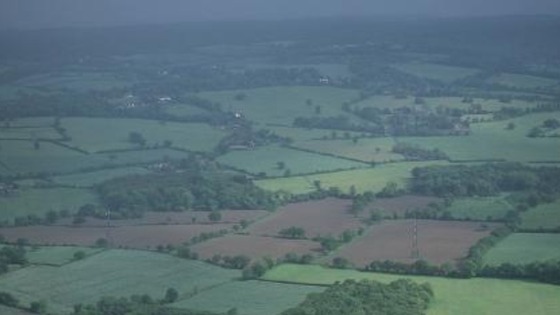 Including two-bedroom holiday rental accommodation, one dining-out meal and basic groceries, a Shropshire self-catering trip cost £566.
The next best-value destinations included Lincolnshire at £569 and Derbyshire at £570.
Telford named in Top 10 of happiest towns in Britain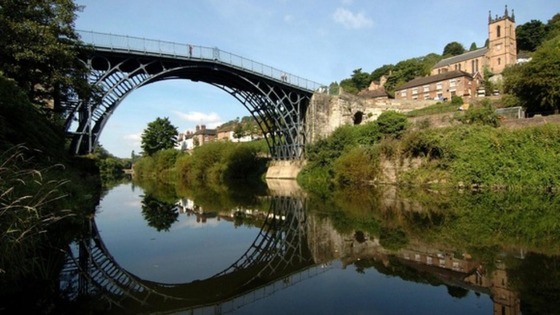 Telford has been named as one of the top ten happiest places to live in the UK.
It came in at number 10 in the survey by property website Rightmove which asked people how content they are with their home and community.
North Yorkshire spa town of Harrogate topped the poll of 50,000 people to be crowned the happiest place to live in Britain.
But what's the rest of the Top 10?
Map: Find out the happiness rating in the town or city where you live
Read: Not so grim up North: The top 10 happiest places to live in Britain
Advertisement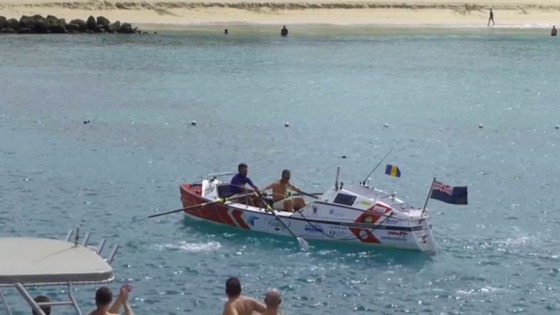 Two friends from Shropshire have been appointed Patrons of the Birmingham-based blood cancer charity Cure Leukaemia.
Harry Martin-Dreyer and Alex Bland raised over £200,000 for charity after rowing 3,000 miles across the Atlantic.
Their challenge began in Gran Canaria before ending in Barbados 50 days later.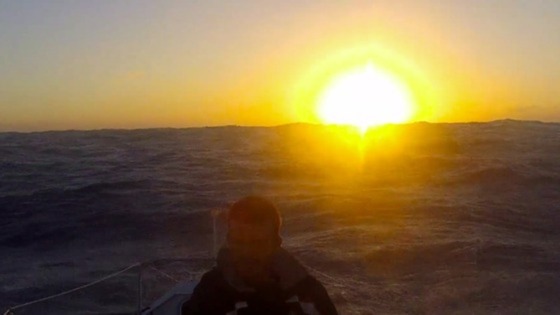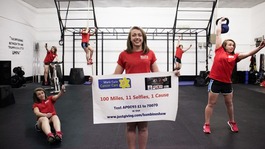 Shropshire runner will change her name to Bambi if she raises £2500 for Marie Curie Cancer Care.
Read the full story
ITV Central Travel
Trains between Crewe and Shrewsbury may be delayed by up to 15 minutes because of a problem at a level crossing near Nantwich.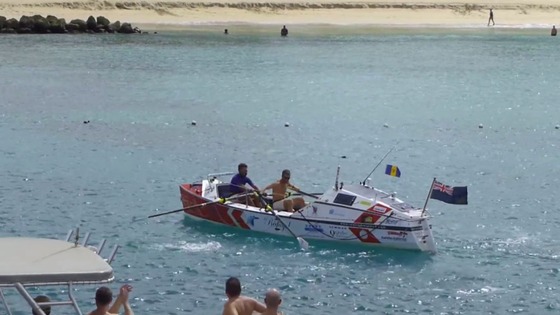 Two rowers from Shropshire who have crossed the Atlantic Ocean to raise money for Cure Leukaemia and a Type 1 diabetes charity, are presenting a cheque for more than £150,000 to Birmingham's Queen Elizabeth Hospital.
Harry Martin-Dreyer and Alex Bland were inspired to take on the challenge after Harry's Mum died of the illness last year. Alex's brother has also suffered from diabetes for 20 years.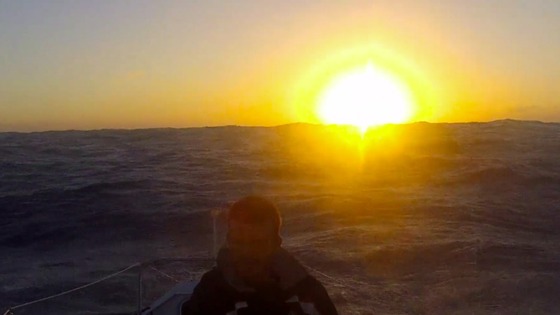 Load more updates
Back to top