From midnight last night new laws came in making it illegal to possess or sell so-called legal highs. Figures released last month found deaths linked to the synthetic drugs more than tripled in two years, with 76 known deaths over a decade.
Shops here have been taking the now illegal stock off their shelves. Some sellers say the ban will make no difference and those wanting the drugs will find them online. But those who are living with the consequences of how deadly they can be, disagree.
Charlotte Delo from Telford in Shropshire lost her brother Jamie Penn two years ago. The 29-year-old took a legal high at a party, but died in hospital.
Now Charlotte and her husband Delwyn hold talks to help those addicted from meeting the same fate.
Chris Halpin reports.
A spate of 'freak' fires caused by faulty domestic machines have left Shropshire householders reeling.
Read the full story ›
Advertisement
A man riding a motorbike in Shropshire has died after a crash with a car.
It happened on the A458 at Wootton near Bridgnorth in Shropshire at just after 1.00pm on Sunday.
An ambulance and a paramedic area support officer were sent to the scene.
An ambulance arrived on scene eight minutes after the initial call. Sadly, it was immediately obvious that there was nothing that could be done to save the rider.

The elderly man driving the car was assessed at the scene but had no obvious injuries and was discharged on scene.
– West Midlands Ambulance Service spokesman
Open Cockpits Evening: Fri 13th - Sat 14th May (RAF Museum Cosford, Shropshire)
Aviation fans are being given the chance to climb on board a selection of historic aircrafts during an exclusive 'Open Cockpits Evening' this weekend.
Each evening 300 visitors will get the chance to sit in the pilot's seat in some of the most iconic aircrafts, including two research jets which have never been opened to visitors before.
Confirmed aircrafts include the never before opened English Electric P1A. The jet exceeded the speed of sound in level flight and went on to become the RAF's front line fighter, staying in service for nearly three decades.
"To make sure visitors get the most out of the event, we have a fantastic team of Volunteers on hand to answer any questions they may have.

We have also added two new aircrafts to the list, along with some that haven't been open for a number of years, so there is something new and exciting for our repeat visitors."
– RAF Museum Cosford Event Manager, Abi Betteridge
Plans to have a single emergency department for Telford and Shrewsbury have hit a stumbling block after a vote by health bosses.
Read the full story ›
The moment a warehouse worker walked free after becoming trapped beneath thousand of tons of cheese has been captured on a mobile phone.
West Midlands Fire and Rescue Service released the footage of Tomasz Wiszniewski, who survived after shelves holding goods collapsed on him last Friday in Market Drayton.
Advertisement
Wellington Fire Station have rescued a dog trapped in a pit in the Limekiln Wood area in Shropshire.
Logan is now back safely with his owners following his ordeal. Red&Amber watch used line safety to rescue Logan https://t.co/YiqdBHTWCY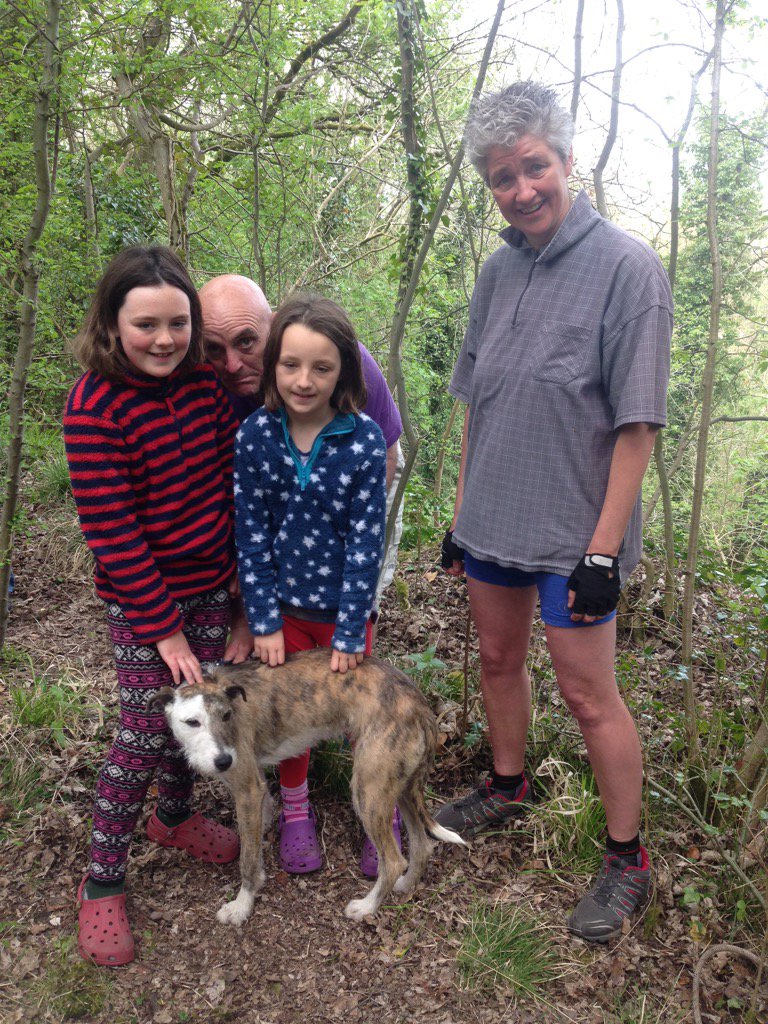 This is the moment Firefighter Chris Lockett reached Logan during his rescue in LimeKiln Wood Wellington https://t.co/XnvCxWWSHc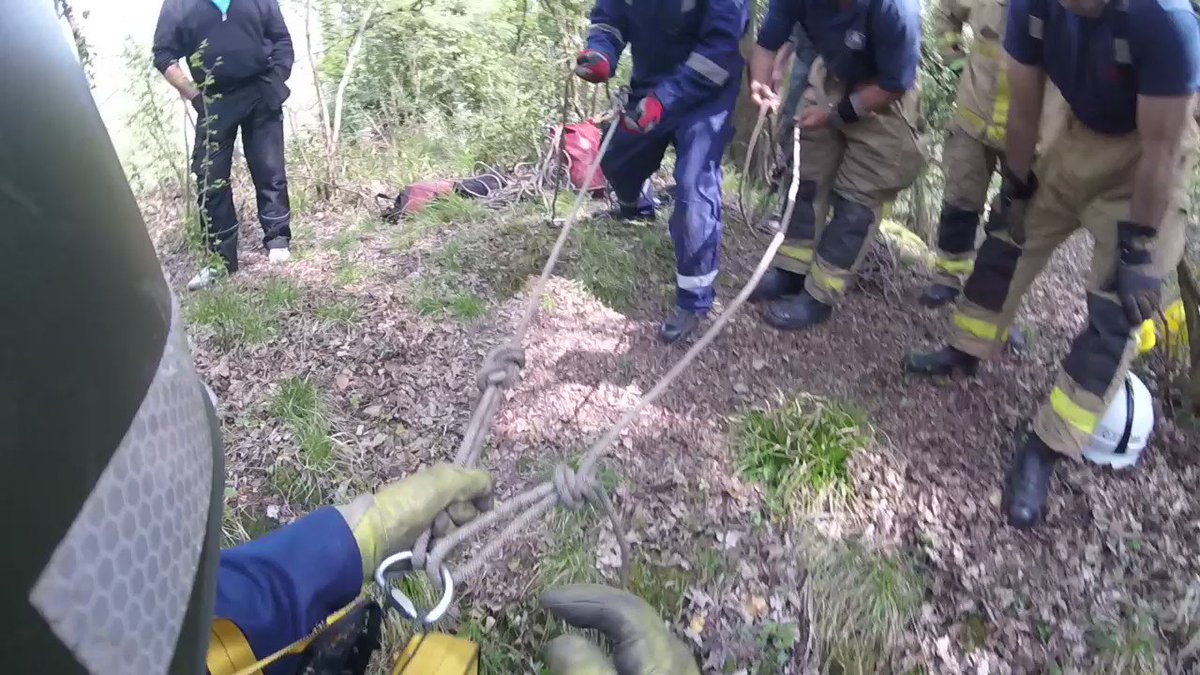 The Health and Safety Executive investigation into the collapse at a warehouse in Shropshire, which left a man trapped for hours, will begin in earnest on Monday.
Investigators will return to Edwards Transport near Market Drayton to try to establish how the collapse happened.
A worker who was trapped for hours underneath tonnes of cheese was pulled from the building virtually unscathed, after hours of searching on Friday. It's thought he was saved by the cage on his forklift truck.
A cordon is currently in place around the building.
A forklift truck driver is lucky to be alive after he was rescued from underneath thousands of tonnes of cheese.
Rescuers had started to give up hope after racks of shelving collapsed at a warehouse in Shropshire.
But after eight hours, and what Shropshire Fire and Rescue Service have described as their largest ever rescue, the worker emerged pretty much unscathed. Chris Halpin has the story.
A forklift truck driver has walked free after 4,000 tonnes of cheese came down on him, trapping him for eight hours in Market Drayton.
Read the full story ›
Load more updates