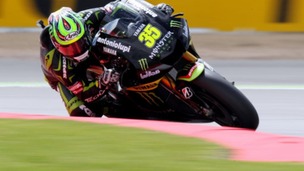 Racing gets underway at Silverstone today as Moto GP returns to the Northamptonshire circuit.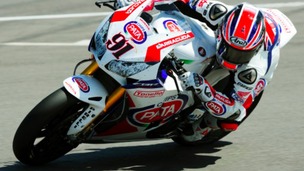 The World Superbikes is back in action this weekend as Silverstone in Northamptonshire hosts the ninth round of the championship.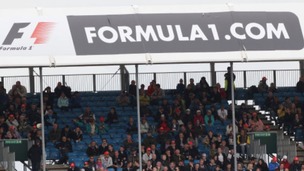 The British Formula One Grand Prix returns to Silverstone in Northamptonshire this weekend.
Live updates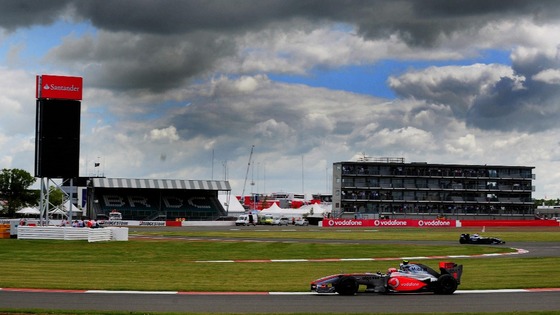 The world's largest classic motor racing festival gets underway at Silverstone racetrack in Northamptonshire today.
There will be 7,000 classic cars on display from around 100 car clubs across the country. Races spanning eight decades of motor sport history will be held.
The parents of a 13-year-old girl left brain damaged by a speeding motorist are facing a £500,000 care bill after an insurance giant argued she was partly to blame.
Churchill said Bethany Probert shared some responsibility because she should have been wearing a high-visibility jacket as she walked down a dark lane.
They successfully challenged a High Court ruling that motorist Paul Moore was 100 per cent liable after he mowed down the girl in December 2009.
Bethany, a keen rider, was walking home along on a grass verge after tending her horse Troy in stables near Silverstone, Northants.
Churchill believes that Bethany's care bill does not come to £500,000.
Advertisement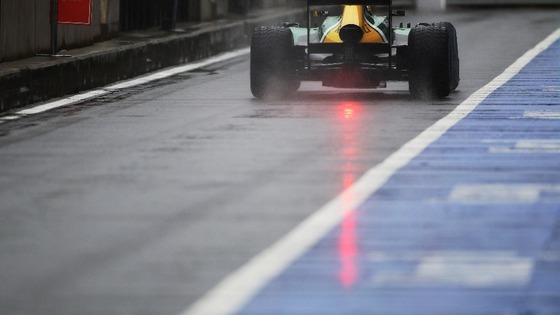 The British Grand Prix is taking place today at Silverstone in Northamptonshire. Last year 297,000 people attended despite torrential rain which almost saw the event cancelled.
Top drivers from around the world will be competing in the Grand Prix which has been held since 1950.
The race includes 52 laps around the circuit - a total of 5,891km. The lap record for the circuit has stood since 2010 when Fernando Alonso set a time of 1:30.874.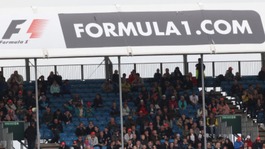 The British Formula One Grand Prix returns to Silverstone in Northamptonshire this weekend.
Read the full story
F1 British GP weekend
No through traffic allowed due to F1 Grand Prix at Silverstone on A43 in both directions between A422 (Brackley) and A5 (Towcester).
Only race spectators will be able to use this section of the A43. A one way system will be in place for traffic heading to Silverstone in the morning and away from Silverstone in the afternoon.
Diversion - Between M1 J15 using A508 and A422 via Old Stratford and A421 between Buckingham and the A43 just South of Brackley.
F1 British GP weekend
Advertisement
F1 British GP weekend
Anglia
The wretched British summer wreaked havoc over Silverstone as first practice for this weekend's grand prix was almost a total washout. As rain poured the teams decided to remain dry in their garages despite the tens of thousands of fans packed around the Northamptonshire circuit.
The only action during the opening 75 minutes was an installation lap apiece from all the drivers bar Lotus' Kimi Raikkonen and Jean-Eric Vergne in his Toro Rosso.
It was Vergne's team-mate Daniel Ricciardo who ultimately took the lead. Only 11 drivers bothered to post a time.
F1 British GP weekend
Anglia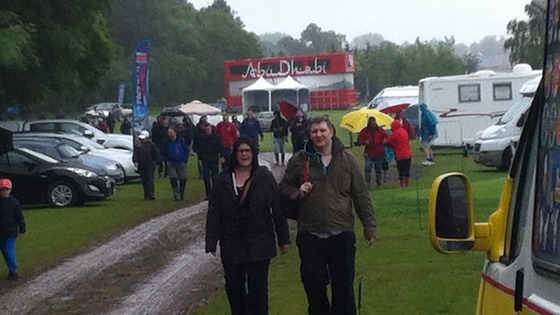 Around 100,000 people are expected to descend on Silverstone in Northamptonshire this weekend for the British Grand Prix. Practice gets underway today with qualifying tomorrow and the race on Sunday.
Three local teams are taking part, Red Bull from Milton Keynes, Mercedes from nearby Brackley and Force India, which based just outside the circuit.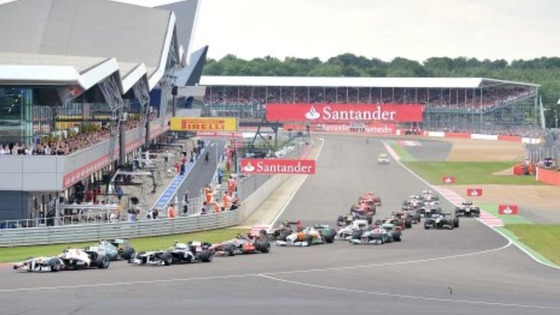 Organisers at Silverstone say they are making contingency plans ahead of the Formula 1 Grand Prix in June to prevent a repeat of last year's event which was marred by the weather.
Some fans were told to stay away from the circuit in Northamptonshire while others faced huge traffic jams and muddy campsites because of flooding.
Work is now being done to improve drainage at the site with more transport options for race-goers.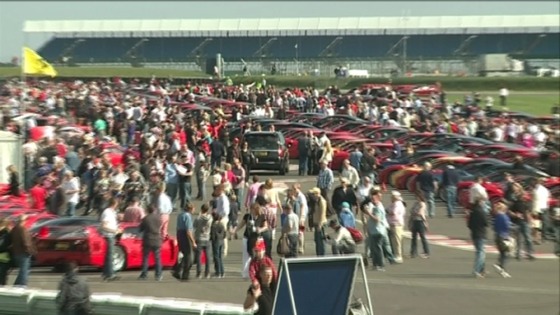 The biggest collection of Ferraris ever to have gathered today. A total of 964 of the Italian sports cars paraded around Silverstone, beating the previous world record of 490 cars made at a Japanese race trace in 2008.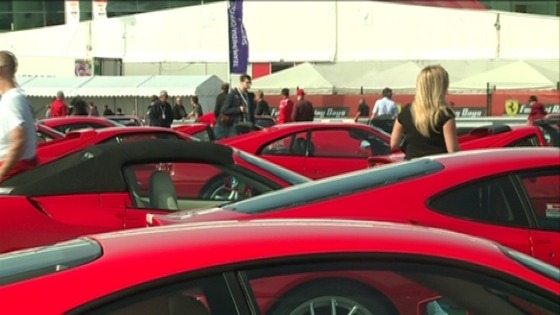 Formula one driver Felipe Massa led the parade. The company donated £5 for every car to a charity which supports employees from the motor industry and their families. It is estimated the collective value of the cars was £100 million.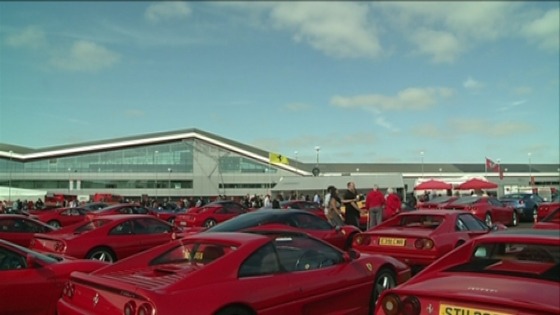 Load more updates
Back to top