Birmingham Library handed over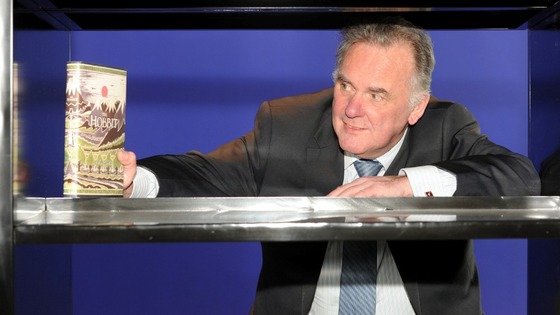 The Hobbit has become the first book to be placed on the shelves of the Library of Birmingham.
The book, J.R.R. Tolkien's much-loved 1937 children's fantasy tale, was placed on the shelf by Sir Albert Bore, Leader of Birmingham City Council, to mark the imminent handover of the building by Carillion, the Library of Birmingham's construction partner, to Birmingham City Council.