The Department for Education has released a statement after a Muslim faith school in Birmingham accused Ofsted of racist conduct.
Ofsted said it discovered leaflets branding music and dancing as "acts of devil" at the Darul Uloom Islamic High School in Small Heath.
The school said the leaflets were not found on its premises but at the rear door of an adjacent mosque.
Department of Education spokesperson:
These leaflets should have no place in any school – and we will not hesitate to take strong action when schools focus on ideological indoctrination rather than a high-quality education.

We are urgently investigating the concerning allegations about this school and as part of this we commissioned Ofsted to do an unannounced inspection.

Extremism has no place in our society and when we find schools promoting twisted ideologies we will not hesitate to take action, including closing the school or working with the police if necessary.
– Department of Education spokesperson
Advertisement
A Birmingham Muslim school has accused Ofsted of racist conduct after it expressed concern at the discovery of 'acts of devil' leaflets.
Read the full story ›
West Midlands Police have confirmed a 13-year-old girl missing from Small Heath has been found safe and well.
GOOD NEWS: Missing teenager Mariem El-Hadiue has been found safe and well. Thanks for sharing the appeal. https://t.co/blAjs48BMb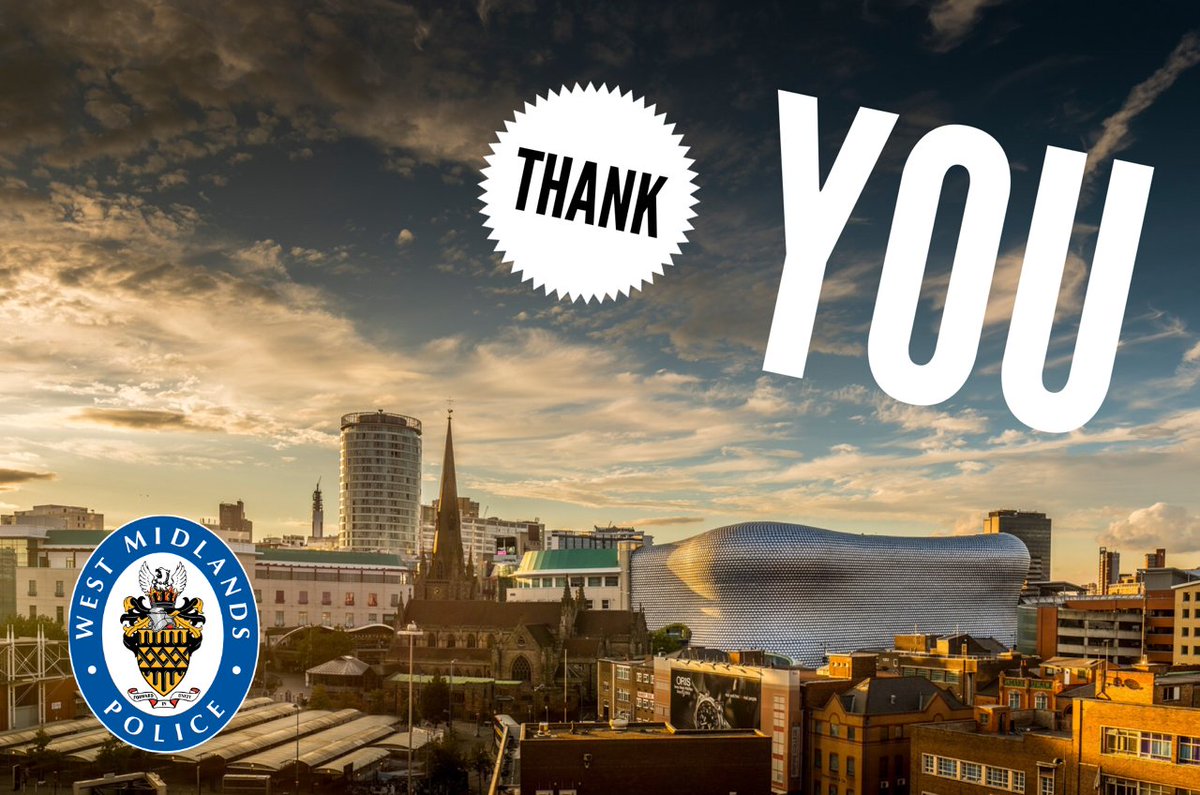 West Midlands Police have appealed for help in finding a 13-year-old girl missing from Small Heath.
Officers have urged anyone with information on Mariem El-Hadiue to contact them on 101.
A speeding driver who caused a crash which killed a heavily-pregnant mum and her unborn child will serve just six months in jail.
Read the full story ›
Advertisement
An armed robber who was traced after a witness said he looked like Cat from the cult TV series Red Dwarf has had his sentence extended by judges after mounting a 'hopeless' appeal.
Usman Ali, 26, was involved in a raid on a security van and was caught the next day spending the stolen money, which had been stained with dye, in a betting shop.
Ali, from Small Heath in Birmingham, was jailed for eight years at the city's crown court in January, after being found guilty conspiracy to rob.
He today launched a bid to challenge his sentence at London's Criminal Appeal Court, complaining that the term was 'too long'.
But his complaints were thrown out by three senior judges, who said his objections were 'without merit'.
Having wasted the court's time, Ali was then told he would serve an extra three weeks behind bars.
Ali and accomplices ambushed a driver for a security firm outside a Wickes store on July 26 last year. They threatened him with a hammer before fleeing with a box containing £14,000.
A suspected milk float thief was threatened with a Taser after a milkman's van was snatched during his early-morning rounds today.
Read the full story ›
Police are appealing for help finding a missing man from Birmingham who has learning difficulties.
Delroy Huxtable, 38, was last seen at 9.30am on Friday 25 April getting onto the Number 8 bus on Golden Hillock Road, Small Heath. He had been going to a day centre in Saltley.
Delroy, from Farmer Road, Small Heath, is described as black, with light stubble, wearing jeans, a grey jumper with a diamond pattern, a black coat with a hood and black shoes.
Anyone who might have seen him is asked to get in touch with police on 101.
The Cabinet Member for Health and Wellbeing at Birmingham City Council has praised a Birmingham headteacher for banning high caffeine energy drinks.
Cllr Steve Bedser has responded to the decision by a headteacher at Small Heath School to ban them over fears students were drinking three cans a day.
These drinks are clearly not aimed at children. They do not form part of a sensible diet and can destroy concentration levels - ruining lessons for pupils and teachers alike.

We want our young people to get the best possible start in life - both in terms of health and physical development and of course in terms of their education.

So, while I'm sure some pupils and maybe one or two parents will be critical of the ban, I applaud Mr Slough for taking a stand and would urge other head teachers across the city to follow his lead.
Load more updates