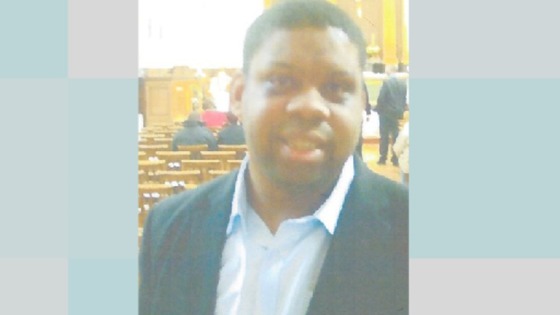 Police are appealing for help finding a missing man from Birmingham who has learning difficulties.
Delroy Huxtable, 38, was last seen at 9.30am on Friday 25 April getting onto the Number 8 bus on Golden Hillock Road, Small Heath. He had been going to a day centre in Saltley.
Delroy, from Farmer Road, Small Heath, is described as black, with light stubble, wearing jeans, a grey jumper with a diamond pattern, a black coat with a hood and black shoes.
Anyone who might have seen him is asked to get in touch with police on 101.