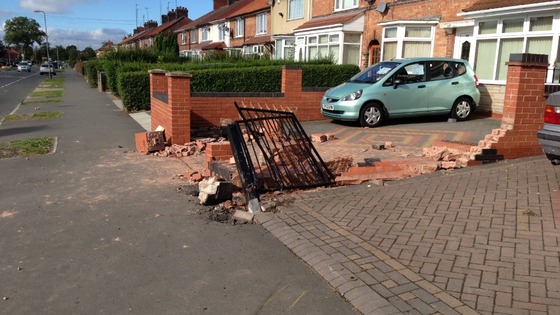 One woman has died and three other people have been taken to hospital following a road traffic collision in Birmingham.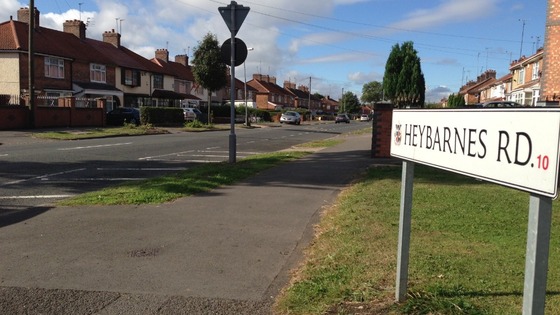 West Midlands Ambulance Service was called to reports of a collision involving a car and several pedestrians on Heybarnes Road in Small Heath, Birmingham yesterday afternoon.
A 21-year-old man is being questioned on suspicion of dangerous driving.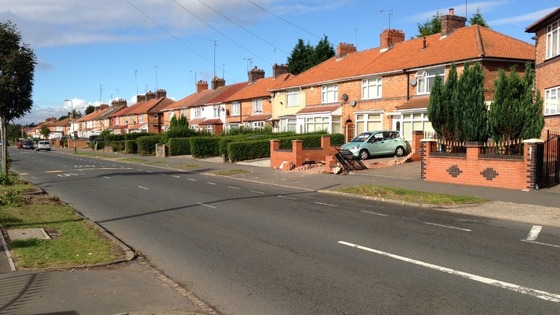 A four-year-old boy had suspected fractures to his pelvis and leg and was taken to the city's Children's Hospital.