Smethwick-born actress Julie Walters has hit out at modern drama's failure to represent working class kids.
Read the full story ›
Fire crews are damping down after a major fire at the Middlemore industrial estate in Smethwick.
It broke out at around 3:00am yesterday.
Several roads remain closed.
Nearby Wattville Primary School is expected to re-open today.
Advertisement
Nigel Sowden from West Midlands Fire Service has spoken to ITV News Central about the challenges facing firefighters at the scene of a huge industrial fire in Smethwick.
He said fire crews would spend another 24 hours at the Middlemore Industrial Estate.
Residents in Smethwick have been asked to keep their doors and windows shut, after a severe fire in the area last night.
Can residents near to the fire in Wattville Road, Smethwick keep windows and doors closed due to smoke in the area
Advertisement
The Fire Service has announced that a Smethwick primary school will be shut for the day after a huge industrial fire nearby.
Wattville Primary School, on Watville Road - which is currently closed - will not open as usual today.
The fire is believed to have started at 3am this morning at the Middlemore Industrial Estate.
Emergency services are still at the scene, and the police have closed roads in the area.
Due to fire in Smethwick, Wattville Primary School will be closed this morning, further information from school to follow
Wattville Primary School in Smethwick has been confirmed closed for today due to industrial fire close by
Road closures: Wattville Rd from Downing St to Junction Rd, Cross St, Downing St to Booth St. Please check local transport links.
Fire in Smethwick under control, firefighting in progress using 3 aerial appliances, local roads remain closed
Currently at a large fire involving several industrial units in smethwick. Surrounding roads closed http://t.co/PY8qeQ9cLo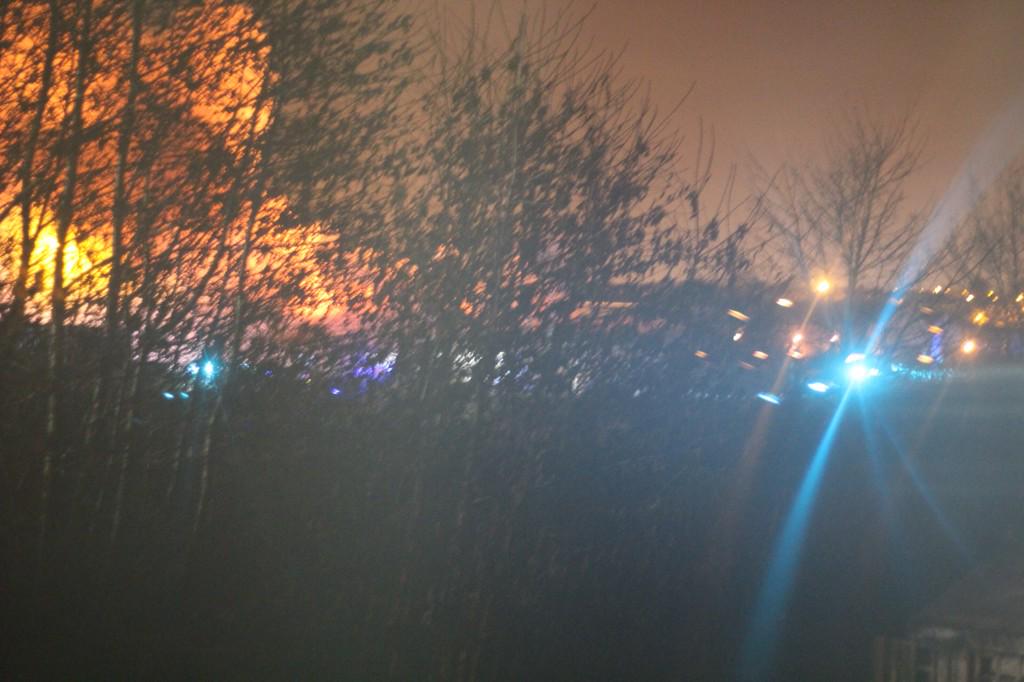 Around 55 firefighters are dealing with a severe fire in Smethwick.
West Midlands Fire Service say the blaze broke out at around three o'clock this morning at the Middlemore Industrial Estate.
A number of nearby roads have been closed. The fire has now been brought under control.
Load more updates