Test your smoke alarm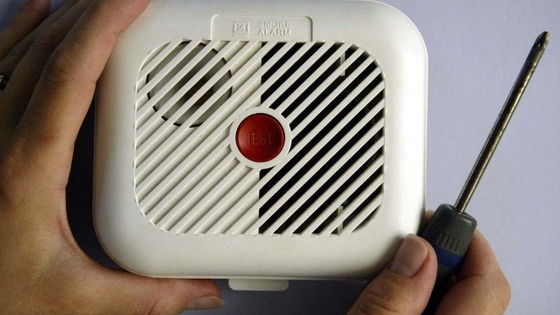 "The vast majority of us now have at least one smoke alarm in our homes," said Pete Wilson, Head of Community Safety for West Midlands Fire Service. "Early detection and warning is vital, to reduce the devastation a house fire can cause."
"If you're spring cleaning or moving house at the moment, it's the perfect time to have a think about the alarms you've got fitted, and check you know how they work. You should have at least one smoke alarm on every level of your home, preferably in hallways and on landings.
"It's also important to remember that smoke alarms don't last forever. The power might be OK, but the mechanism deteriorates with time. So whether they're battery operated or mains-wired, to work at their best they should be replaced every ten years."