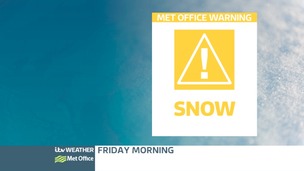 Met Office warning issued for snow through the morning tomorrow. Find out here how it will impact you.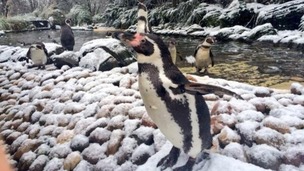 A selection of some of the best pictures from across the Midlands you have sent in.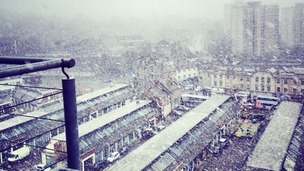 The Midlands finally saw some snow this morning, but the white stuff did not last for long.
Live updates
Springtime snow hits Midlands
Ryanair has cancelled a number of flights at East Midlands Airport due to the snow.
Passengers stranded at the departure lounge describe the scene as 'bedlam' and 'complete chaos.'
The latest on flights at the airport can be found here.
Springtime snow hits Midlands
Many services are returning back to normal today. For details of those that remain diverted go to the Nottingham City Transport website.
Advertisement
Springtime snow hits Midlands
Delays of up to 15 minutes on CrossCountry between Birmingham New Street and Bromsgrove due to overhead line problems at Kings Norton.
Icicles are forming on overhead lines. Also affecting London Midland.
Snow: Your pictures
Images have been sent to ITV News Central of viewers 'chilling' out in the snow.
Despite the unseasonal bad weather, some people have treated today like a warm Spring Saturday.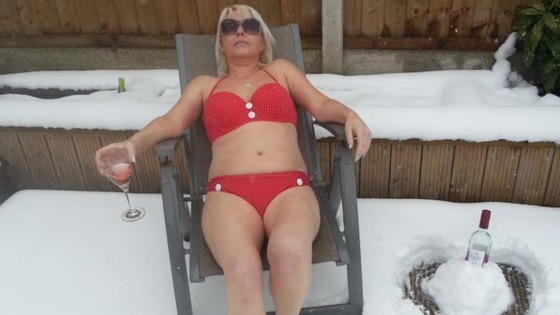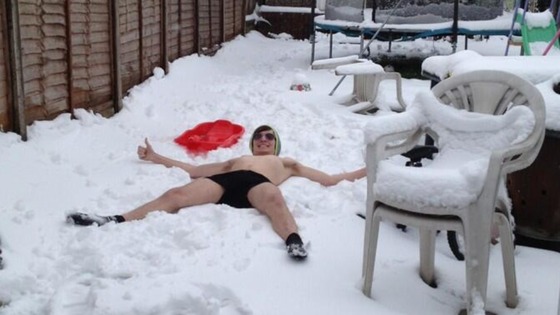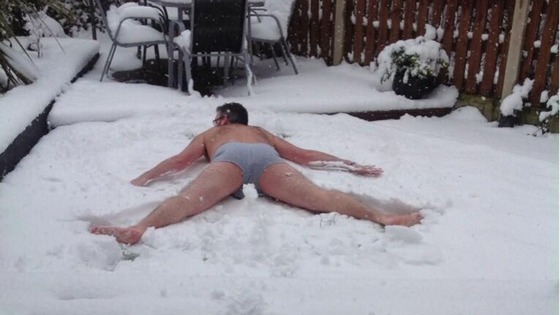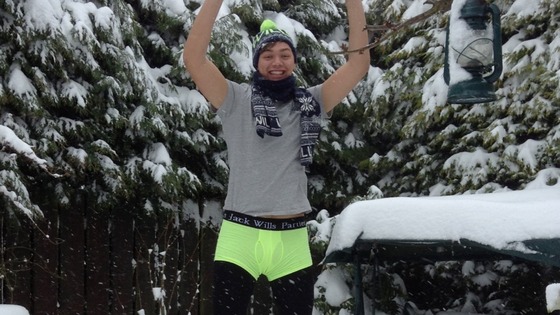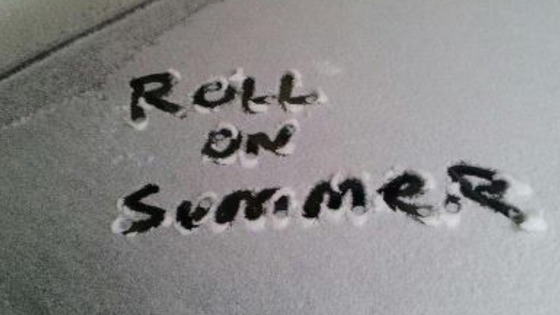 Snow: Your pictures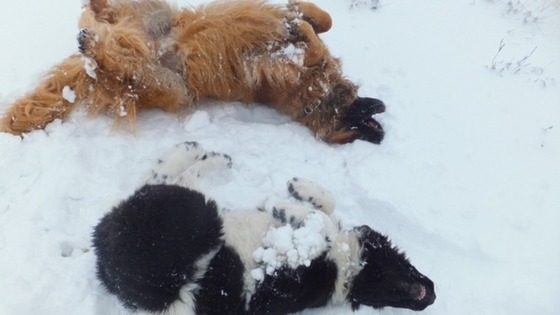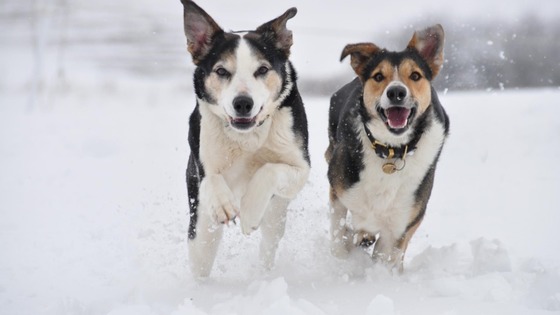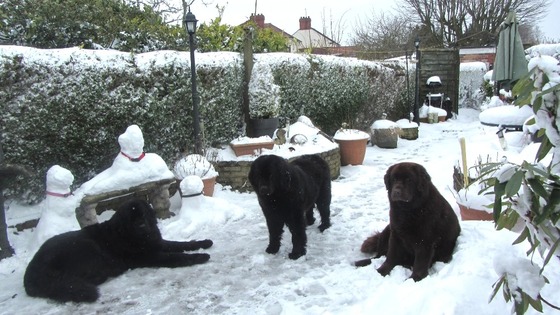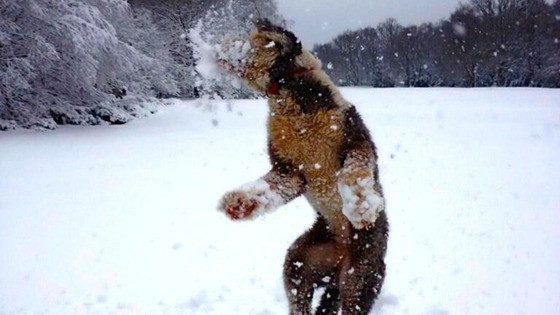 Snow: Your pictures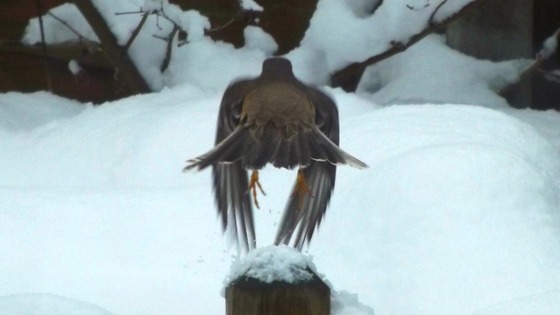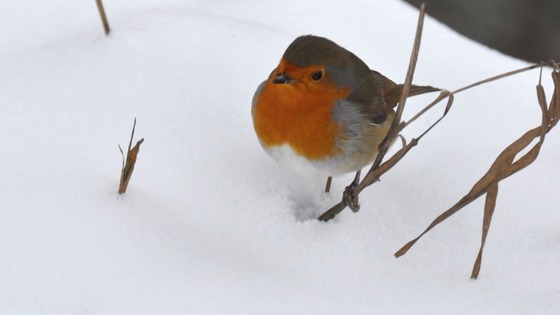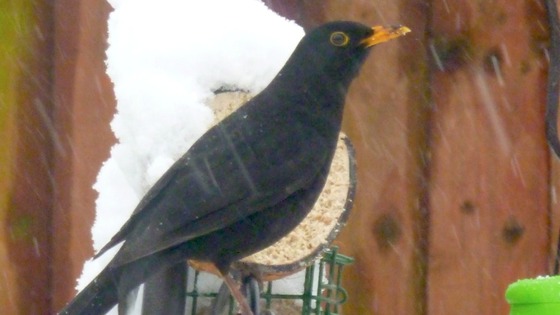 Advertisement
Snow: Your pictures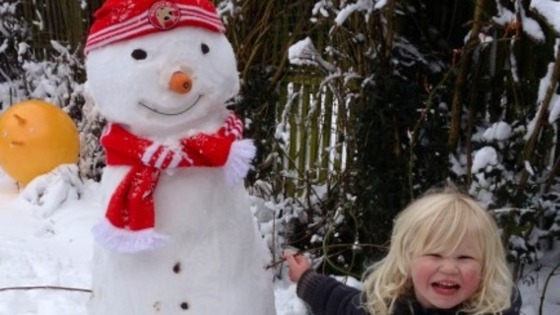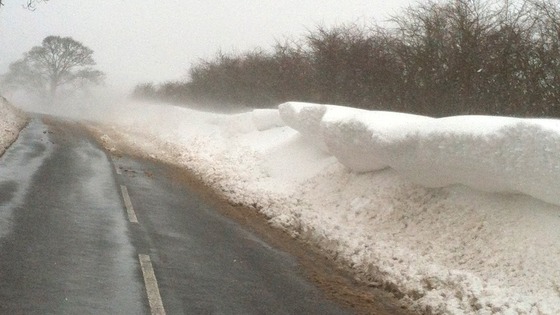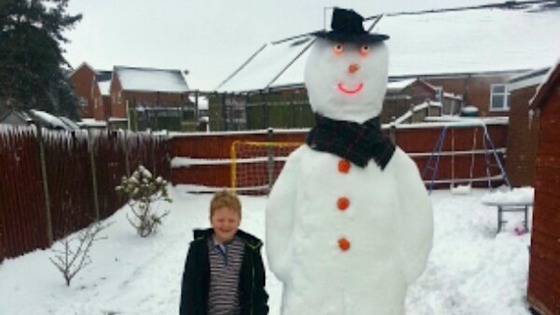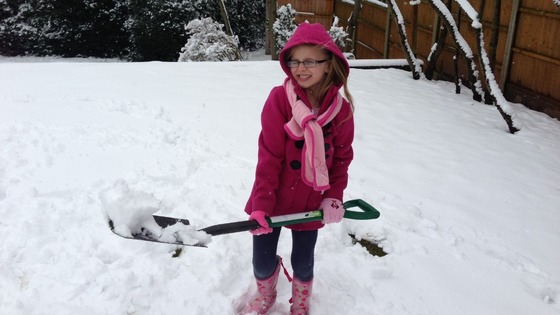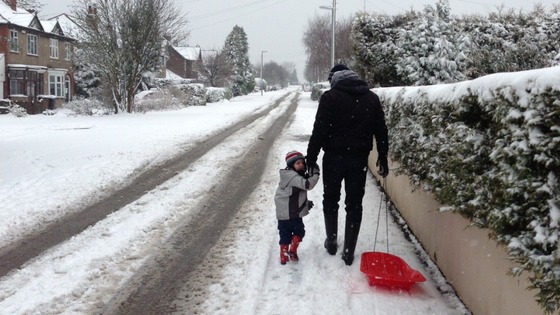 Snow: Your pictures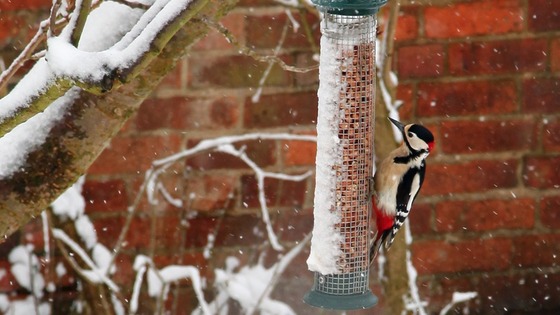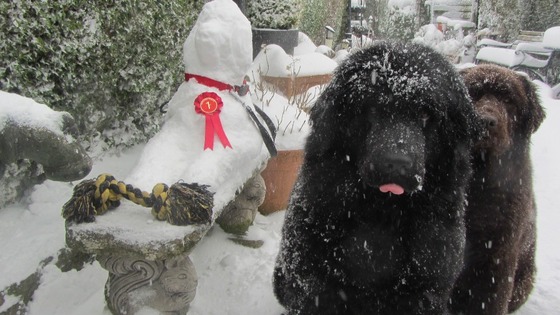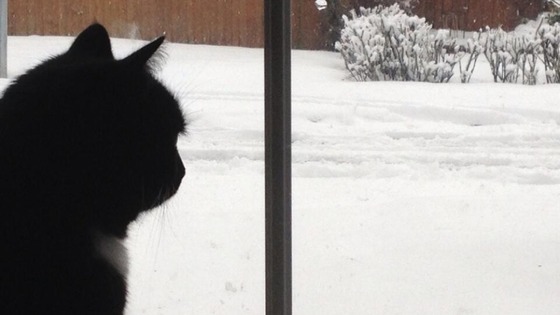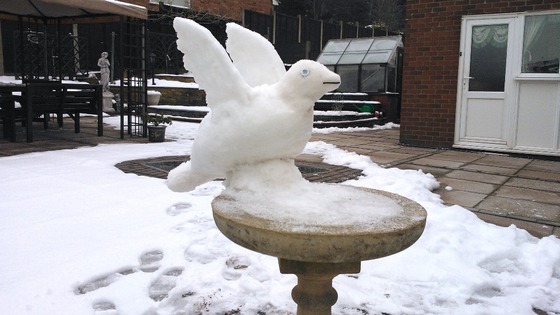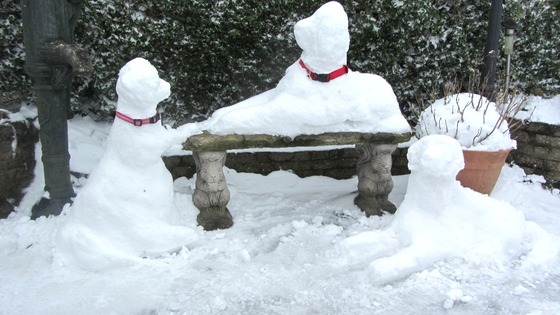 Springtime snow hits Midlands
National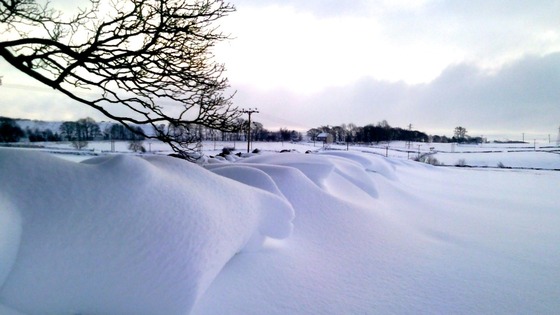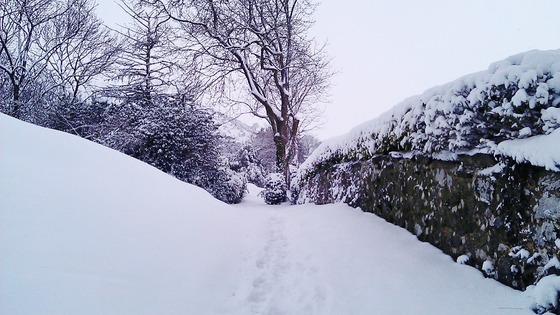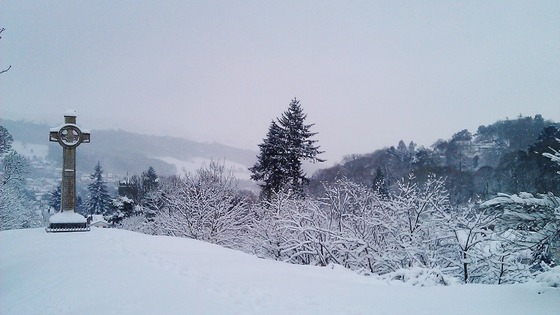 Springtime snow hits Midlands
National
Leeds Bradford International Airport and East Midlands Airport have been forced to suspend fights this morning due to the heavy snowfall.
Humberside Airport has been closed since 8:00am, while Doncaster's Robin Hood Airport closed for a short time before reopening with a limited service.
A spokesman for East Midlands said it was hoped that planes would be able to depart and arrive at some point today.
A spokesperson for Leeds Bradford urged travellers to check with their airline or tour operator before heading to the airport.
Birmingham Airport, meanwhile, said it had suffered no problems because of wintry weather so far.
Load more updates
Back to top