Parents are being warned after a man attempted to abduct a teenage girl in Chelmsley Wood.
Read the full story ›
Birmingham singing quartet The Neales, featuring father Laurie and his three sons, Phil, Dan and James, have been beaten to the Britain's Got Talent winner's crown.
They tweeted their thanks earlier to everyone who voted for them, but didn't make the top three of ITV's live final earlier this evening.
Advertisement
Twelve acts will go head to head in the BGT final as they battle it out to perform in front of the Queen at this year's Royal Variety show.
Read the full story ›
A family from Solihull could be crowned the winners of Britain's Got Talent tonight.
The Neales are a singing quartet from the West Midlands, made up of father Laurie and his three sons, Phil, Dan and James.
Show boss and judge Simon Cowell was moved to tears by their performance in the semi-finals.
You can watch their performance tonight with the final being shown live on ITV this evening from 7.30pm.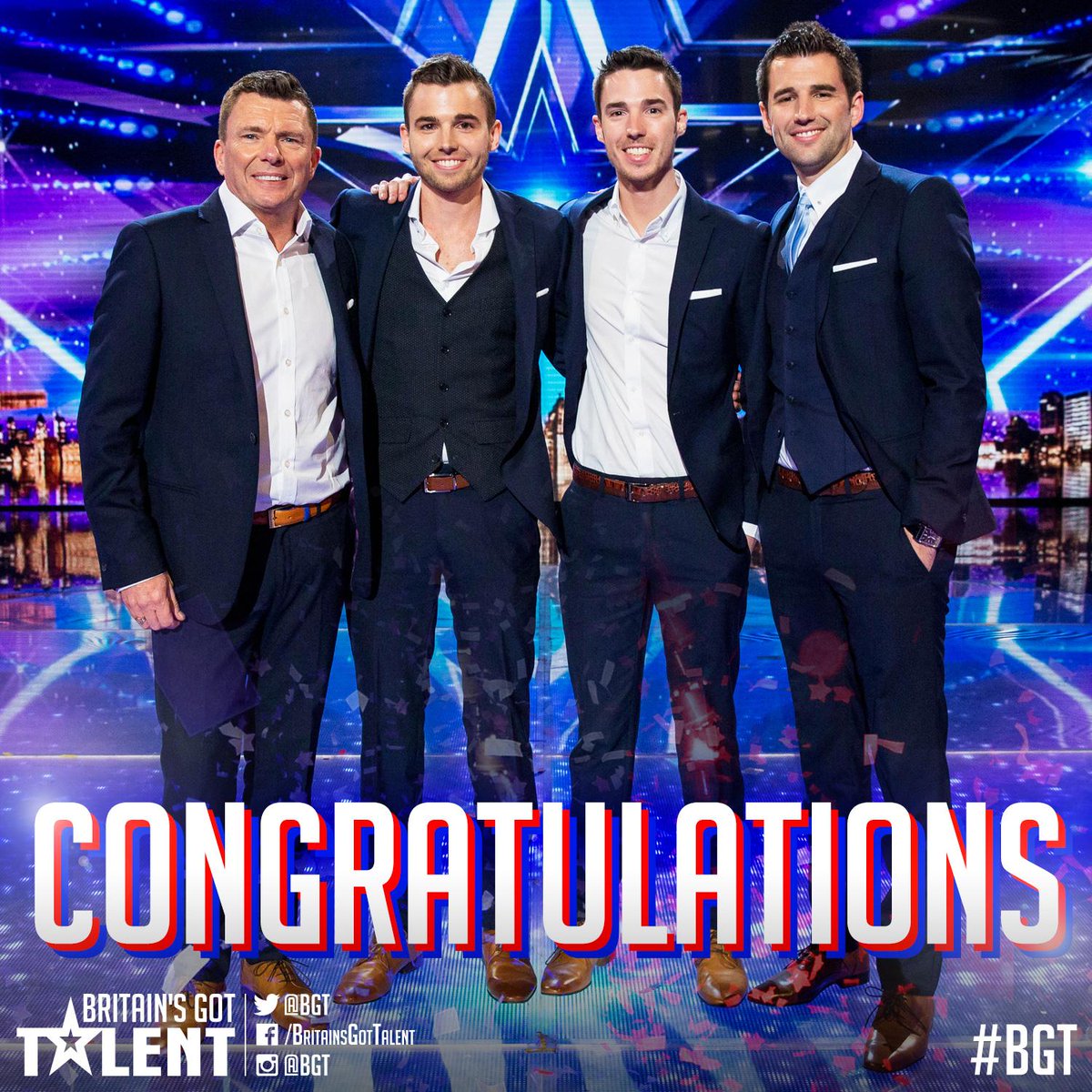 Solihull vocal group The Neales have made it through to the finals of Britain's Got Talent on Sunday.
The group is made up of a father and his three sons and formed after Dad, Laurie wanted to be closer to his children after suffering a heart attack.
A tortoise disappeared from his home "looking for love" - and ended up 20 miles away.
Read the full story ›
Advertisement
A children's play area in Chelmsley wood has been destroyed by a fire.
First incident of the night is a children's play area totally destroyed by fire. Arson has ruined this lovely park! http://t.co/4TLGFpXaZC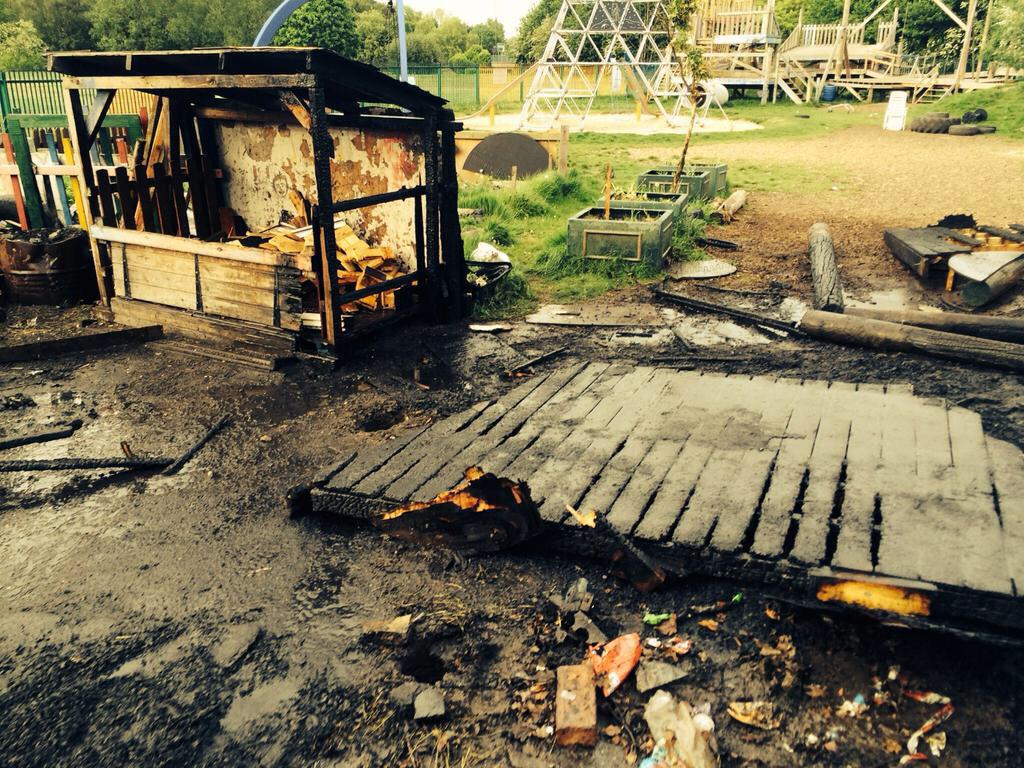 Firefighters believe the fire at Meriden Park yesterday evening was started deliberately.
An investigation is underway and CCTV is being examined.
The family of a 2-year-old girl who died from a rare form of cancer are encouraging people to sign up as stem cell donors to save lives.
Charlotte Hathaway helped people register as potential donors in Solihull today.
Read more: Stem cell donor drive in memory of Margot Martini
People are being encouraged to sign up as stem cell donors this weekend in memory of a Midlands toddler.
Margot Martini died from a rare form of leukaemia in October 2014 after an international appeal to find her a donor.
Doctors found a match for the 2 year old in February 2014, but the cancer returned.
Her parents Vicki and Yasser, who are originally from Essington near Wolverhampton, continue to raise awareness about the illness through the charity they set up called 'Team Margot'.
The little girl's story has inspired people to set up stem cell donor registration events, one of which is taking place at Streetsbrook Infant School in Solihull today.
People can go along to be signed up to the register between 11:00 and 3:00pm, by giving a saliva sample.
A driver who killed his best friend in a car smash has been jailed for three years – after the victim's family begged a judge for leniency.
Read the full story ›
Load more updates