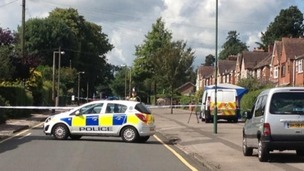 The way West Midlands Police handled a double stabbing in Solihull last week has been referred to the IPCC.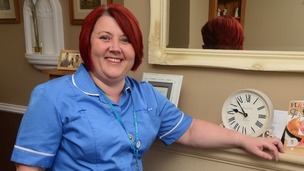 A nurse from Solihull, who has suffered from a stammer for most of her life, has overcome it in time for a renewal of her wedding vows.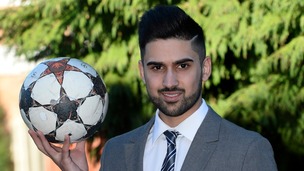 A Solihull man who turned down a football deal to concentrate on his education has now switched his attention to a career in modelling.
Live updates
Football fans who have heard the final whistle can get a send-off with a difference during the World Cup.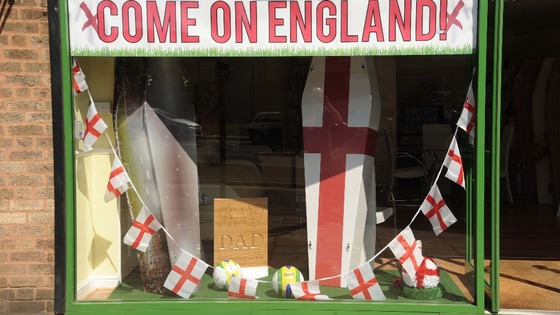 A funeral company with branches in Solihull and Shirley has rebranded its shop window and is doing World Cup themed funerals for fans who want to exit in the England colours.
The company says it can even place Roy Hodgson or Wayne Rooney's head on the casket.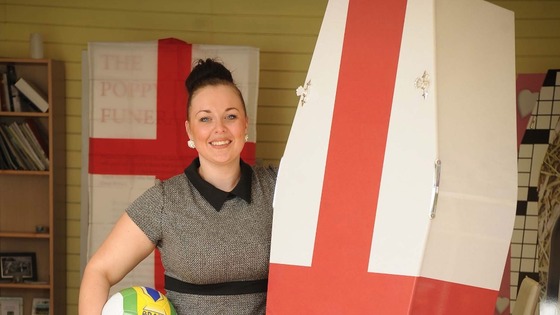 John Hall who founded Colour My Funeral said the World Cup re-brand is not irreverent. He said "we've had motorists honking their horns as they drive past. We cater for people who want funerals to be a celebration and colourful."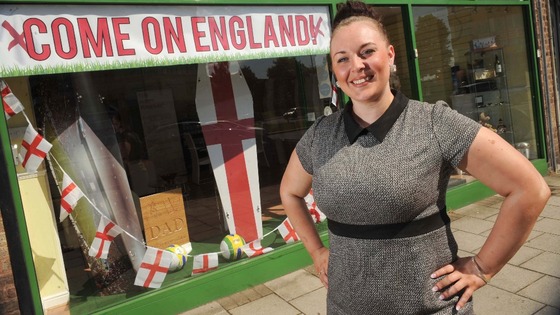 94-year-old wing walker heads high for Stephen Sutton
A daredevil grandfather from Solihull is trying for his fourth world record today.
Tom Lackey is attempting to wing walk from Land's End to the Isles of Scilly on his 95th birthday.
Tom, who says he is taking on the challenge in memory of Stephen Sutton, already holds three Guinness World Records in wing walking.
Article: 94-year-old wing walker's thumbs up for Stephen Sutton
Advertisement
Police updates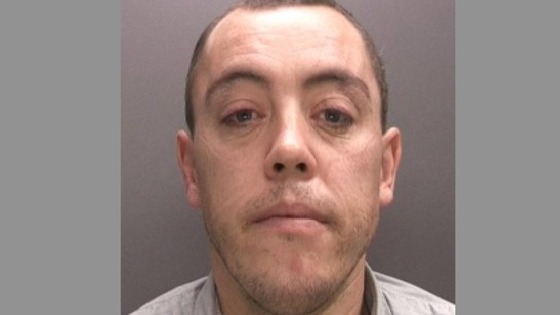 A thief who laughed at one of his elderly victims as she chased him to try and get her handbag back, has been jailed for three and a half years.
Carl Gough mugged two women aged 74 and 80 in Solihull in October 2013 and covered up his identity by wearing a motorbike helmet.
The 39-year-old robbed his first victim on Damson Lane after pretending to help her cross the road.
Two days later, he targeted a second woman after she had just left the doctor's surgery on Yew Tree Lane. He leaned over her and stole her handbag from the back seat of her car, and laughed at the woman when she tried to chase him.
Both times Gough got away on a distinctive motorbike, which a local expert helped police to identify from CCTV footage.
Gough denied both offences, but change his plea to guilty at Birmingham Crown Court on Friday.
Ambulance updates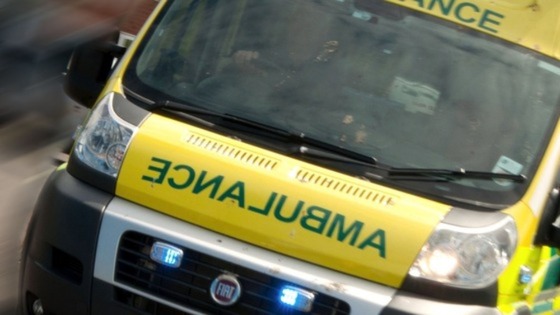 A woman who broke her ankle in Solihull has had a train stopped for her by West Midlands Ambulance Service so she could get to hospital.
Paramedics were called out to Earlswood at around 2.15pm this afternoon after receiving reports that a woman had become injured while walking with a group of friends in the woods.
A West Midlands Ambulance Service spokeswoman said:
Due to the location of the incident and the rough terrain, the quick thinking paramedic liaised with the railway and plans were put into place for the next passing train to stop in the woods to make a special pick-up.
The woman and ambulance crew travelled to Earlswood Station to an awaiting ambulance where she was conveyed on to her next stop; Alexandra Hospital."
ITV Central Travel
Traffic Alert: Accident on Solihull Bypass at junction with Marsh Lane / Hampton Lane. Traffic flowing but slow. Avoid the area if you can.
ITV Central Travel
The M42 northbound is blocked due to an accident involving a lorry and a van.
The crash happened between J5 A41 / A4141 (Solihull / Knowle) and J6 A45 (Birmingham Airport / Coventry), with congestion back to J4 A34 / A3400 (Shirley / Dorridge).
Advertisement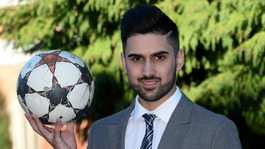 A Solihull man who turned down a football deal to concentrate on his education has now switched his attention to a career in modelling.
Read the full story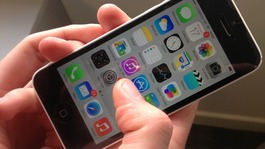 Police are hunting for a thief who stole an iPhone from a 19-year-old man while he was having an epileptic fit in Solihull.
Read the full story
A careers event for anyone interested in an apprenticeship with companies such as Solihull-based Lafarge Tarmac can head to a special event at the University of Derby today.
Twenty higher apprenticeships at mineral product companies such as Tarmac, as well as other companies including Sibelco, Hanson-Heidelberg, and Hope Construction Materials, will be on offer.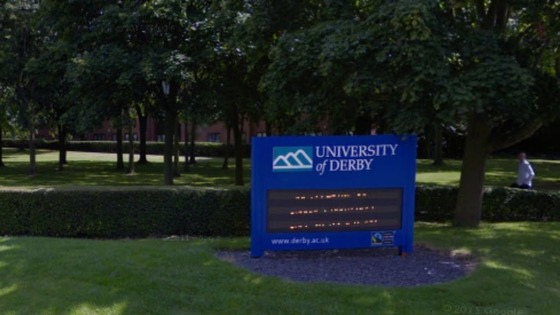 The event will be held at the university's Corporate Enterprise Centre from noon until 5pm.
Anyone interested will be able to have interviews with the companies, as well as university tutors, to find out more.
Families demand fresh inquest into deaths of Red Caps soldiers
Solicitor Simon McKay is representing four of the six families of military policemen who died in Iraq in 2003. He talks about claims of new evidence coming to light that could prompt a fresh inquest into the deaths.
Load more updates
Back to top