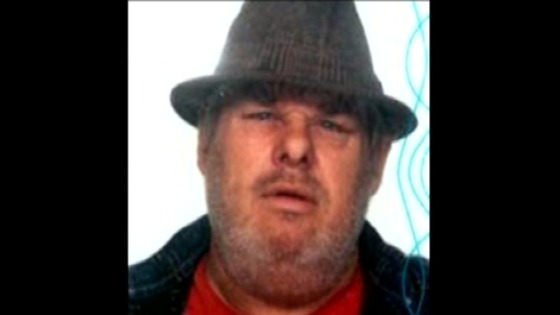 Two men charged with the murder of a 70-year-old pensioner have denied the charges.
Rocky Curtis who is 24 and Robert Holmes who is 23, both from Wisbech in Cambridgeshire, denied killing Sonny Grey at his home in Lincoln, last October.
They were remanded in custody at Lincoln Crown Court this morning and are expected to appear again in October.