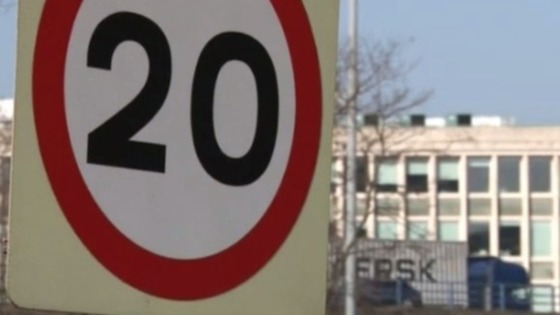 Residents in Sparkbrook say they are 'disgusted' that a road through their neighbourhood where a pedestrian was killed by a car last year has not been included in new council speed restriction plans.
Birmingham City Council announced a pilot scheme this month to reduce the speed limit to 20mph on many residential streets.
The plans, which do not include Kyotts Lake Road, are open to public consultation and the council says they will consider views and feedback before the final maps are agreed.