Charity breaks fairy record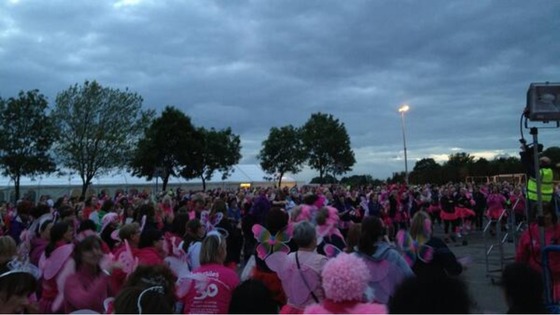 St Giles Hospice in Lichfield says it has broken a Guinness World Record, for the largest number of fairies in one place.
871 fairies gathered for the St Giles Hospice Solstice Walk, beating the previous record of 786 in Stamford. The charity is celebrating its 30th anniversary.