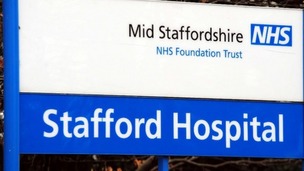 A look at the key events and players in the Stafford Hospital story.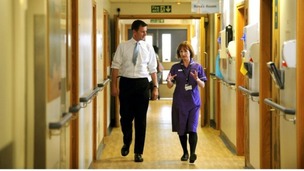 The Health Secretary Jeremy Hunt has outlined the Government's plans to implement the recommendations of the Francis report.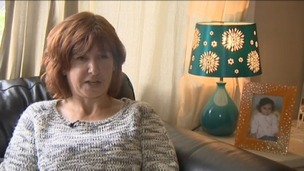 A mother who suffered life-changing injuries after giving birth at Stafford Hospital has received a six-figure payout.
Live updates
Scandal-hit Mid Staffordshire NHS Trust to be dissolved
Supporters of Stafford Hospital say they may take legal action if the Health Secretary decides to dissolve the trust. @itvcentral
Scandal-hit Mid Staffordshire NHS Trust to be dissolved
National
Sue Hawkins, of the campaign group Support Stafford Hospital, said they expected that Jeremy Hunt "probably will" dissolve the trust.
She said they hoped that Mr Hunt would reflect some of their concerns in his announcement.
She told BBC Breakfast the concern was primarily over obstetrics.
A simple birth can change to needing a Caesarean section very quickly. Are those patients going to make it in time 18 miles up the road?

Infrastructure - the M6 - often accidents, often shut, Stafford has got a very poor network of roads. We get gridlocked very easily. We are seriously concerned about safety.
She said 50,000 people had marched in a small town of only around 60,000 - although the surrounding area is bigger - showing their support for retaining these acute services.
"Treatment would obviously move to neighbouring trusts but we have a very high proportion of elderly. What is going to happen?"
Advertisement
Scandal-hit Mid Staffordshire NHS Trust to be dissolved
National
Campaigner Julie Bailey, whose mother died at Stafford Hospital, has said that she will not be making a statement today, despite the Health Secretary preparing to announce his decision on the future of the scandal hit NHS Trust.
CTNHS will not be making a statement about Mid Staffs 2day, for our own safety. We will support any decision that promotes patient safety
Read more: Hunt to announce decision on future of Mid Staffs
Scandal-hit Mid Staffordshire NHS Trust to be dissolved
National
Health Secretary Jeremy Hunt will be making a written statement in the House of Commons later to announce his decision on if the scandal-hit Mid Staffordshire NHS Foundation Trust should be dissolved.
Background: Ruling on future of Mid Staffordshire NHS Trust due
Scandal-hit Mid Staffordshire NHS Trust to be dissolved
The future of struggling Stafford Hospital hangs in the balance today as the deadline looms to make major decisions over its future.
Health Secretary Jeremy Hunt has until the end of today to decide whether to demand the Trust Special Administrators (TSAs) for Mid-Staffordshire NHS Trust make changes to their recommendations for action.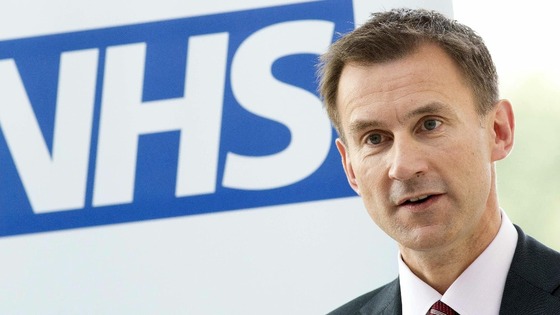 The TSAs controversially recommended the dissolution of Mid-Staffordshire as its own trust, and said Stafford Hospital should move under the care of University Hospital of North Staffordshire NHS Trust. Cannock Hospital would be taken over by the Royal Wolverhampton Hospital NHS Trust.
If the TSAs' recommendations are not altered, the changes are expected to take place in the autumn.
Nurses drafted in from other hospitals to help man wards in Stafford
Twenty nurses will today begin a three-month secondment to help man the wards at struggling Stafford Hospital.
The nurses, from the University Hospital of North Staffordshire, have been drafted in to help out as the scandal-hit Mid-Staffordshire NHS Trust struggled to find experienced senior nursing staff.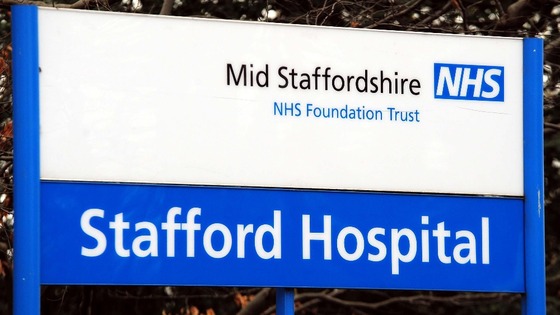 The nurses were inducted at the hospital yesterday and begin working on the wards today.
It comes after the Royal Wolverhampton Hospital announced it would open an extra 15-bed ward to help accommodate emergency patients from South Staffordshire to help out.
Advertisement
NHS trust awaits sentencing over death at Stafford Hospital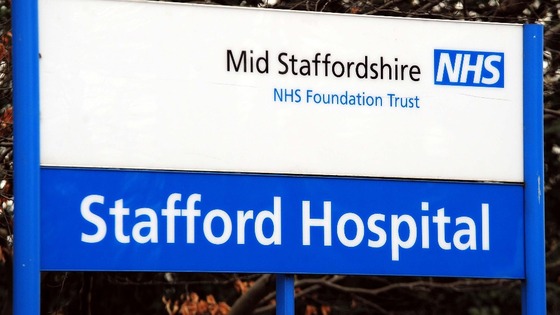 The Mid Staffordshire NHS Foundation Trust will be sentenced today after pleading guilty to safety breaches over the death of a diabetic patient.
Gillian Astbury, 66, died at Stafford Hospital in 2007 after two nurses failed to give her insulin.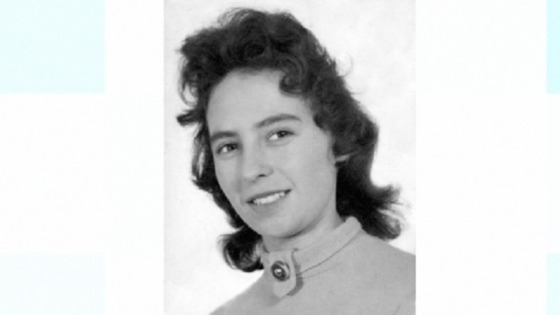 She had been admitted in April 2007 for treatment for fractures to her arm and pelvis.
The inquest found low staffing levels and a systemic failure to provide adequate nursing facilities were both contributory factors.
Robert Francis QC, the man who led the inquiry into Mid Staffs, has said that NHS staff must understand that criticism of "poor and unacceptable practice" is not aimed at them but is "part of a struggle to support everything they stand for."
Mr Francis also said the vast majority of NHS staff are "consistently hard-working, conscientious and compassionate."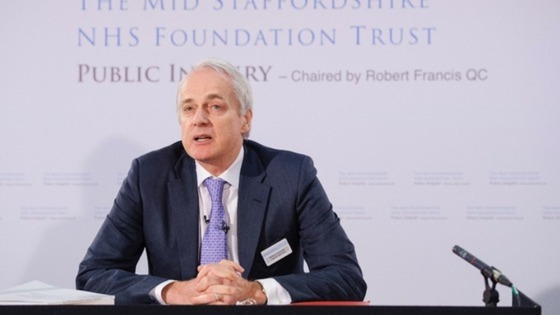 He was commenting as a new report from the Nuffield Trust reveals the response of NHS trusts to his key recommendations.
His report into Mid Staffs was published exactly a year ago. It contained almost 300 recommendations for action to prevent another scandal like the one at Stafford Hospital, where hundreds of patients died needlessly between 2005 and 2009.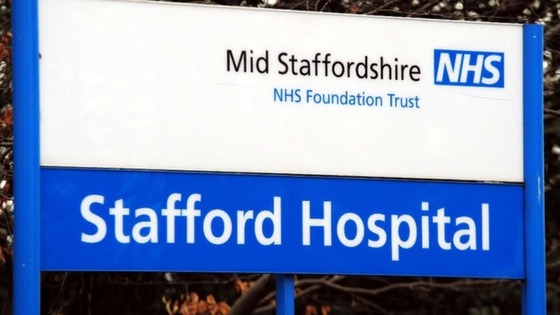 In November, the government's response to the inquiry accepted most of the recommendations.
The Health Secretary, Jeremy Hunt, said the NHS in England has "changed for the better" in the year since the Francis Inquiry.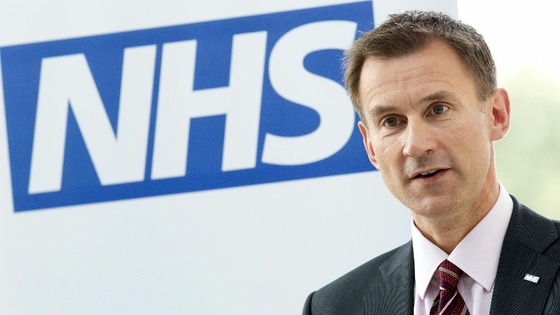 National
Janice Harry, a former chief nurse at scandal-hit Stafford Hospital, has consented to being struck off for exposing patients to danger during her time at the hospital, it was announced today.
NHS whistle-blower Julie Bailey has been subjected to online abuse after receiving a CBE in the New Year Honours List.
Ms Bailey was recognised for her work helping to expose appalling failings at Stafford Hospital.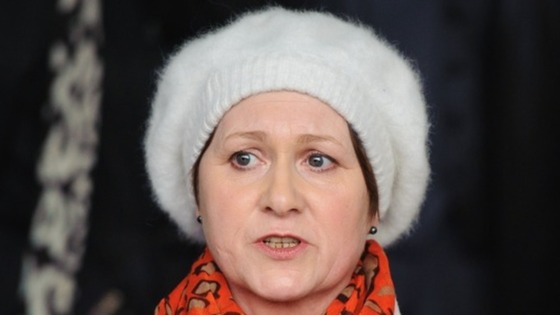 She said she was hurt by Facebook postings accusing her campaign group of "wrecking" health services in Stafford.
Messages on the Support Stafford Hospital Facebook page criticised the decision to honour Ms Bailey.
Load more updates
Back to top