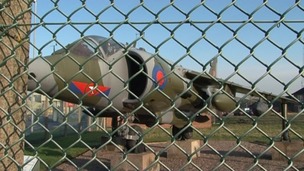 Hundreds expected as airmen based in Stafford march through the town as part of Battle of Britain commemorations.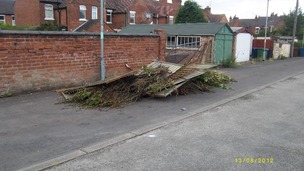 Stafford Borough Council have introduced a 'rogues gallery of fly tipping' online to help track down offenders.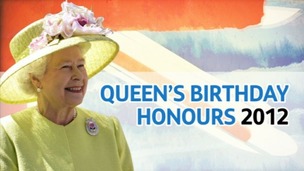 Queen's Birthday Honours in Staffordshire
Live updates
People invited to name and shame fly-tippers on the web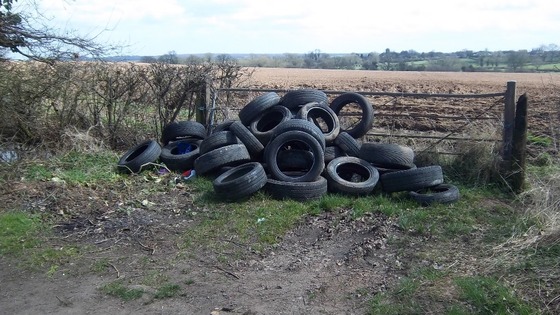 Residents in Stafford are being encouraged by the council to 'name and shame' fly-tippers on the web looking at photos of illegal dumping on the council's website.
The 'Grimewatch' online campaign has been successful since its launch with Stafford Borough Council receiving information on fly-tipping from residents.
The new photos which show the offending fly-tipping can be viewed here.
The council deals with over 300 cases of illegal dumping every year, costing the tax payer around £20,000
Man jailed for Lichfield death crash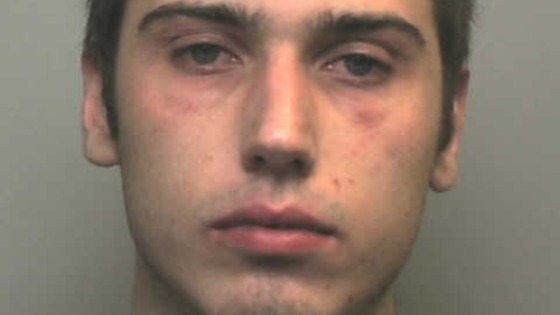 A motorist who failed to stop after his car killed a man and his dog in Lichfield has been jailed.
Stuart Blackwell, 40, of Manley Road, Lichfield, died following the collision on the A5127 Burton Road in Streethay at around 7.40am on Friday 14 December.
Mr Blackwell was walking the family dog, Oscar, at the time along the same route he'd taken for eight years. Oscar, a black Labrador, also died.
The motorist, Joshua Butler, did not stop his blue Rover 25 and drove off before handing himself in at Lichfield police station later that morning.
Butler from Lichfield, appeared at Stafford Crown Court where he was jailed for four years. The 22-year-old previously pleaded guilty to causing death by dangerous driving and failing to stop.
A full inquiry was carried out by detectives from Staffordshire Police's Major Investigation Department.
Advertisement
Homeless man killed
Puodziunas claims 'voices' told him to kill Daraska
Officers immediately attended the property on Hospital Street in the All Saints area of Wolverhampton and found Mr Daraska's lifeless body.
When questioned by police, Puodziunas claimed that "voices" had told him to kill Mr Daraska and that while he was dead, his victim had "spoken" to him and told him to hand himself into police.
Prior to the hearing, the judge had ordered a full psychiatric assessment to be undertaken on Puodziunas.
This determined that he was unfit to stand trial due to mental ill health but had sufficient capacity to enter a plea in relation to the offence.
Homeless man killed
Homeless man's hospital order after killing rough sleeper
A homeless man has been issued a hospital order for killing another rough sleeper in the derelict social club where they were living.
Mindaugas Puodziunas, 33, was issued with a hospital order with restrictions when he appeared at Stafford Crown Court, having pleaded guilty to manslaughter on the grounds of diminished responsibility at a hearing at Wolverhampton Crown Court in January.
The court heard how Puodziunas had attacked Jonas Daraska, 40, with an axe causing head and neck injuries.
With the victim's body lying in the same room in the cellar, Puodziunas continued to drink before going to Wolverhampton police station the next morning to say he had killed a man.
New community project unveiled
A community project encouraging people to grow their own fruit and veg was opened today in Staffordshire.
Stafford and Rural Homes held a special open day to unveil the new Community Allotment Project.
A sign which children from a local youth group helped to design was also unveiled by the Mayor of Stafford Councillor Bryan Cross.
Stafford Hospital: The latest
NHS bosses should be held accountable for Stafford Hospital scandal
NHS leaders should be held accountable for the Stafford Hospital scandal according to Professor Aidan Halligan, England's former deputy chief medical officer.
He says the roots of the Mid Staffordshire affair go "much deeper" than the hospital staff who caused harm to patients.
Writing in the Journal of the Royal Society of Medicine, Professor Aidan Halligan says cultures of "target setting and corner cutting" were set higher up in the health service.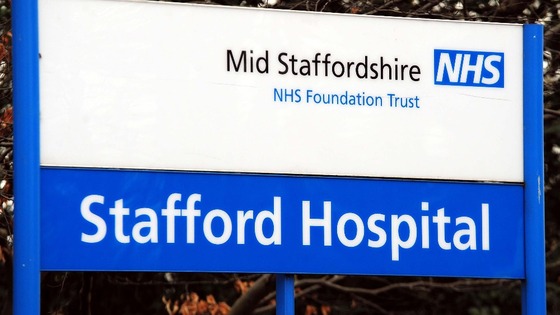 Professor Halligan, now director of education at University College London Hospitals NHS Trust, said that there has been a "deafening silence" from the medical profession since the release of the Francis report into serious failings at the Mid Staffordshire NHS Foundation Trust.
Advertisement
Railway reunion held in Staffordshire
Former employees from the long since closed W.G. Bagnall locomotive works in Stafford are reuniting for a special event at Foxfield Railway.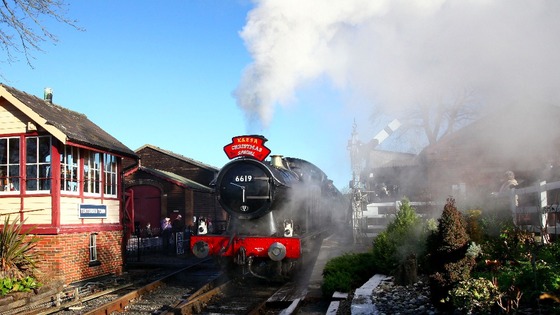 Steam engines made at the site will be in action and there will be a a display showcasing the glory days of the former works.
Council changes sign order and allows shop to keep them in place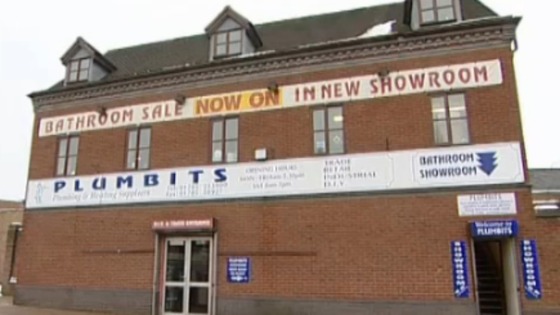 The owners of a plumbing shop who were ordered to take their shop signs down by the council, even though they've been there for 20 years, have received a hand delivered letter from Stafford Borough Council confirming they can keep the signs in place.
The council originally said the signs were too large.
However, Plumbits (Stafford) Ltd set up a campaign, SOS (Save Our Signs) to protest against the council's order.
Stafford Hospital: The latest
PM wants accountability over Stafford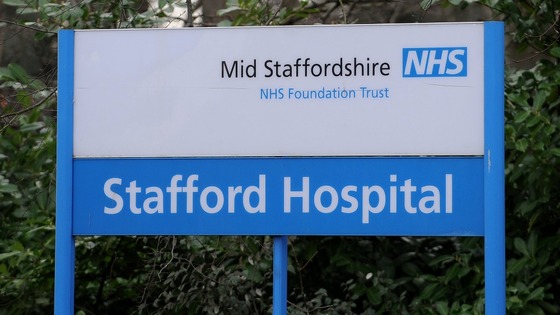 The Prime Minister says it is not acceptable that no one has been held accountable for the hundreds of deaths at Stafford Hospital.
David Cameron made the comments last night during a visit to India.
It is after an inquiry led by Robert Francis QC failed to blame anyone for the suffering of patients at the Mid Staffordshire NHS Trust between 2005 and 2009.
HS2 company meet Stafford councillors
HS2 company to meet Stafford councillors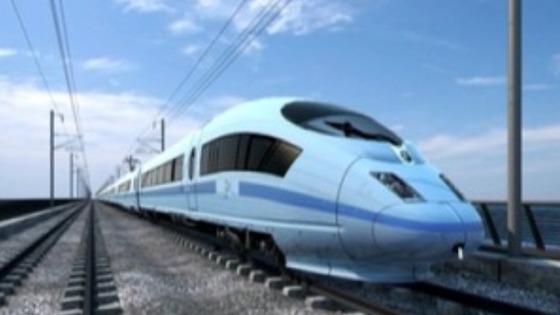 The company behind plans to build a High Speed rail line through the region will meet councillors in Stafford later today.
They'll ask HS2 Limited what impacts the line will have.
The Borough Council is organising meetings with local people so they can voice their concerns.
Load more updates
Back to top