Central Motorway Police Group are urging drivers to take care on the M6 whilst delays are clearing.
They have said people are risking injury and damage to their vehicles by reversing at junction 14 of the M6.
However, the motorway is now open and starting to move so are calling on all motorists to remain calm and wait for the delays to clear.
The M6 has reopened following a massive lorry fire which melted part of the road.
Drivers endured hours of misery queues after the motorway was shut for most of the day.
All three lanes were reopened shortly after 5.20pm according to Highways England, nearly 16 hours after the initial fire broke out.
A statement on its website said: "The M6 southbound between junction 13 (Stafford south) and junction 12 (Cannock) has fully re-opened after an earlier severe HGV fire and subsequent extensive resurfacing work. All lanes are now running."
Read more: Huge lorry fire closes busy motorway as road melts
Advertisement
Highways England have shared a picture of the current scene on the M6, after a lorry fire caused one of the busiest stretches of motorway in the region to close.
They said that the fire had caused 640 square metres of damage to the road and were working "as hard as they can" to clear the wreckage.
Staffordshire Police say they are currently working to open at least one lane by 6:00pm this evening.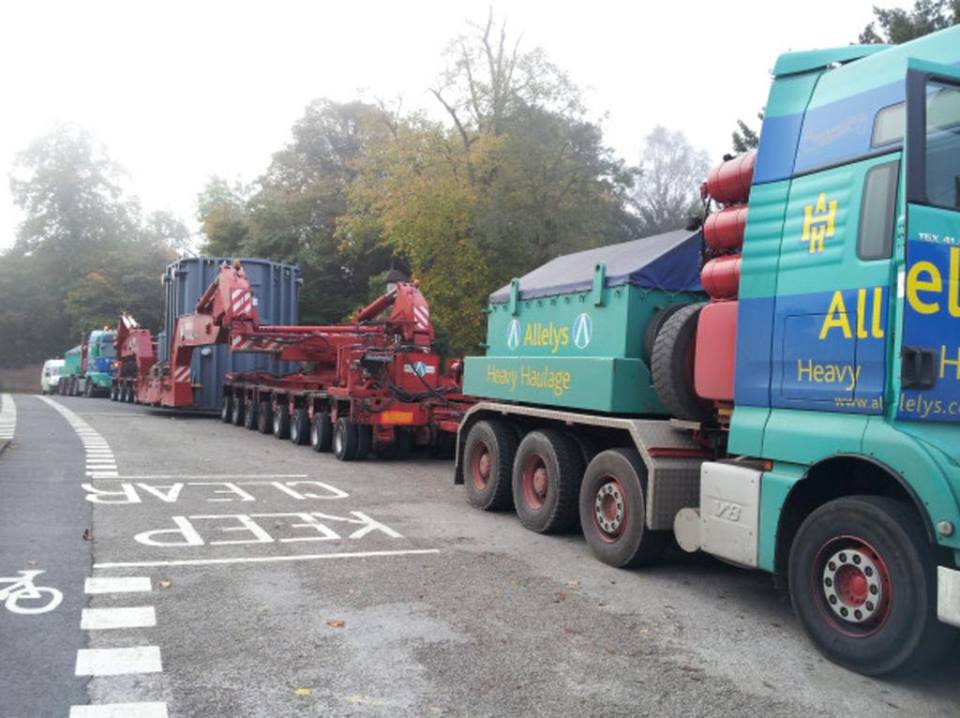 Motorway Police say the M6 southbound between junction 13 and 12 near Stafford will reopen at around 6pm.
The carriageway is being resurfaced because of a lorry fire which melted the tarmac.
Advertisement
Police say the M6 in Staffordshire will remain closed until around 4pm this afternoon after a lorry fire in the early hours of the morning.
Another picture of the lorry fire scene M6 South between J13 and J12. The fire has melted the tarmac, South closed! http://t.co/hpIE4UfJu3
Drivers are being told to expect delays on all surrounding routes of the M6 south from junction 13 to junction 12 near Stafford.
Drivers are being told to use the M1 as a diversion.
Police in the West Midlands say one of the busiest stretches of motorway in the region will remain closed until lunchtime after a lorry fire.
Lorry fire causing a complete closure on the M6 South J13 to J12. Please avoid if possible. Fire crews in attendance. http://t.co/rtiWyeXHA3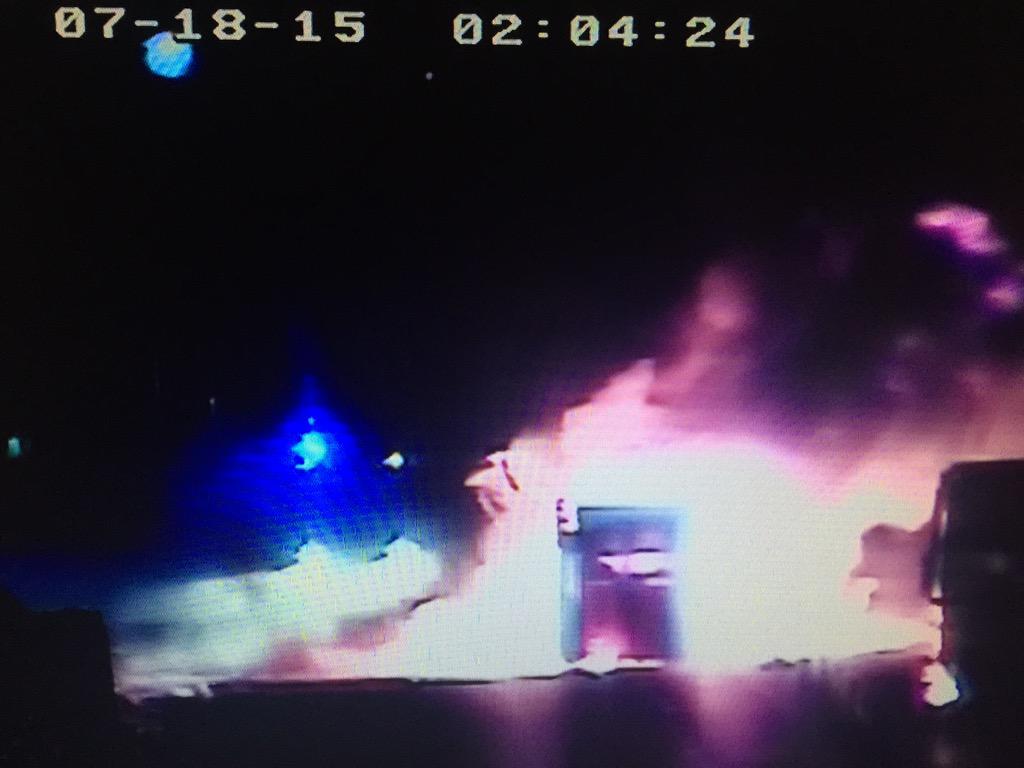 It is estimated that the M6 south at junction 13 for Stafford will re-open between 12 and 1pm today.
CPMG tweeted to say that the fire had melted the tarmac on the stretch of the M6.
This is the moment Jeremy Lefroy held his Stafford seat for the Conservatives.
It was filmed with the help of students from Staffordshire University.
Load more updates