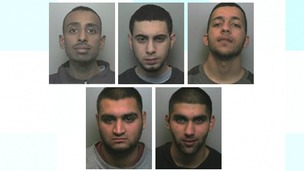 Five men have been sentenced to 23 years in prison for the sexual exploitation of a teenage girl in Burton-On-Trent.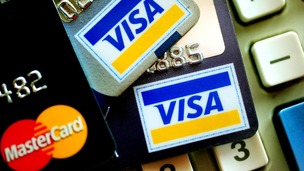 Police have arrested two men on suspicion of fitting a device on a cash point in Stoke-on-Trent which could steal card details.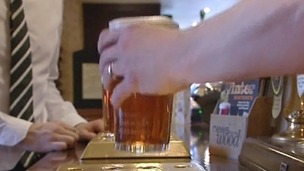 Staffordshire Police have produced two hard-hitting videos to tackle alcohol-fueled violence during Euro 2012.
Live updates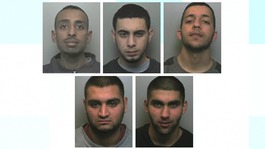 Five men have been sentenced to 23 years in prison for the sexual exploitation of a teenage girl in Burton-On-Trent.
Read the full story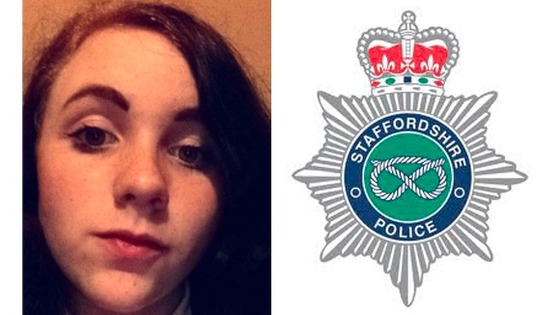 Police say they're becoming increasingly concerned for a 13-year-old girl from Stoke-on-Trent who's been missing for four days.
Bethany Hughes, from Gilman Street, was last seen on the evening of Saturday 12 July on Chorlton Road, Birches Head.
She is described as white, 5ft 5in tall and of medium build. She has very long black hair, blue eyes and a fair complexion.
She is thought to be wearing dark jeans, a black leather jacket, black trainers and a black and pink cap with the word 'Brooklyn' on it.
Anyone who has seen Bethany or anyone who has any information about her whereabouts is urged to call Staffordshire Police immediately on 101 quoting incident number 953 of 12 July.
Advertisement
Police updates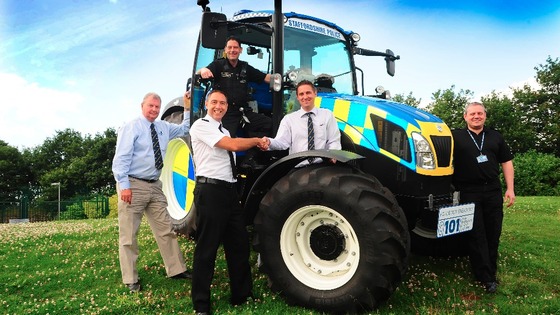 This is Staffordshire Police's latest addition to help tackle crime in rural areas.
The tractor has been given the full police treatment - and it's hoped will increase the force's presence to deter countryside criminals.
Police say cases of rural crime is on a downward trend in the county, making up over 20% of reported crime at the start of 2011 to 13.7% at the end of last year.
Inspector Geoff Knight said:
"Staffordshire has some very isolated rural communities and rural crime is an issue that affects many who live and work in these areas. A tractor like this has great potential to help us highlight the issues of rural crime and what we can all do to help prevent it."
The tractor was donated by Ashbourne-based distributors, Hallmark Tractors.
Police updates
Two schoolgirls from Stoke-on-Trent have been found safe and well after last being seen on Sunday June 8th.
15-year-old Toni Gibbings and 12-year-old Angel Smith were found in Burnley this morning.
Staffordshire Police are thankful for the public's help.
Two teenagers will appear before magistrates tomorrow morning charged with attempted murder following a serious incident in Manchester Court, on Federation Road, Burslem on Friday evening.
Staffordshire Police launched an investigation after emergency services were called to the block of flats in Stoke-on-Trent.
A 42-year-old man had sustained puncture wounds to both shoulders and was taken to the University Hospital of North Staffordshire where he remains in a critical, but stable, condition.
Family tribute to 22-year-old stab victim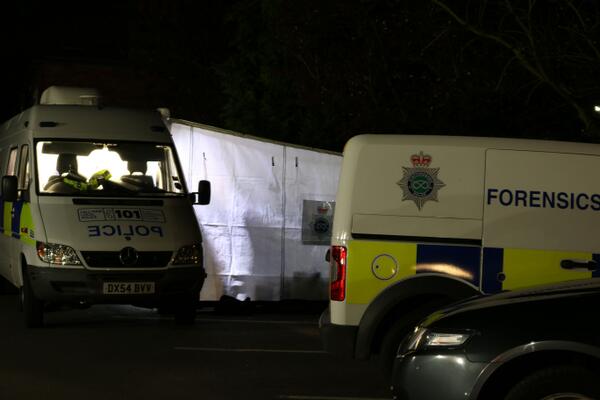 Advertisement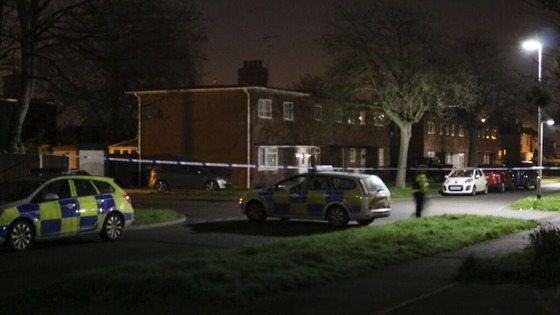 A murder investigation has been launched in Staffordshire after the death of a man in Stone this morning.
Police were called out to Whitemill Lane at 12:20am to reports that a 22-year-old man had suffered a serious stab wound.
The man was confirmed dead at the scene.
Officers say a weapon was also recovered and an autopsy will take place later today.
A 29-year-old man from Stone was arrested in connection with the incident at around 2:50am this morning.
Police searching for missing Burton woman
Police say they have found missing Wendy Richards, from Horton Avenue, Stretton near her home. She is safe and well.
Police searching for missing Burton woman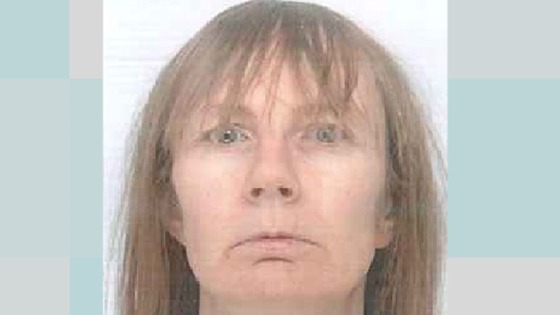 Staffordshire Police are appealing for help after a 43-year-old woman from Burton has been reported missing.
Wendy Richards, from Horton Avenue, Stretton, was last seen at her home at 9.30pm last night and was reported missing at 11am this morning.
She is white, 5ft 4inches tall, slim, with shoulder-length brown hair and was last seen wearing blue flowery pyjamas and a brown dressing gown.
Mrs Richards has a medical condition which means she is prone to sleep-walking and has been found far from home in the past. Officers though, are growing increasingly concerned for her welfare.
A crash involving a school coach and a silver Mercedes happened on the A41 near the Perton crossroads just after 8.05am. Some children suffered minor injuries according to Staffordshire police but none requiring medical treatment.
The bus was believed to be a Hills coach carrying children to Adams Grammar School in Newport.
The driver of the Mercedes and the driver of the bus suffered slight injuries and are being assessed by paramedics at the scene.
Police officers have notified the school so parents can be informed and alternative transport has been arranged to get the children to school.
The collision is currently blocking the road and motorists are asked to avoid the area if possible.
Load more updates
Back to top