Live updates
Family tribute to 22-year-old stab victim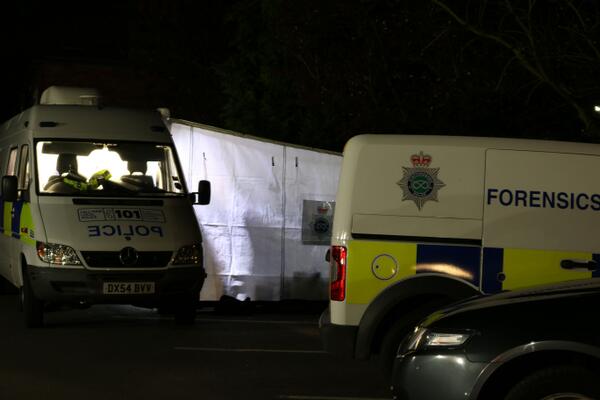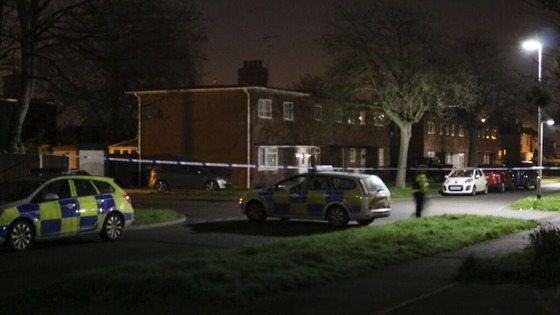 A murder investigation has been launched in Staffordshire after the death of a man in Stone this morning.
Police were called out to Whitemill Lane at 12:20am to reports that a 22-year-old man had suffered a serious stab wound.
The man was confirmed dead at the scene.
Officers say a weapon was also recovered and an autopsy will take place later today.
A 29-year-old man from Stone was arrested in connection with the incident at around 2:50am this morning.
Advertisement
Police searching for missing Burton woman
Police say they have found missing Wendy Richards, from Horton Avenue, Stretton near her home. She is safe and well.
Police searching for missing Burton woman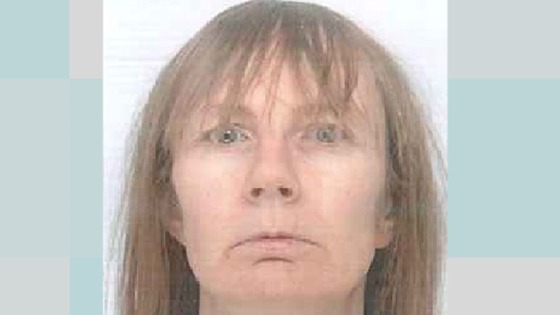 Staffordshire Police are appealing for help after a 43-year-old woman from Burton has been reported missing.
Wendy Richards, from Horton Avenue, Stretton, was last seen at her home at 9.30pm last night and was reported missing at 11am this morning.
She is white, 5ft 4inches tall, slim, with shoulder-length brown hair and was last seen wearing blue flowery pyjamas and a brown dressing gown.
Mrs Richards has a medical condition which means she is prone to sleep-walking and has been found far from home in the past. Officers though, are growing increasingly concerned for her welfare.
A crash involving a school coach and a silver Mercedes happened on the A41 near the Perton crossroads just after 8.05am. Some children suffered minor injuries according to Staffordshire police but none requiring medical treatment.
The bus was believed to be a Hills coach carrying children to Adams Grammar School in Newport.
The driver of the Mercedes and the driver of the bus suffered slight injuries and are being assessed by paramedics at the scene.
Police officers have notified the school so parents can be informed and alternative transport has been arranged to get the children to school.
The collision is currently blocking the road and motorists are asked to avoid the area if possible.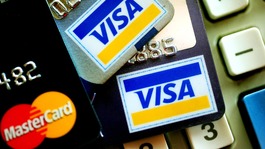 Police have arrested two men on suspicion of fitting a device on a cash point in Stoke-on-Trent which could steal card details.
Read the full story
Advertisement
Missing Staffordshire woman found safe and well
A missing woman has been found safe and well in Derbyshire, police said.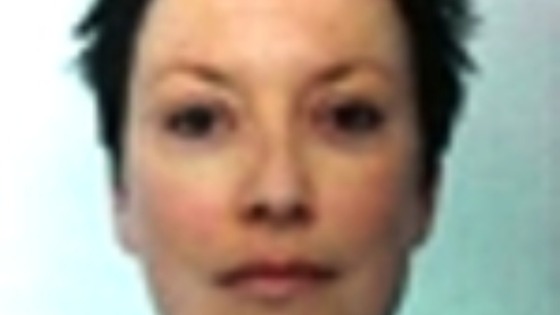 Thirty-two-year-old Lucy Jane Green, from Park Road in Staffordshire, had been missing since January 10th.
Police would like to thank people for their assistance.
Missing Staffordshire woman found safe and well
Police are appealing for help finding a woman who has been missing from the Bruntwood area of Staffordshire for a fortnight.
Lucy Jane Green, 32, of Park Road, was last seen on Friday, January 10th, at around 9:50am and was reported missing two days later.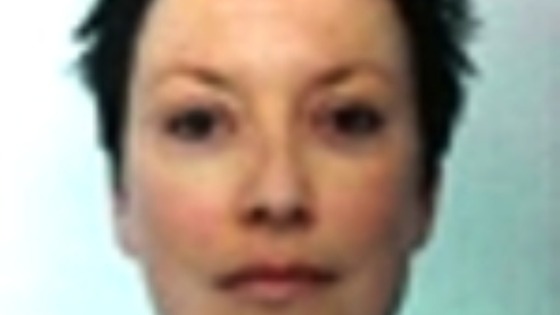 Lucy is white, 5'4" tall, with short, dark-brown hair.
She was last seen wearing a navy waxed-type jacket and sometimes wears brown framed glasses.
A spokesperson for Staffordshire Police said:
"We consider Lucy to be vulnerable and we are concerned for her welfare. Extensive searches are underway to locate her and we would ask that anyone who has seen her, or had any contact, to get in touch."
Stan Collymore urges Twitter action over racist abuse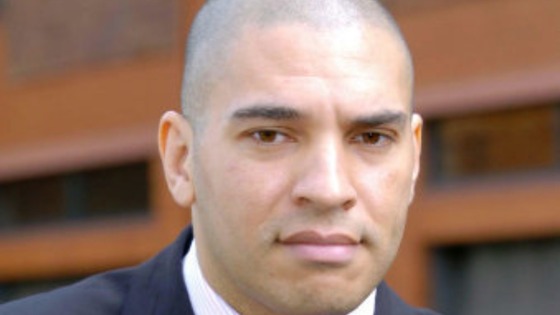 Police investigating allegations of racial abuse directed at Stan Collymore on Twitter say they have spoken to two teenage boys.
Staffordshire Police say they have been working with a number of forces over the last few days.
A 14-year-old boy from the Liverpool area and a 15-year-old in Bedfordshire have ben spoken to, neither have been arrested.
Chief Inspector Carl Ratcliffe, Staffordshire's lead officer on hate crime said:
"We will not tolerate hate crime – it has no place in our community and social media is just the same.
"Sadly some people mistakenly believe that anything said or done on Twitter or Facebook somehow doesn't count, they think it doesn't matter because it's not face-to-face, they are very wrong."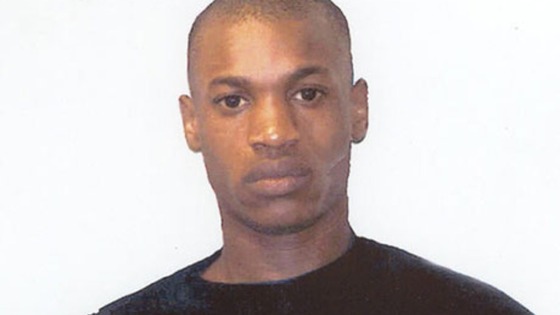 Six current or former police officers who were investigated for the way they dealt with a protected witness involved in a murder trial in 2008 will not be charged.
The Independent Police Complaints Commission looked into how the officers acted before the trial of five men over the death of Kevin Nunes, 20, who was shot dead in Pattingham, Staffordshire in 2002.
It had been alleged the officers had conspired together to pervert the course of justice by collectively agreeing to omit details of an alleged theft.
The CPS found there was insufficient evidence to bring charges against the officers.
The involvement of nine other officers, who all held senior positions at Staffordshire Police at the time of the trial, is still being investigated.
Load more updates
Back to top