Contractors have moved in to clear more than 100 tonnes of rubbish dumped in a country lane
Read the full story ›
A 39-year-old man from Staffordshire has been charged with eight terrorism offences.
Kamran Sabit Hussain from Knightsbridge Way in Tunstall, Stoke-on-Trent is alleged to have addressed a congregation at a mosque in the town expressing support for the so-called Islamic State.
Mr Hussain will appear before magistrates at Westminster on Tuesday (21 February.)
He is charged with two counts of addressing a meeting at the mosque in Tunstall, with the alleged purpose being to "encourage support for a proscribed organisation, namely Islamic State, or to further its activities".
The other six counts accuse him of publishing a statement - a sermon to a congregation - in which he "intended or was reckless as to whether members of he public would be, directly or indirectly encouraged or otherwise induced by he statement to commit, prepare or instigate acts of terrorism".
The charges relate to a period of time from about June 24 2016 to about September 16 2016.
Police said Hussain's arrest on February 14 was pre-planned and intelligence-led and there is no risk to the public's safety
Advertisement
Sarah Boyle says her baby repeatedly rejected her right breast during breastfeeding prompting her to go to the doctor and get a scan.
Read the full story ›
Police are appealing for witnesses following a series of disturbances at the Port Vale v Bristol Rovers football game on Saturday.
Read the full story ›
M6 north 10a to 11 RTC in lane 3, delays at current please find alternative route while we deal, thank you https://t.co/hDFaHOrpxS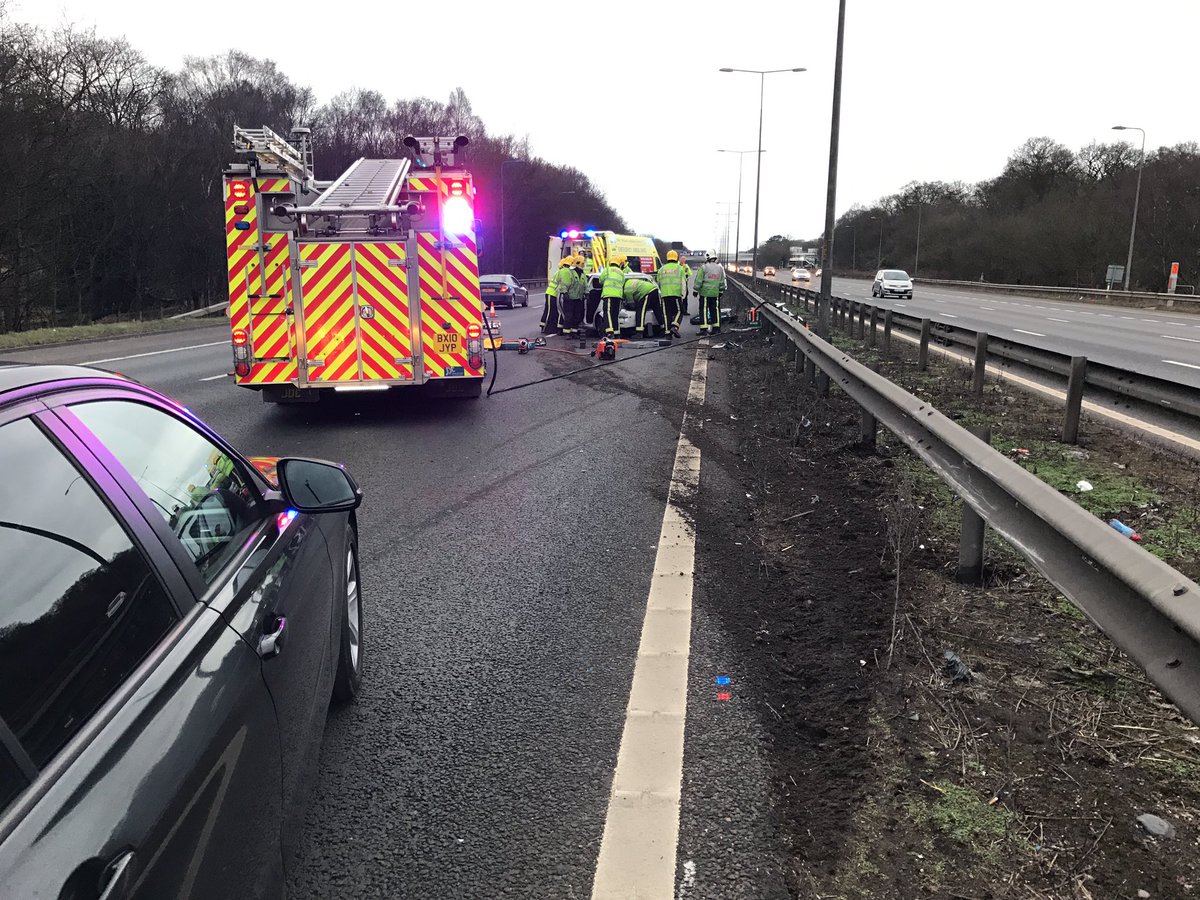 Two lanes are closed and there is queueing traffic on the M6 Northbound between J10A M54 and J11 A460 / A462 (Cannock).
This is due to an accident.
The figures have been released almost a week after a four-year-old boy had his face bitten by a dog.
Read the full story ›
Advertisement
The 13-year-old was delivering papers in Prestwood in 1978 when he was shot dead, after apparently disturbing a burglary.
Read the full story ›
A lorry load of rubbish has been dumped near the village of Yoxall in Staffordshire.
Read the full story ›
Load more updates