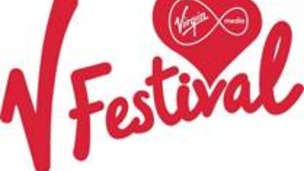 14 new acts join headliners Justin Timberlake and The Killers at this year's festival.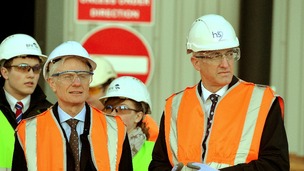 Despite pledging to find savings in the expensive High Speed 2 train line, the project's boss has failed to find significant financial cuts.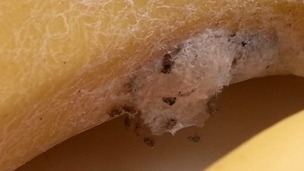 A terrified family had to leave their home for three days after finding the spiders - which are feared to have been the world's most toxic.
Live updates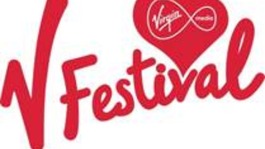 14 new acts join headliners Justin Timberlake and The Killers at this year's festival.
Read the full story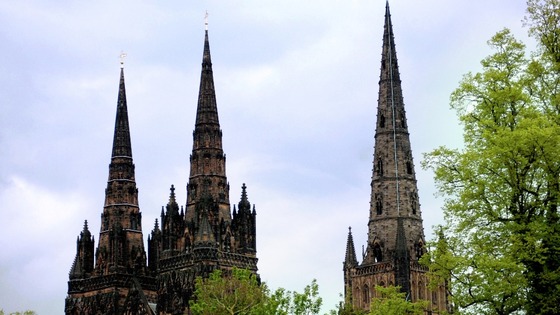 People have been enjoying stunning views across the Midlands after Lichfield Cathedral reopened its Tower Tours.
Restoration work has been going on since 2010 but people can now climb the Great Central Tower.
Advertisement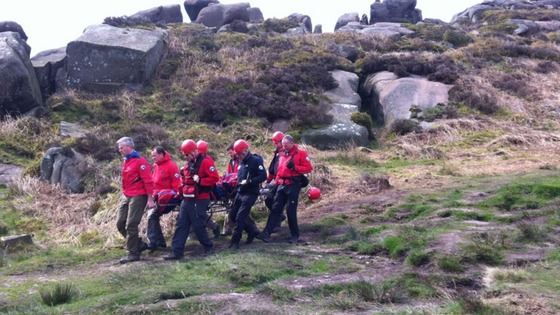 READ MORE: Man falls 10 metres and rescued by helicopter while climbing in The Roaches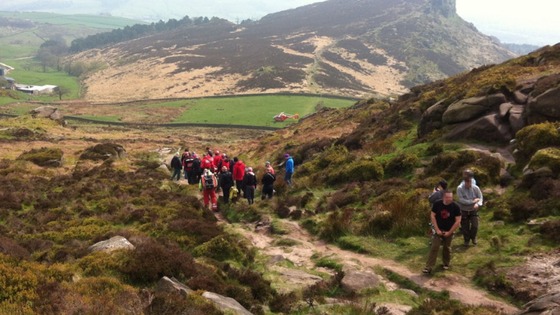 A man has broken his collar bone and injured his back after falling around 10 metres when he was free-climbing on The Roaches in North Staffordshire today.
The Air Ambulance and mountain rescue teams were called in at lunchtime. A paramedic climbed up to help the injured man and immobilised him before he was carried to the waiting helicopter.
He was treated at the University Hospital of North Staffordshire.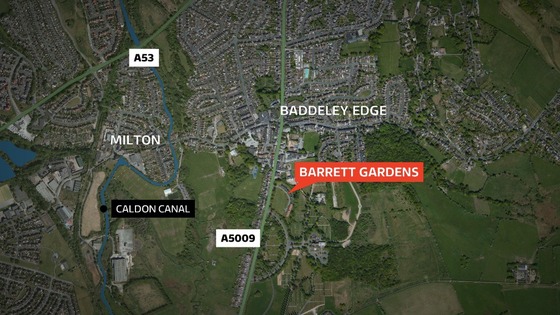 A woman has died after a house fire in Milton near Stoke-on-Trent.
Police were called to a bungalow on Barrett Gardens shortly after 11.00am on Friday 18 April.
Firefighters had previously rescued the woman and she was taken to the University Hospital of North Staffordshire where she later died.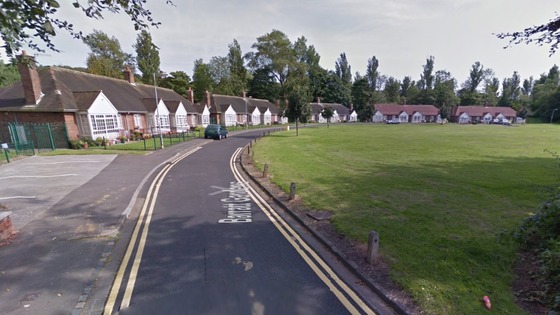 The woman is yet to be formally identified but her family has been informed and specially trained officers are supporting them.
Investigations are underway into the cause of the blaze but police say the death is not being treated as suspicious.
Scarlet fever rise in Staffordshire
Staffordshire County Council has issued advise to school and nurseries in the county after it has seen a rise in the number of people reporting scarlet fever.
They say to reduce the risk of contracting scarlet fever, you should:
Wash your hands often
Not share cutlery
Dispose of tissues or wash handkerchiefs
Be aware it is an airborne illness, so can be picked up by infected person coughing near you
Advertisement
Scarlet fever rise in Staffordshire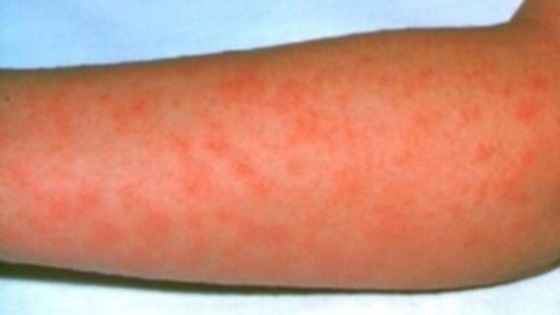 Staffordshire County Council is warning schools and nurseries to be aware of the rise of scarlet fever cases in the county.
It comes after a huge rise in the amount of cases reported in the East Midlands in 2014.
Staffordshire has the highest number of reported cases in the West Midlands , with 94 between September 2013 and April this year.
Scarlet fever is mainly a childhood disease, most common between the ages of two and eight. There is no vaccine for scarlet fever, but it can normally be treated with antibiotics.
Staffordshire County Council are issuing advice to schools and nurseries in the county.
Ambulance updates
A man in his 20s has been rescued from a skateboarding park this afternoon after falling and injuring his knee.
Paramedics were called to the skate park at Hanley Forest Park in Birches Head, Staffordshire, shortly after 3pm.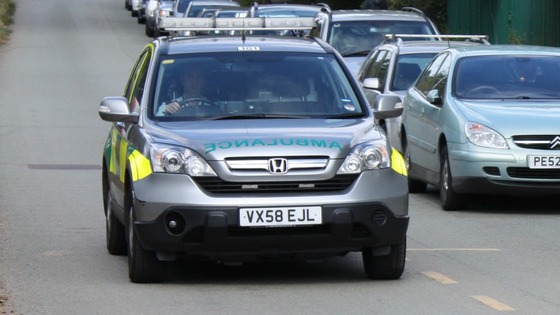 It's thought he had been with his family at the park when he fell off a skateboard and tumbled around 15 feet into a tiered skateboarding bowl.
Due to his position, he had to be lifted down using ropes and ladders.
He was taken to Leighton Hospital for further assessment and treatment.
Nine out of ten parents have been offered their first choice primary school in Staffordshire as primary school places are announced today.
These pressures on school places makes the fact that we have given over 92 per cent of parents their first choice school all the more remarkable. Our work isn't finished yet; as the population is set to rise again over the next ten years, we are drawing up more plans to ensure schools in Staffordshire have enough capacity to cope with increasing demand, and parents still have a choice when it comes to their child's education.
– Ben Adams, Staffordshire County Councillor, Cabinet Member for Learning and Skills
ITV Central Travel
Two lanes are closed on the M6 southbound between J12 A5 (Gailey) and J11A M6 Toll due to an overturned vehicle.
Load more updates
Back to top