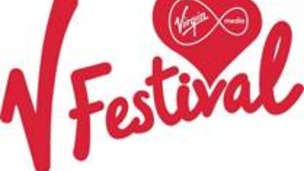 14 new acts join headliners Justin Timberlake and The Killers at this year's festival.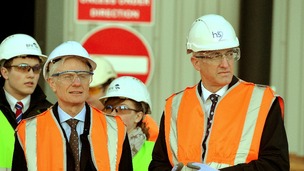 Despite pledging to find savings in the expensive High Speed 2 train line, the project's boss has failed to find significant financial cuts.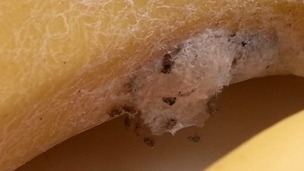 A terrified family had to leave their home for three days after finding the spiders - which are feared to have been the world's most toxic.
Live updates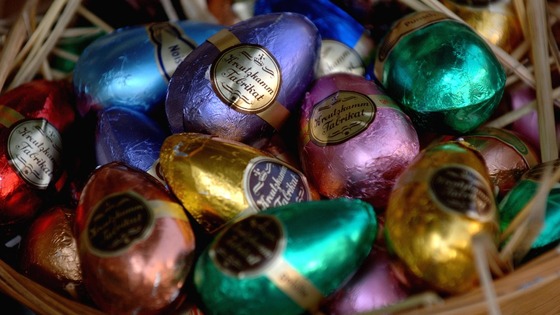 The Peter Pan Nursery in Newcastle-Under-Lyme is appealing for Easter eggs to be donated to children in time for the Easter holidays.
The nursery provides care and education for children with special needs from birth to five years old.
Sophia Baker, head of fundraising at the charity, said:
This is the second year we have launched the Easter Egg appeal, which was a fantastic success last year in which all of our children received a delicious treat.
MP slams funding cuts to National Memorial Arboretum
A woman who lost her son in Basra says the National Memorial Arboretum in Staffordshire is too important a place to get rid of, and it would break her heart if it closed.
Carol Jones was instrumental in getting the Basra Memorial moved from Iraq to the Arboretum. She says she prefers to go to the memorial in Staffordshire than to her son John's grave.
Advertisement
MP slams funding cuts to National Memorial Arboretum
A Staffordshire MP has criticised a decision by the Ministry of Defence to cut funding to the National Memorial Arboretum, calling it an "embarrassment".
While the MoD says it extended funding which was due to be cut altogether last year, Lichfield MP Michael Fabricant argues that it's still not enough. He says the Arboretum gets a fraction of the funding given to other memorials - despite attracting much higher visitor numbers.
MP slams funding cuts to National Memorial Arboretum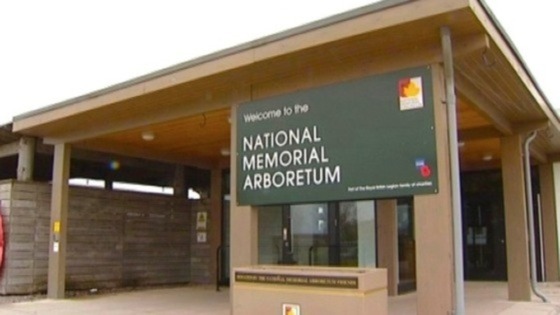 There are calls for the government to re-think its decision to cut funding for the National Memorial Arboretum in Staffordshire.
The MP for Lichfield, Michael Fabricant, has called the removal of the grant a national disgrace, saying:
> "This is an embarrassment and a national disgrace. I shall work with the NMA to pile the pressure on the Ministry of Defence into supplying adequate funding... The National Memorial Arboretum and the Armed Forces Memorial are an iconic centre for national remembrance."
The arboretum contains the National Armed Forces Memorial dedicated to the 16,000 servicemen and women who have died since the Second World War.
ITV Central Travel
One lane is closed on the M6 northbound between J14 A34 / A5013 / A5013 Creswell Grove (Stafford North) and J15 A500 (Stoke-On-Trent) due to an accident.
Traffic is slow in the area.
Tributes paid to police officer killed in house fire
@staffspolice Rest in Peace mate, #5735 PC Dave BEECH. Former special and good all round officer!
Real sense of grief in @staffspolice following tragic death of PC Dave Beech after fire at his home. Thinking of his family and friends
Advertisement
Tributes paid to police officer killed in house fire
A house fire which killed a Staffordshire police officer and his two pet dogs started in the kitchen, investigators have revealed.
Neighbours called the fire service shortly before 11.30am on Sunday after noticing the external extractor fan on PC David Beech's home in Tunstall had melted.
When firefighters broke in to the property, they found PC Beech along with the two animals.
Fire investigators said while the fire had not spread beyond the kitchen, the house was heavily smoke-logged.
Staffordshire zoo still looking for new owners
A zoo in Staffordshire, which is looking for new owners, could add to the tourism economy in the county, according to a councillor.
Cllr Mark Winnington, Cabinet Member for Economy and Infrastructure at Staffordshire County Council says the area already has a growing tourism trade, so a thriving zoo could also become popular with visitors.
Staffordshire has a booming tourism economy, up around 35 per cent over the last four years and I'm sure with some good investment and clever marketing the zoo could become a real hit with visitors.

We have a rich tapestry of visitor attractions here in Staffordshire with Alton Towers, one of the country's leading theme parks just down the road, and a host of other exciting places including Cannock Chase and the majestic Shugborough Estate near Stafford – and Blackbrook is certainly one of the quirkier attractions.
Staffordshire zoo still looking for new owners
A zoo in Staffordshire, which is in administration, is still looking for new owners.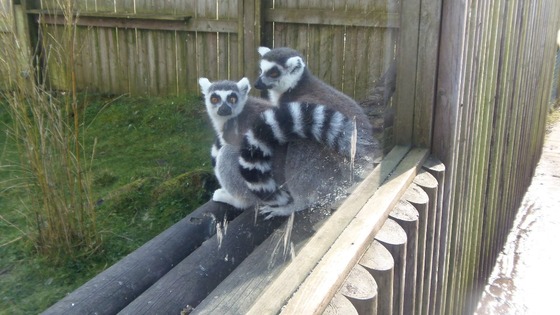 Blackbrook Zoological Park, near Leek, has more than 200 types of animals including penguins, flamingos, Emus, tortoises and meerkats.
It is thought the zoo would be available to buy for about £350,000.
Tributes paid to police officer killed in house fire
Police chiefs in Staffordshire have paid tribute to an "exceptional" police officer who died in a house fire in Stoke-on-Trent.
Thirty-year-old PC David Beech was found dead at his home in Wyreley Way along with his two pet dogs on Sunday morning.
Ch Cons Mike Cunningham said PC Beech had been awarded a number commendations for his work with the force.
His family were immensely proud of Dave and his exceptional service in our police family, and we all share this great loss of a valued friend and colleague.

He had been awarded a number of commendations during his time with the force and we know he was extremely proud to be a police officer.

He will be a great loss to us all.
– Chief Constable Mike Cunningham, Staffordshire Police

Ch Insp Clare Riley, commander at Newcastle Local Policing Team where PC Beech was based, added:
Dave was a well respected police officer who loved his job and serving the community.

He was also one of the most genuine people that you would care to know and his friends and colleagues will miss him dearly.
– Chief Inspector Clare Riley, Newcastle LPT commander
Load more updates
Back to top