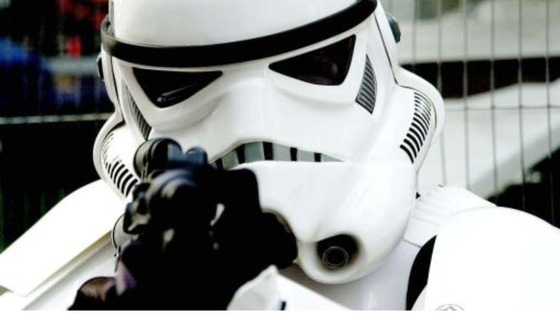 Star Wars fans and enthusiasts from all over the country will flock to the National Space Centre in Leicester for a massive convention this weekend.
Stars from the films, including David Prowse who played Sith lord Darth Vader, Warwick Davis who was Wicket the Ewok and Kenny Baker as R2D2.
They'll be joined by around 100 people in full costume ranging from Storm Troopers, Bounty Hunters, Jedis and Droids.
The whole of the National Space Centre will be taken over with Star Wars attractions from prop and replica gallery, children's workshops, star signings as well as competitions for people to lose themselves in a galaxy not so very far away.