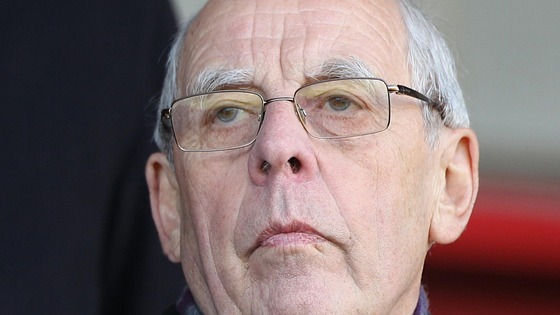 Stoke chairman Peter Coates has said he will make an official complaint about the performance of referee Martin Atkinson in their 5-1 defeat to Newcastle on Boxing Day.
In the space of five minutes, Atksinon sent off Glenn Whelan and Marc Wilson, along with Stoke boss Mark Hughes.
"The performance of the referee and his officials was a disgrace, and we will certainly be complaining to the relevant authorities," he said in the Daily Telegraph.
"We cannot accept what happened to us at Newcastle without making some form of representation.
"It's then up to the officials what they do, but we found it hugely disappointing because there were so many poor decisions."