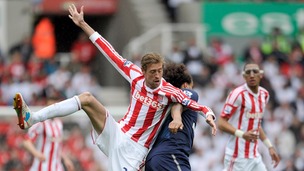 Emmanuel Adebayor slid home a late winner to lift Tottenham back above rivals Arsenal into a Champions League qualifying position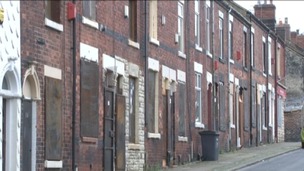 Find out how you can buy a house for just one pound.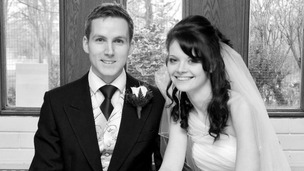 A married couple from Stoke-on-Trent are among a group of 25 Territorial Army soldiers preparing to deploy to Afghanistan.
Live updates
Murder investigation in Stoke
A murder investigation has been launched after a man has died in a pub in Stoke. 52-year-old Raymond Cannon died late on Friday evening at The Jester Pub in Biddulph Road. Five local men aged between 18 and 21 years old have been arrested and released by police.
150 years of Stoke City FC
Former Stoke City players return for celebrations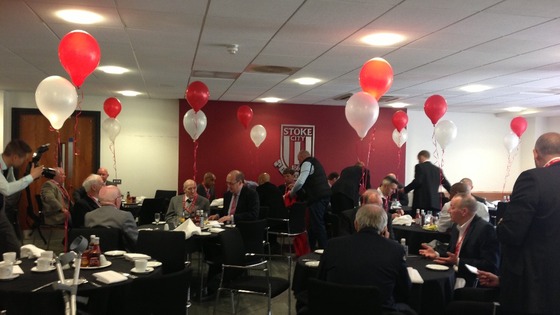 Stoke City's match today against Tottenham takes place amid the celebrations for the club's 150th anniversary. Former players who have returned to the club to celebrate include World Cup winners Geoff Hurst and Gordon Banks as well as Terry Conroy and Mark Stein.
Advertisement
150 years of Stoke City FC
Plans for Stoke City FC 150th anniversary celebrations
150 years of Stoke City FC
150 years of Stoke City Football Club: preparations begin
TP: The big thing on Sunday is to concentrate on the game. The fans can enjoy all of the celebrations, but the playing staff are focussed...
From
@stokecity
on Twitter:
TP: It's a huge day for the Club, celebrating our 150th year anniversary, and we want to get the right result on the pitch. #SCFC
From
@stokecity
on Twitter:
Stoke City FC welcomes 80 ex-players to mark its 150 year anniversary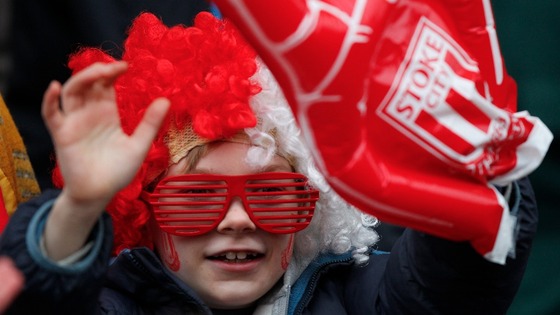 Stoke City Football Club is holding a celebration today at the Britannia Stadium to mark its 150th Anniversary.
As part of the celebration, more than 80 ex-players will be attending the parade which starts 75 minutes before kick-off.
Fans attending City's final home match of the Premier League against Tottenham Hotspur will be given commemorative red and white shirts.
New bus station to officially open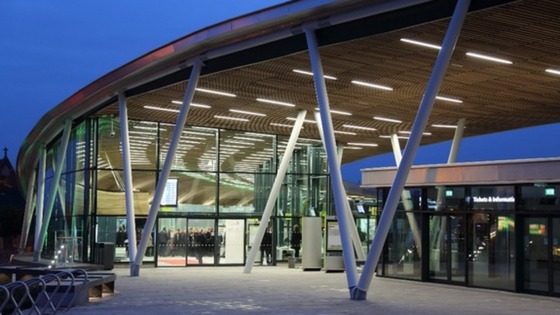 The £15 million bus station in Stoke-on-Trent will be officially opened by the Lord Mayor today.
The station has been open and running since March.
Up to 120 buses travel through the station every hour.
John Street will also be renamed as Lidice Way today to commemorate the city's links with the Czech mining village Lidice. After Hitler massacred its residents in 1942, a councillor from Stoke began a campaign to rebuild the area.
Advertisement
Man dies in Stoke-on-Trent pub
A man collapsed and died last night at a pub in Stoke-on-Trent.
The emergency services were called just before midnight to The Jesters Public House on Biddulph Road in the city to reports of a disturbance.
A 51-year-old man had collapsed and died a short time later.
An investigation has started into the circumstances surrounding his death and police are appealing for any witnesses to come forward.
Buy a house for one pound
House for a pound scheme to regenerate Stoke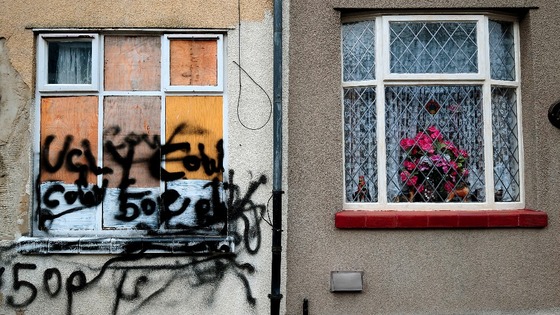 The regeneration scheme is being funded by the city council and government and the council say it will give the area a new lease of life.
The programme will revamp empty council-owned properties which have fallen into disrepair.
The city council will initially cover the cost of refurbishing the homes and will sell them for just £1. However, the new owners will have to pay back the cost of the refurbishment over a set period of time.
It is the first phase in a £3 million project which will see 124 long term empty homes in Portland Street and Bond Street areas brought back into use.
Buy a house for one pound
£1 house scheme will transform Stoke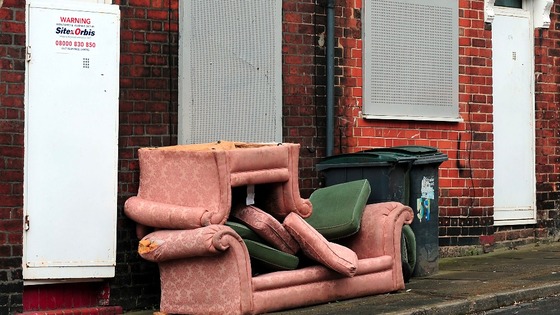 Councillor Janine Bridges, cabinet member for housing, neighbourhoods and community safety, said:
The £1 house scheme has received worldwide media attention and has really put Stoke-on-Trent on the map as an innovative city that isn't afraid to take on a challenge.
However, this exciting opportunity is exclusively available to residents of Stoke-on-Trent and I would urge people who meet the eligibility criteria and want to get a foot on the property ladder to apply before the deadline on Monday.
"This major regeneration scheme will not only transform the appearance of the Portland Street area, it will also transform the lives both of new and existing residents. It is a once in a lifetime chance and I would encourage house hunters to make the most of it."
Buy a house for one pound
Last chance to buy a £1 house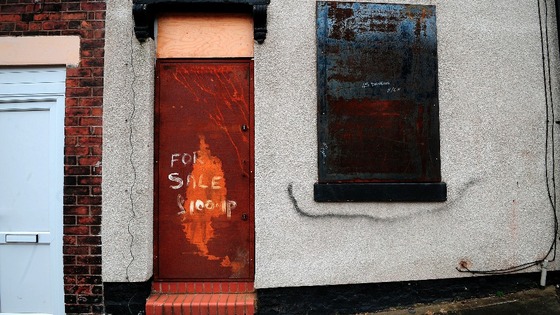 House hunters in Stoke-on-Trent are being asked to submit their applications for a £1 home before the deadline this Monday.
The project will see 35 rundown properties in the Portland Street area transformed.
Applications must be submitted by midday on Monday May 13th. Although the council has received applications for houses from around the world, the only people who meet the eligibility criteria are people who live in Stoke-on-Trent.
Find out if you are eligible to buy a house for a pound by clicking here
Load more updates
Back to top