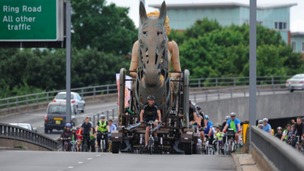 A 20ft Lady Godiva puppet will join in the Shakespeare 450th birthday celebrations in Stratford-upon-Avon.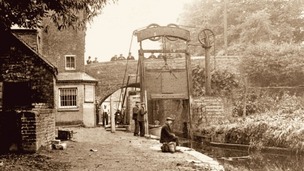 The Canal & River Trust is undertaking major maintenance and repair works on its only guillotine lock.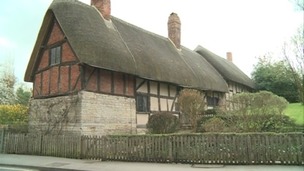 Stratford-upon-Avon MP Nadhim Zahawi has described plans to build 800 homes near the cottage of Anne Hathaway as a "permanent scar".
Live updates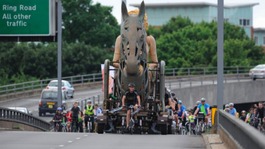 A 20ft Lady Godiva puppet will join in the Shakespeare 450th birthday celebrations in Stratford-upon-Avon.
Read the full story
William Shakespeare's 450th birthday
Jacqueline Green, from the Shakespeare Birthplace Trust, says children are not worried about the language of Shakespeare, because they pick up on the emotion and storyline of William Shakespeare's works.
She was speaking as the playwright's town, Stratford-upon-Avon celebrates his 450th birthday.
Advertisement
William Shakespeare's 450th birthday
Bell ringers at the Holy Trinity church in Stratford are taking part in Shakespeare's 450th birthday celebrations.
The church itself is known as 'Skakespeare's Church', as it is where he was baptised. He is also buried within the chancel.
Ringing Master, Charles Wilson, explains some of the history of bell ringing at the church.
William Shakespeare's 450th birthday
Today marks William Shakespeare's 450th birthday, but the celebrations at his birthplace of Stratford-upon-Avon will continue into the weekend.
A group called 'Playmakers' are planning ahead, so the town can handle the 20,000 or more expected visitors.
Emma Beasley and Sam Lloyd explain what the group are about.
William Shakespeare's 450th birthday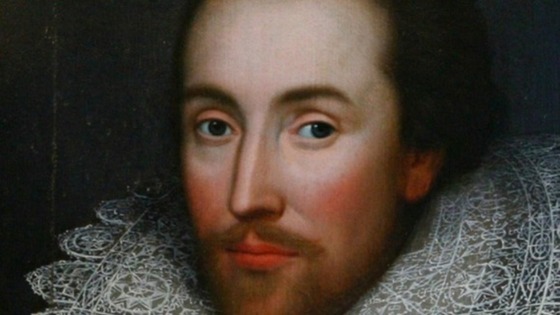 Celebrations are starting today in Stratford-upon-Avon for William Shakespeare's birthday. The famous playwright was born in the town in 1564.
The Royal Shakespeare Company (RSC) will celebrate Shakepeare's 450th birthday with a firework display from the top of the Royal Shakespeare Theatre after the evening performance of Henry IV, Part 1.
The celebrations will continue over the weekend offering a range of free family theatre activities including stage fighting workshops and blood, guts and gore make-up classes.
ITV Central Travel
The A422 Banbury Road in Stratford-upon-Avon is closed in both directions due to an accident involving one vehicle between A3400 Shipston Road (Stratford-Upon-Avon) and A429 (Ettington).
Police are directing traffic.
Advertisement
The garden shed is no longer a man's sacred refuge. Retired men in Warwickshire are being encouraged to get together and socialise while doing traditional 'shed' activities.
The Men's Sheds project in Stratford Upon Avon brings together fellow DIYers who otherwise could be home alone.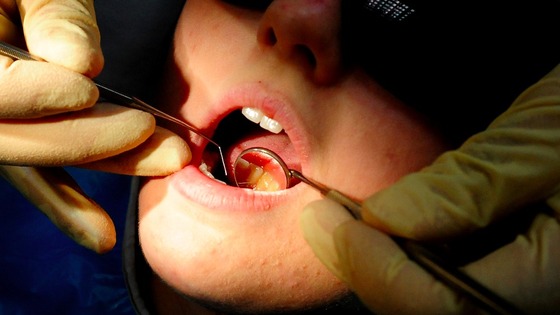 The average price of a private check-up in Stratford-upon-Avon costs £67, while in Bradford, by contrast, a standard check-up costs around £15.
The figures were obtained by a private healthcare search engine - whatclinic.com.
Veneers are cheapest in Wolverhampton, but most expensive in Oxford.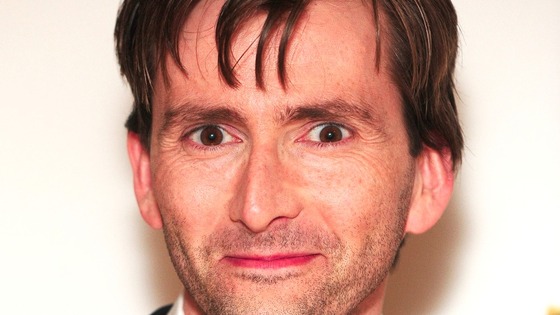 'Live from Stratford-upon-Avon' is launching in the United States with a broadcast of Richard II directed by Gregory Doran and starring David Tennant in the lead role.
It is part of a project between the Royal Shakespeare Company and Picturehouse Entertainment and has already been screened in more than 100 cinemas around the UK.
For the first time, the works of William Shakespeare are being broadcast directly into classrooms.
More than four hundred and sixty schools across the country have taken advantage of Richard the Second's first live broadcast from the Royal Shakespeare Company in Stratford upon Avon.
Over the next six years schools will be able to choose from eighteen more productions by the company.
Load more updates
Back to top