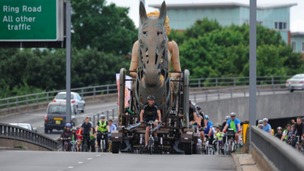 A 20ft Lady Godiva puppet will join in the Shakespeare 450th birthday celebrations in Stratford-upon-Avon.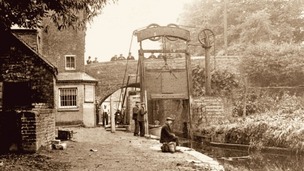 The Canal & River Trust is undertaking major maintenance and repair works on its only guillotine lock.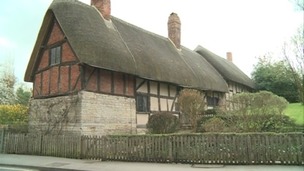 Stratford-upon-Avon MP Nadhim Zahawi has described plans to build 800 homes near the cottage of Anne Hathaway as a "permanent scar".
Live updates
Teenager missing after fair
A teenage girl who went missing from Stratford Mop Fair has been found safe and well.
Seventeen-year-old Shannon Scarrott reported to police today after seeing coverage of her disappearance.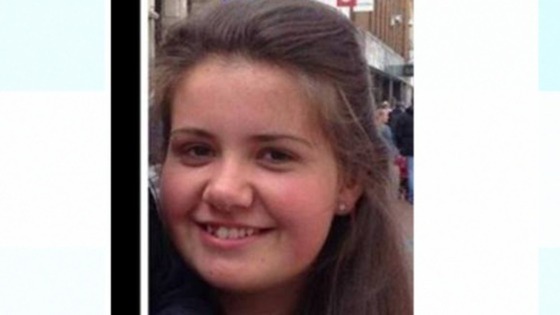 Shannon Scarrott had been seen going into a McDonalds on Saturday, but had not been seen until she handed herself in.
Warwickshire Police said her family had been informed, and thanked the public for their support in spreading the word.
Teenager missing after fair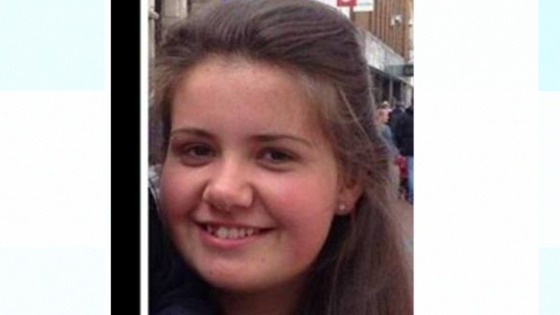 Warwickshire Police are searching for a 17 year-old girl who was reported missing at the Stratford Mop Fair in Warwickshire on Saturday (12 October).
Shannon Scarrott from Gloucestershire was last seen going into the McDonalds on Bridge Street at around 9pm and leaving by the Waterside exit 15 minutes later.
She is described as a white female, 5' 8" tall, slim build with long, dark brown hair. When last seen she was wearing a red coat.
Advertisement
A US Greyhound bus is an unlikely sight in the UK, but it was the star attraction at Showbus 2013 held at Long Marston airfield near Stratford-upon-Avon.
It once crossed the States on long-distance service in the 1960s and 70s.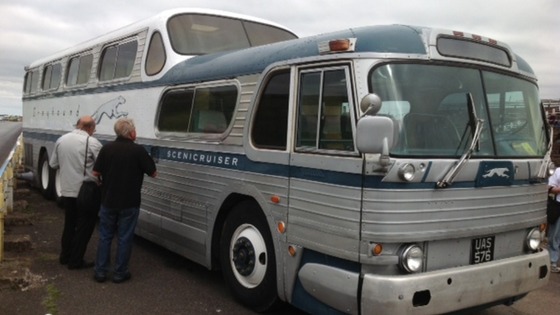 The split-level coach was one of the more than 1,000 buses old and new which came to Warwickshire from across the country.
It is the second time the event has been held in the Midlands having moved from Duxford.
For many children it was the first day back at school today. But one school has been making history.
The school attended by William Shakespeare has finally allowed girls in after nearly 500 years of being all boys. But will the introduction of young women have the bard turning in his grave?
The former Mayor of Stratford-upon-Avon returned from America on Tuesday where he has completed space flight training at NASTAR.
65-year-old Cyril Bennis, who was mayor in 1997-98, is planning to fly into sub-orbital space next year.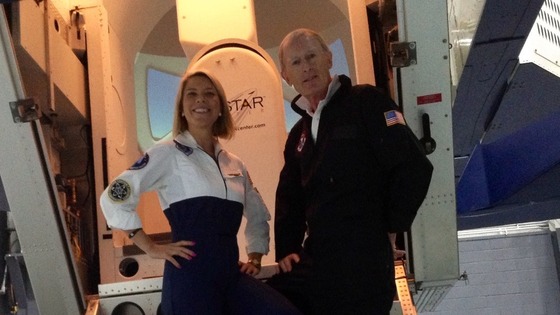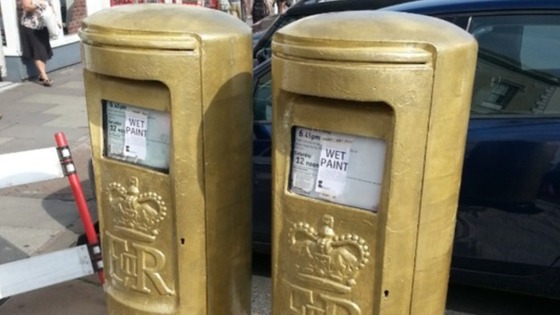 A post box in Stratford-upon-Avon to mark James Roe's success at the London 2012 Paralympic Games will remain permanently gold.
The post box on Bridge Street was painted gold last summer.
It has been given a fresh coat of gold paint and a plaque to remind residents and visitors of the local link to London 2012.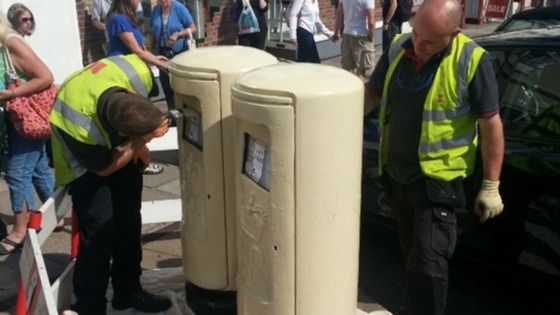 Advertisement
Shakespeare Housing Row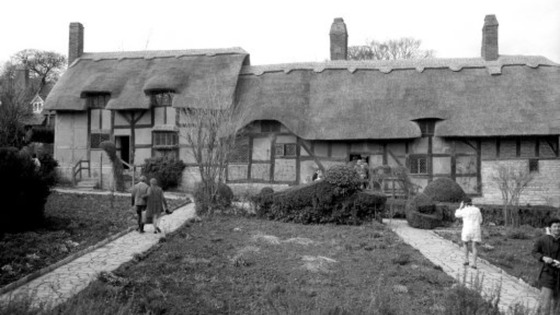 The leader of Stratford District Council has criticised a High Court Judge's decision to build 800 new homes near a Shakespearean cottage in Shottery, Warwickshire.
On the decision to build the home near William Shakespeare's wife, Anne Hathaway's, cottage Chris Saint says:
"This is a sad day for Stratford and localism and a bitterly disappointing decision...I am stunned that the aspirations of local people have been so roundly dismissed.
We have proved before that there are ample sites available elsewhere in the district and we are more than happy to put our faith in building to support our economic future, but at the right location; land close to Anne Hathaway's Cottage was never our choice for development."
Shakespeare Housing Row
The inspector had been required to assess unmet housing need in the area and his conclusion that 11-12,000 new homes would be required in the area over a 20-year period—rather than the 8,000 contented for by the council—was unimpeachable.
– His Hon Mr Justice Hickinbottom
Shakespeare Housing Row
A High Court Judge has approved plans to build 800 new homes next to William Shakespeare's wife's cottage in Shottery, Warwickshire.
Anne Hathaway's Grade 1 listed cottage attracts 50,000 visitors from around the world each year.
Planners at Stratford District Council had initially rejected a proposal to build the properties alongside a primary school, health centre and row of shops in Shottery, Warks.
But after developers Bloor Homes and Hallam Land Management appealed the decision, Communities Secretary Eric Pickles overturned the council ruling before the High Court Judge's decision.
Shakespeare heritage site threat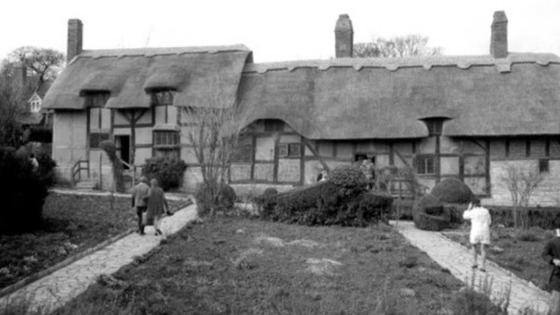 A hearing will take place today over controversial plans to build hundreds of homes on greenbelt land near Anne Hathaway's cottage.
The district council filed a legal challenge against the Communities Secretary's approval for the planned homes near the Shakespearian house in Stratford-upon-Avon.
Load more updates
Back to top