Two police officers will face misconduct hearings over the 'plebgate' affair, which involved Sutton Coldfield MP Andrew Mitchell.
Read the full story ›
A teenager who had been missing from her home in Sutton Coldfield for over a week has been found safe and well, according to West Midlands Police.
Kayleigh Butler had been missing since Sunday 26 July but has now been found.
GOOD NEWS - Missing teenager Kayleigh Butler has been found safe and well. Thanks for your help sharing our appeal. http://t.co/Yz950gSgeA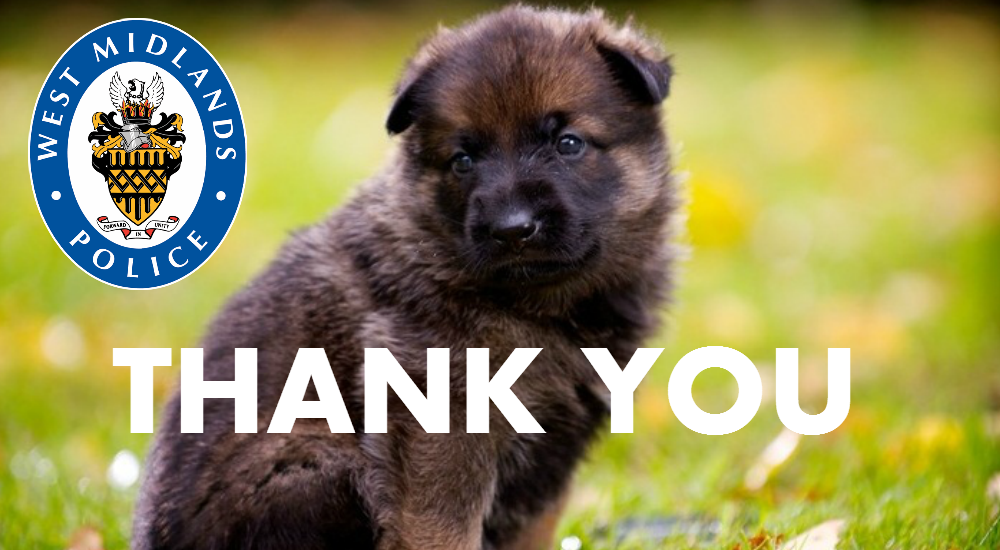 Advertisement
Police are growing increasingly concerned for a teenager who has been missing from her home in Sutton Coldfield for almost a week.
16-year-old Kayleigh Butler was last seen early on Sunday afternoon, when she left her home on Westwood Road and told her family she was visiting friends.
She never came home, and police think she may have gone to Stourbridge or Herefordshire to see family. She was last seen wearing a baseball cap and a green coat with a fur hood.
A couple from Sutton Coldfield had to be rescued by an RNLI lifeboat after becoming trapped under Birnbeck Pier in Weston-super-Mar.
Read the full story ›
A CCTV image has been released of a man police want to trace after a drinker was left with a broken jaw in an unprovoked pub attack.
Read the full story ›
A surgical ward at a Birmingham hospital, has been deep-cleaned after a visitor claimed she spotted a "horror film size" cockroach.
Read the full story ›
Advertisement
Andrew Mitchell returns as MP for Sutton Coldfield with a majority of 16, 417.
More than 1,300 pupils from Arthur Terry school in Sutton Coldfield cast their ballots in a full blown mock general election.
Read the full story ›
A recruitment firm in Sutton Coldfield got a visit from an ambitious family of ducks who were hoping to make a splash in the corporate world today.
Staff at Midas Recruitment on the High Street welcomed their unusual visitors when they opened the office door to cool down.
An man who worked on NHS blood donor vans has been jailed after for using the service's 'mobile surgeries' to steal around £60,000 in fuel.
Read the full story ›
Load more updates