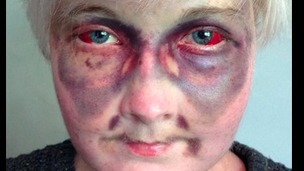 A 23-year-old battling cancer posted a defiant selfie when her weak physical condition meant she fell from her wheelchair.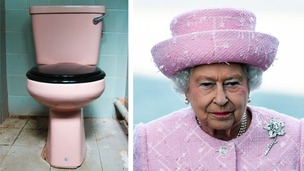 A toilet built for the sole use of the Queen during a visit to the Midlands is being given away.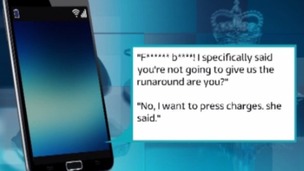 The Home Secretary has criticised two Midland police officers accused of a shocking f-word rant against an alleged domestic violence victim.
Live updates
Fire in Sutton Coldfield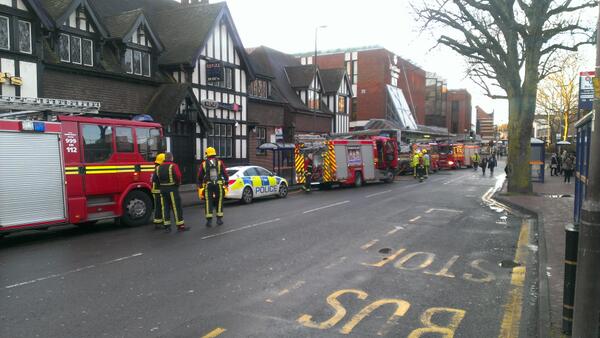 Fire in Sutton Coldfield
Fire now under control @nationwidebuildingsociety Sutton. Crews using forced ventilation to clear smoke all persons accounted for.
Advertisement
Fire in Sutton Coldfield
Buses not serving South Parade, Sutton Coldfield due to a buliding fire. Services will be terminating on the Ring Road.
Fire in Sutton Coldfield
Crews currently dealing with a 5 pump fire @nationwidebuildingsociety in Lower Parade Sutton Coldfield.
Sutton Coldfield MP Andrew Mitchell says a Royal Commission could be needed to examine how to restore the public's trust in the police.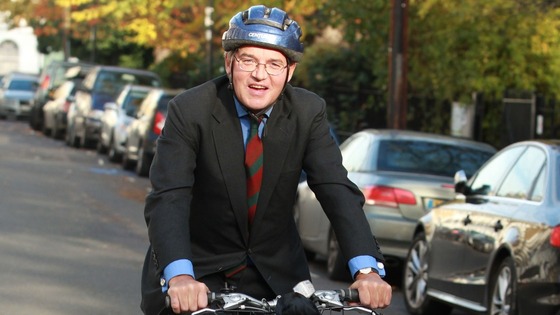 Mr Mitchell was alleged to have called police officers plebs on downing street - but an officer has since pleaded guilty to lying about the incident.
It comes as an ITV survey has revealed only half those questioned said they trusted the police.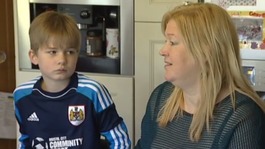 With the number of children in care continuing to rise, ITV News Central met a Leicestershire family who have fostered for 11 years.
Read the full story
Advertisement
Number of children in care continues to rise - charity
The number of children being put into care is continuing to rise. The Fostering Network says there is a shortage of foster carers, particularly for teenagers, and siblings.
Joy and Steven Jelfs from Burbage in Leicestershire, have three children of their own, and foster two sets of siblings between 10 and 18 years old. Steve considers fostering to be a rewarding experience.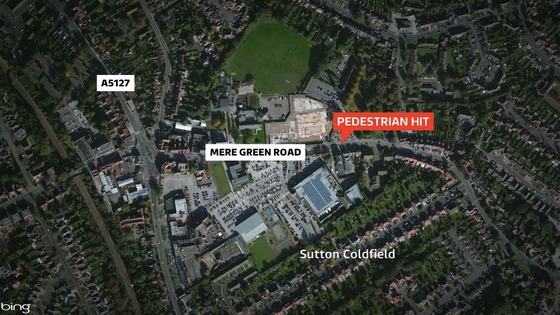 A pedestrian has died after being hit by a car in the Four Oaks area of Sutton Coldfield. It happened on Mere Green Road at around six o'clock yesterday evening. The man, who police believe was in his 80s, died in hospital.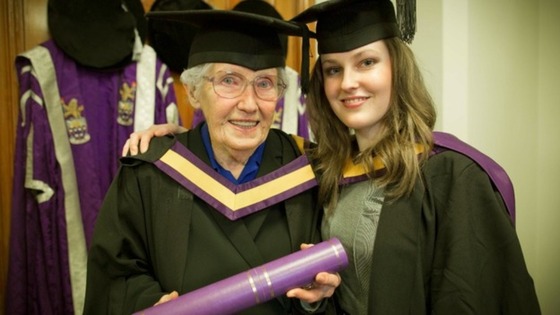 A 90 year-old Sutton Coldfield grandmother has finally graduated 70 years after gaining her degree.
Gene Hetherington earned a BA in Commerce in August 1943 but could not attend the ceremony at the University of Manchester due to her involvement in the war.
Following her studies she immediately went to work as an auditor in aircraft factories.
She finally graduated on the same day as her granddaughter, Rachel, 23, picked up her law degree in the same ceremony.
Mrs Hetherington described the ceremony at the university's historic Whitworth Hall as "wonderful", saying she was especially pleased to pick up the award alongside her granddaughter.
Typhoon teddy bear donation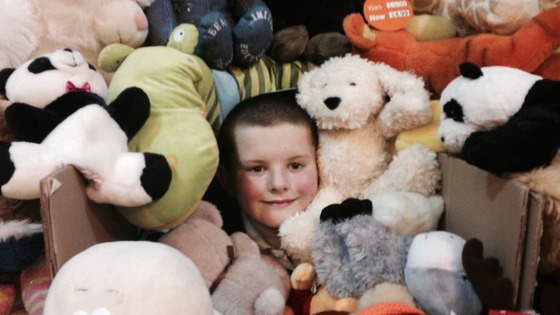 Students at a school in Sutton Coldfield have donated hundreds of teddy bears to the Philippines. The Philippine Embassy in London asked for people to send toys to the children affected by the recent typhoon disaster.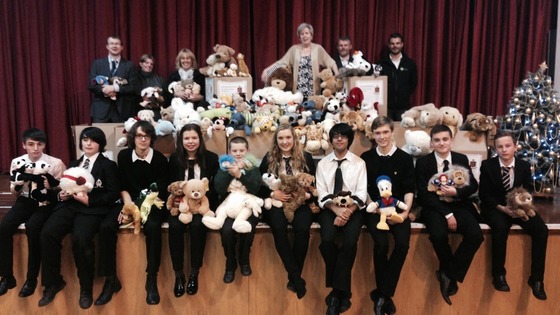 Load more updates
Back to top