Emergency services were called out to Hearthcote Road in Swadlincote at around 1.45am after reports of a crash between two vehicles.
One vehicle had left the road and collided with a bungalow. Due to suspected structural damage to the premises the occupants were evacuated whilst damage was assessed.
The driver of one of the vehicles sustained a minor injury but did not require hospital treatment. Those living in the house were unharmed but due to the damage caused, were unable to return to their house.
An investigation into the cause of the collision has now been launched.
Derbyshire Police are appealing for anyone who witnessed this collision to get in contact quoting incident number 38-14/7/16.
A headteacher says a decision to axe lollipop patrols should be reconsidered after a pupil was hurt on her way to school.
Read the full story ›
Advertisement
RSPCA vets say the jackdaw found in Swadlincote made the most 'incredible recovery' they have ever seen after it swallowed some tweezers.
Read the full story ›
A man has been arrested on suspicion of murder after the fatal stabbing of a 17-year-old boy in Swadlincote, Derbyshire.
Read the full story ›
A 17-year-old boy who was stabbed in the chest in Swadlincote at the weekend has died in hospital.
Read the full story ›
Police have launched an investigation after a suspected double stabbing in a nightclub in Swadlincote.
Officers were called to the Empire Bar in the early hours of the morning, to find two men with serious injuries.
The venue was cordoned off while teams conducted searches. Anyone who may have witnessed the incident is urged to speak to Derbyshire Police.
Advertisement
A man has died after a house fire in Swadlincote in the early hours of this morning.
Police and fire crews were called to South Drive in Newhall just after 1.30 am this morning.
Derbyshire Fire Service attended the location and confirmed the body of a man was discovered inside.
His family have been informed. After an investigation, the source of the blaze was discovered to be caused by cooking left unattended.
A couple were stunned when their beloved cat which went missing six years ago turned up - just half-a-mile away from their home.
Read the full story ›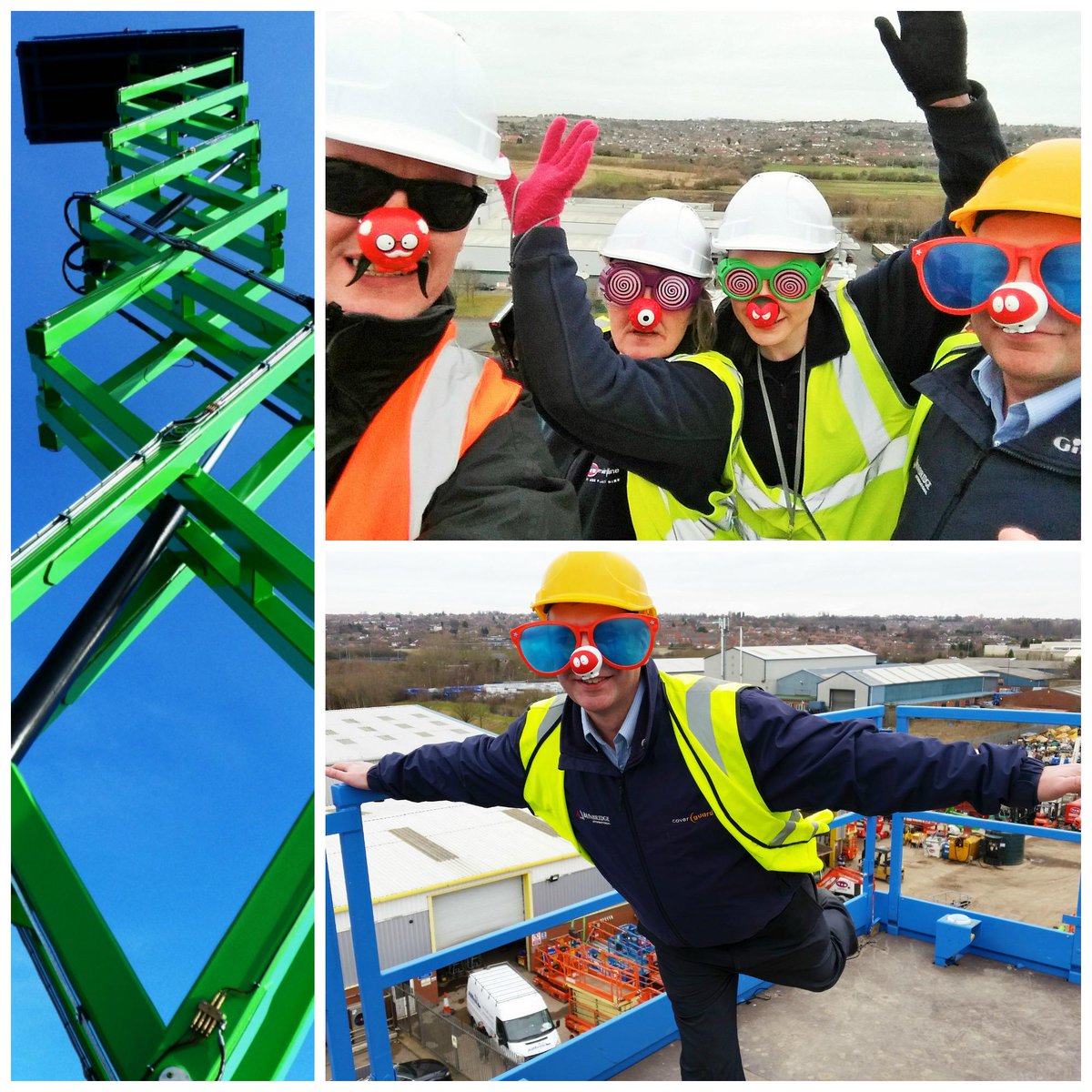 Sandvik Construction want to close their factory in Swadlincote which would result in 360 job losses.
Read the full story ›
Load more updates