A man has been arrested on suspicion of murder after the fatal stabbing of a 17-year-old boy in Swadlincote, Derbyshire.
Read the full story ›
A 17-year-old boy who was stabbed in the chest in Swadlincote at the weekend has died in hospital.
Read the full story ›
Advertisement
Police have launched an investigation after a suspected double stabbing in a nightclub in Swadlincote.
Officers were called to the Empire Bar in the early hours of the morning, to find two men with serious injuries.
The venue was cordoned off while teams conducted searches. Anyone who may have witnessed the incident is urged to speak to Derbyshire Police.
A man has died after a house fire in Swadlincote in the early hours of this morning.
Police and fire crews were called to South Drive in Newhall just after 1.30 am this morning.
Derbyshire Fire Service attended the location and confirmed the body of a man was discovered inside.
His family have been informed. After an investigation, the source of the blaze was discovered to be caused by cooking left unattended.
A couple were stunned when their beloved cat which went missing six years ago turned up - just half-a-mile away from their home.
Read the full story ›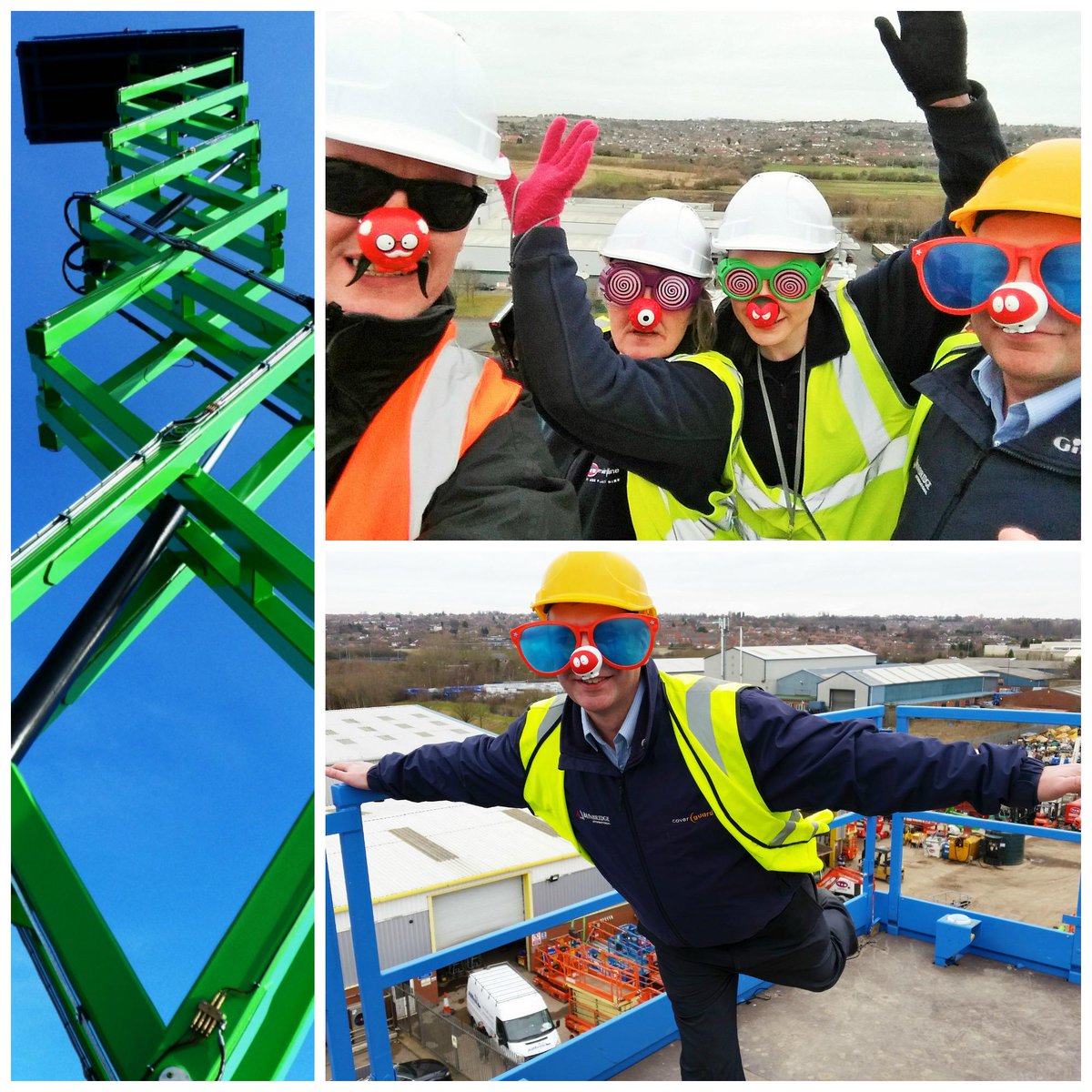 Advertisement
Sandvik Construction want to close their factory in Swadlincote which would result in 360 job losses.
Read the full story ›
Union representatives will hold their first meeting with managers at Sandvik Construction in Swadlincote, Derbyshire, today after news the company is moving production to Northern Ireland.
The decision affects 360 jobs.
The plant will close during the next 12 months.
Solicitor Simon McKay is representing four of the six families of military policemen who died in Iraq in 2003. He talks about claims of new evidence coming to light that could prompt a fresh inquest into the deaths.
The families of four military policemen murdered in Iraq, including two from the Midlands, are demanding a fresh inquest into their deaths after claiming new evidence has come to light.
They want the original inquest verdicts from eight years ago quashed.
Six soldiers, including Lance Corporal Thomas Keys from Solihull, and Corporal Russell Aston from Swadlincote, died in 2003 when the mob attacked a police station.
The lawyer representing four of the troops has written to the Attorney General Dominic Grieve suggesting they had fresh evidence which meant a new inquest was 'necessary and desirable in the interests of justice'.
Load more updates