Immigration Centre Rooftop Protest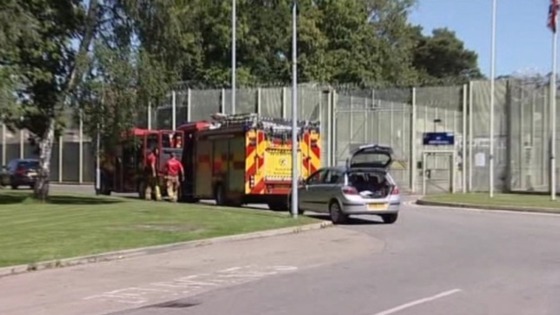 A man who had scaled the roof of an Immigration Detention Centre in Lincolnshire has now come down.
The man from Malaysia, who was previously thought to be of Chinese origin is said to be OK and has been placed in a separate unit at Morton Hall for staff to talk to him. Ambulance crews have now left the site which officials say is returning to normal.