Bright future after A-level success for brothers who fled Syria
A teenager who fled conflict in Syria and came to Derby with his brother and father says he would be dead if he had stayed.
Nasr Ali recently earned top A-levels along with his brother Zaher, despite knowing no English when they arrived in 2007.
I would be dead if I had stayed in Syria. A lot of my family members have been killed in the conflict out there.

There was one village where many of them lived which was completely wiped out. In the area where we were living there has been a lot of fighting and bombs have been dropped so I have no doubt that I would have been killed.

If we had stayed in Syria our whole family would have been arrested, not just my father, we had to leave.
– Nasr Ali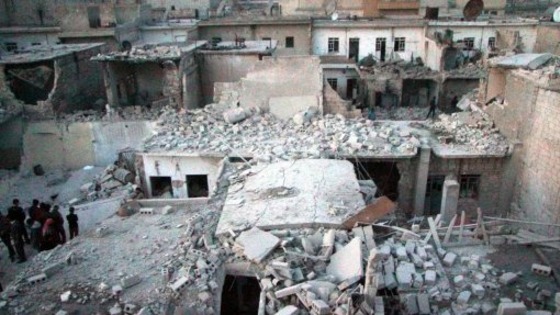 Nasr's father was a member of the Palestinian Democracy Union, which was in opposition to the Syrian Government.
He described one day when armed soldiers from the Government knocked on their door looking for his father.
My dad knew who it was, he knew by their knock, and he went out of the back door. The soldiers searched the house, they were carrying guns, and we told them we hadn't seen him for a long time so they left. We didn't know what was going on.

He was gone for weeks, then my mother's brother came and took her away so we were alone for a long time. We were very frightened.

Then my dad's brother, who lived next door to us, came and took us to where our father was, in hiding. Our father said we would be leaving Syria in two days time and we had to pack all of our stuff. It was scary but my father had been to the UK before and assured us we would have a good life there. He had applied for us all to be asylum seekers.I really wanted to come here but I also wanted to see my mum, we didn't know where she was and we haven't seen her for seven years, we still don't even know if she's safe.
– Nasr Ali