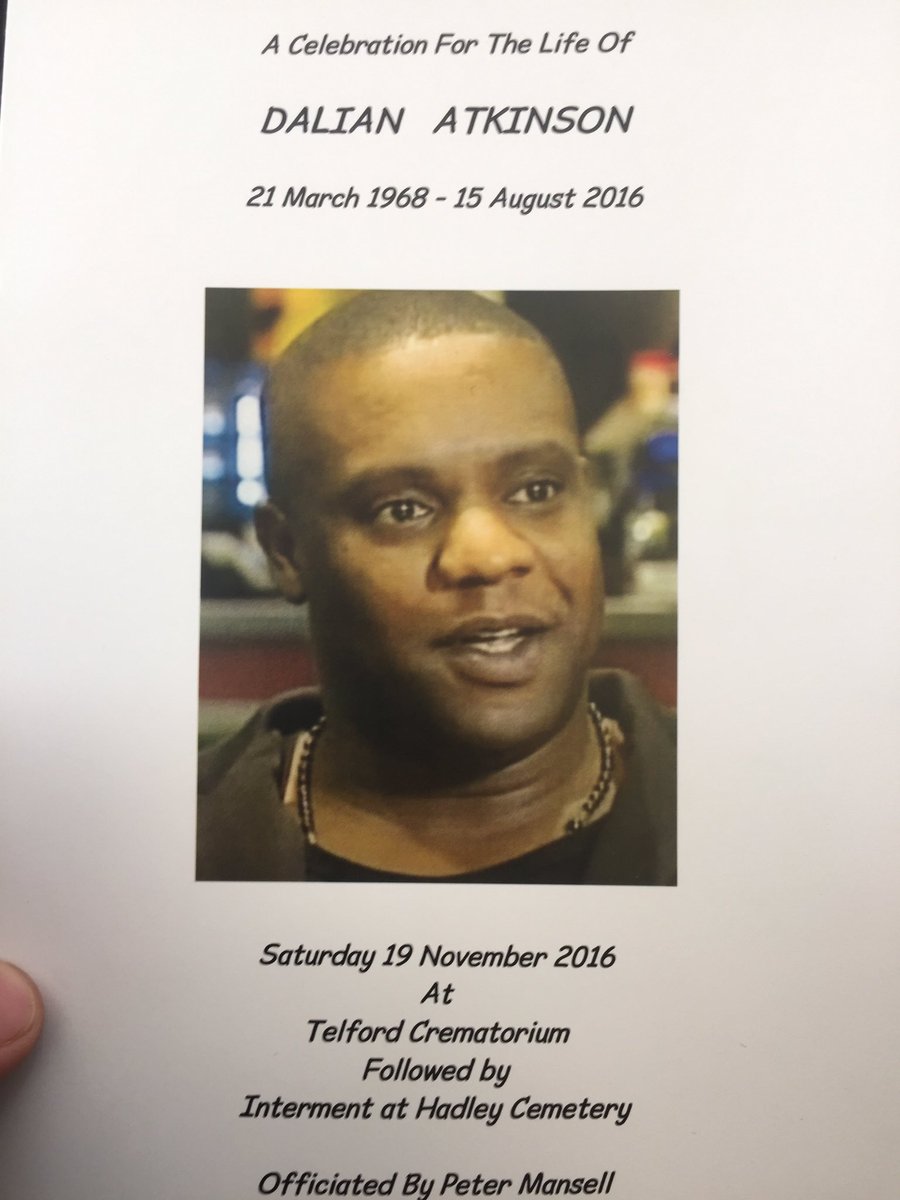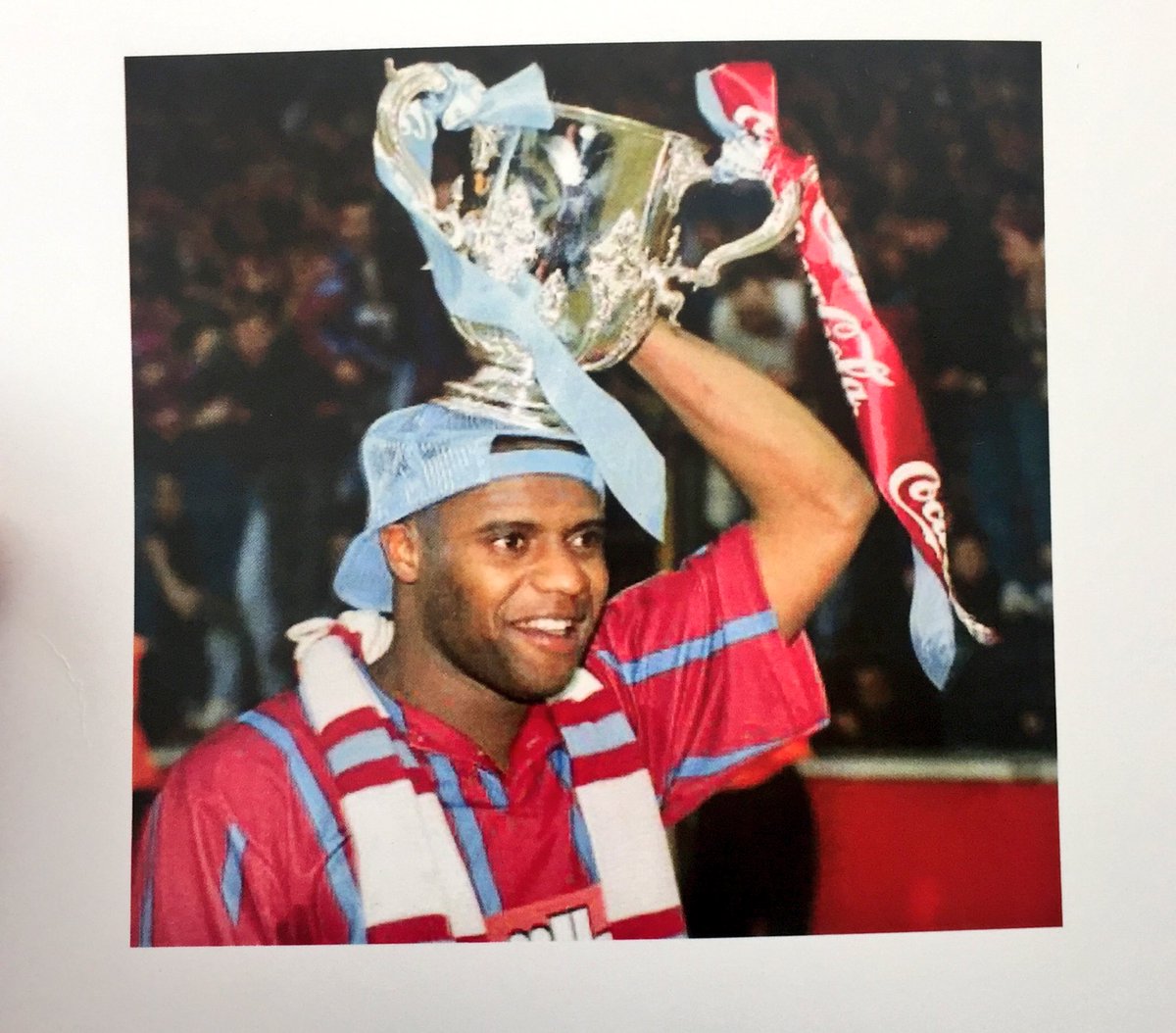 The funeral of former Aston Villa footballer Dalian Atkinson who died after being shot with a police Taser is to be held later today.
Read the full story ›
Advertisement
The former Aston Villa striker died after being tasered by police outside a house in Telford in August.
Read the full story ›
RSPCA have described it as a 'miricle' that the hedgehog survived. WARNING: Graphic image
Read the full story ›
West Mercia Police are investigating a collision that has seriously injured two people.
Read the full story ›
Police are appealing for help to find a family who have gone missing from the Stirchley area of Telford.
Martynas Norvisas, 24, Leva Stupelyte, 24, and 2-year-old Godie Norvdidia, have not been seen since October 30th 2016.
Officers say it's out of character for the couple not to be either at work or at their home address.
West Mercia Police would like to speak to them to ensure they're safe and well.
Anyone with information is asked to contact police on 101.
Advertisement
Fashion Show: Fri 28th - Sun 30th October (Telford shopping centre, Telford)
A fashion and lifestyle extravaganza is to be hosted at Telford Shopping Centre this weekend.
It will showcase the latest AW16 looks as well as homeware, food and more. Live shows will take place in New Row, Dean Square and Wyre Hall.
A series of inspirational pop up shows, live performances and fun events will showcase all the amazing fashion, food and homewares available throughout the Centre."
– Glynn Morrow, Telford Shopping Centre >
A Midlands MP will lead a debate today on failures to protect children in Telford, the town with the highest rate of child sex abuse.
Read the full story ›
A 17-year-old girl who dressed up as a clown and jumped in front of a car in Shropshire, has been handed a police caution.
West Mercia Police said the teenager was given a formal warning after engaging in disorderly behaviour likely to cause harassment, alarm or distress.
The force's Brookside Safer Neighbourhood team tweeted a picture of the girl's clown suit after she was arrested on Hills Lane Drive in Telford at around 8.45pm.
A police spokesman said officers will be continuing patrols across the area to help keep communities safe.
Kirsty Carter was taken by surprise when she went into labour during her Saturday shop.
Read the full story ›
Load more updates