A 29-year-old man from Telford has been reported missing.
Police say Mateusz Abramczuk has a distinctive Shakespeare tattoo on his left hand.
Mr Abramczuk has not been seen since leaving his home in Wellington on Tuesday morning.
His family are growing concerned for his welfare although police believe that he could be in the Coventry area.
Bosses at non-league football club Telford United have lost a legal fight with the taxman.
Club bosses complained that HM Revenue & Customs officials had unfairly imposed surcharges totalling around £2,500 after VAT bills totalling around £40,000 were paid late.
Telford United say they had warned officials that payments would be late and should not have been penalised.
But following a tribunal hearing in Birmingham, a specialist judge has ruled against the club.
Telford United are currently in the bottom half of the National North league.
Advertisement
A car was deliberately driven at a security worker as part of an attempted cash-in-transit robbery, according to police.
The G4S employee ran into a petrol station during the incident at a Tesco store on the Wrekin Retail Park in Telford in Shropshire, at about 8.40am this morning.
It's believed the car was parked near the petrol station for up to an hour before the attempted robbery.
Nothing was stolen and the car then drove off in the direction of the Ketley Brook roundabout.
It's been decided a single emergency department which will cover the whole of Shropshire should be based at the Royal Shrewsbury Hospital.
Read the full story ›
Former teammates, friends and fans have paid tribute to a charismatic player, with a smile hard to forget - at the funeral of former Aston Villa striker Dalian Atkinson.
The 48-year-old died after being tasered by police in August, a death which is being investigated by the police watchdog the IPCC.
Today dozens paid tribute to the former Villa star at Telford Crematorium, before a private burial took place.
Chris Halpin reports.
Advertisement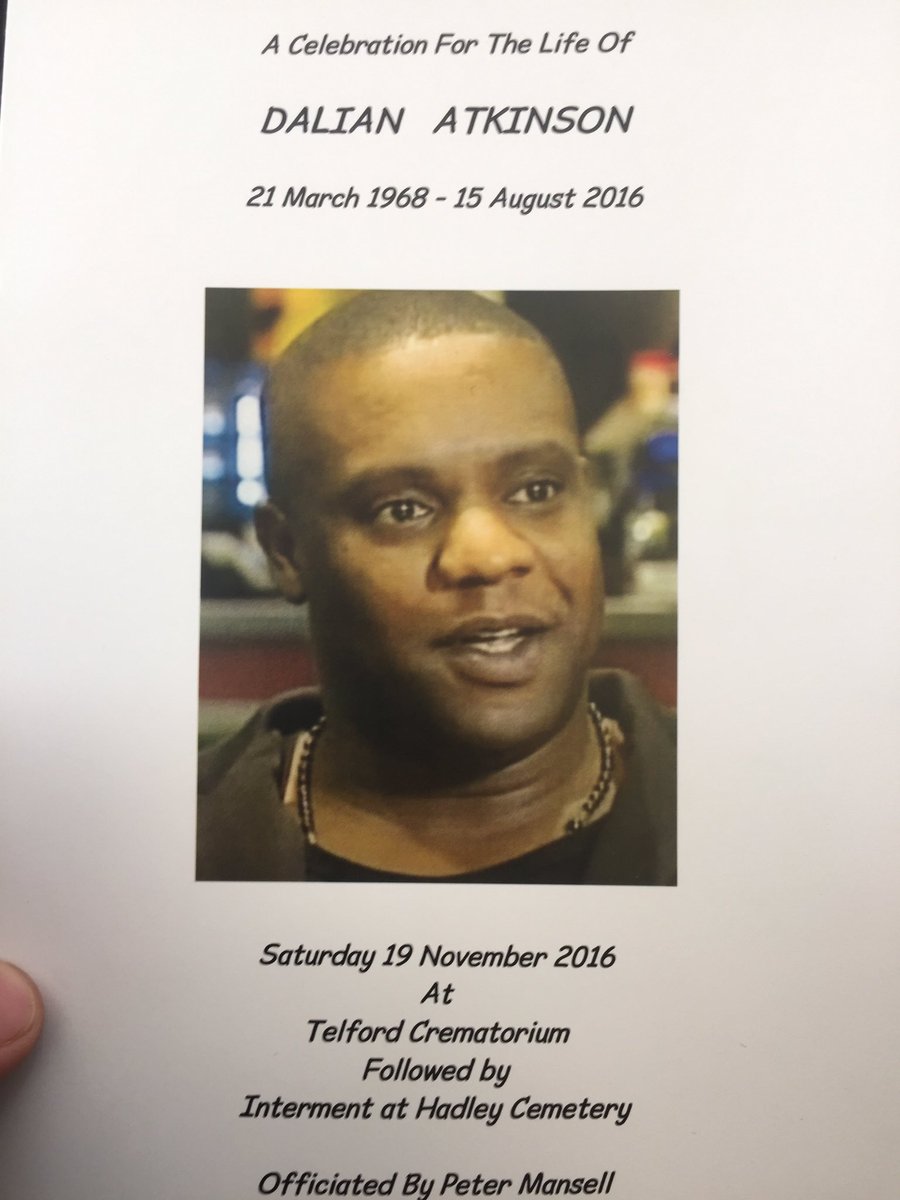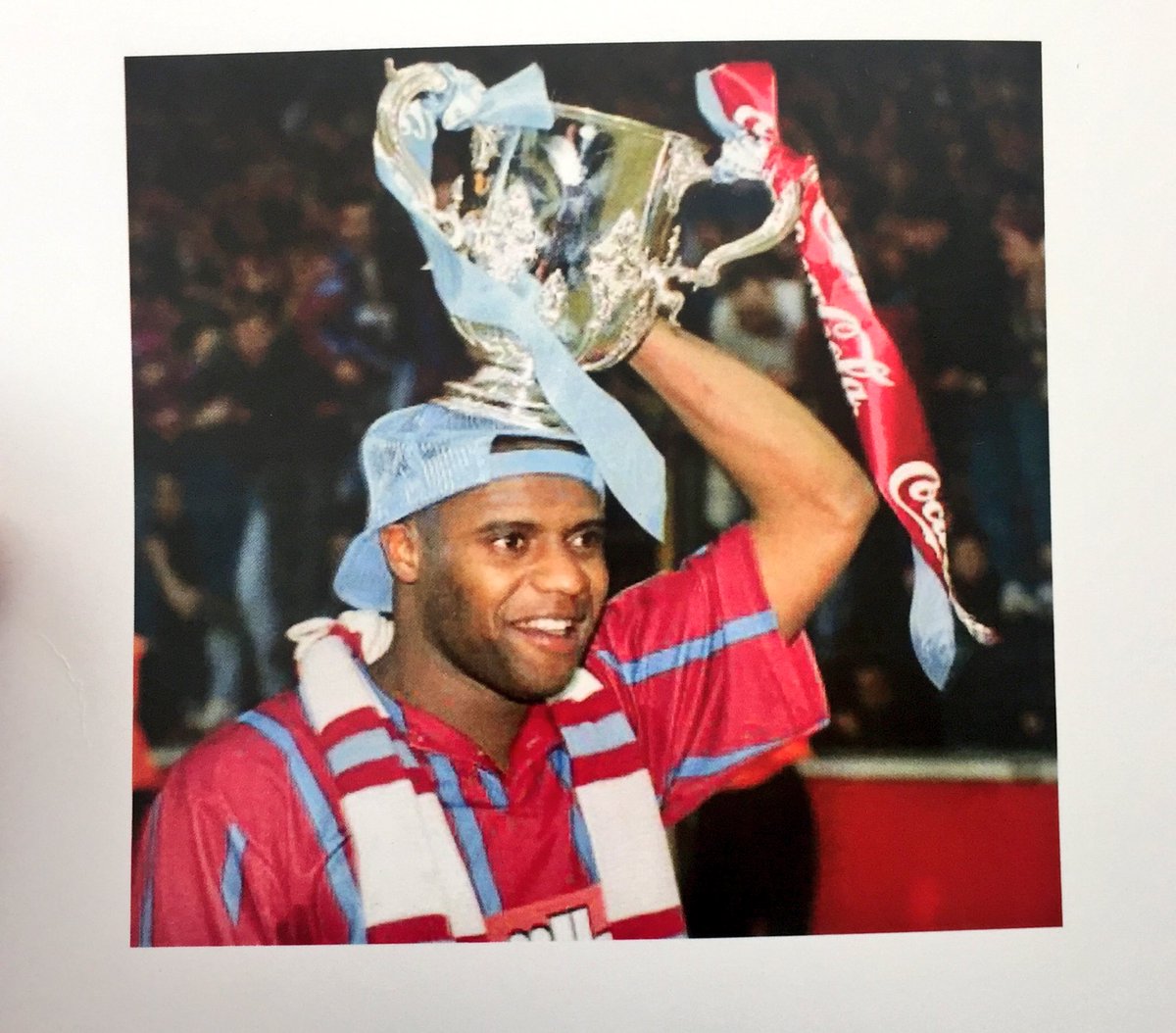 The funeral of former Aston Villa footballer Dalian Atkinson who died after being shot with a police Taser is to be held later today.
Read the full story ›
The former Aston Villa striker died after being tasered by police outside a house in Telford in August.
Read the full story ›
RSPCA have described it as a 'miricle' that the hedgehog survived. WARNING: Graphic image
Read the full story ›
Load more updates