Marco Pierre White's Birmingham restaurant has received a zero food hygiene rating from inspectors.
His Steakhouse Bar & Grill, based at the city centre Cube development, was among 140 venues in Birmingham given a zero score by the Food Standards Agency.
A restaurant spokesman would not explain on which grounds the zero rating was imposed.
The spokesman said: "We can confirm we received a visit from the environmental health department of Birmingham City Council earlier this year. The feedback was provided in an informal manner with some recommendations.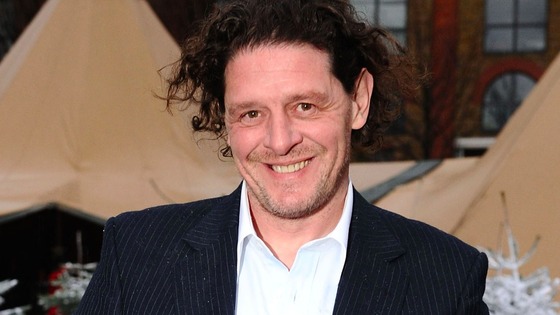 These were acted on by the management team and subsequent revisits have all been very positive.
We continue to work closely with Birmingham City Council and have appointed a third party food safety consultant to ensure we remain up to date with the rigorous industry regulations and the ongoing changes in legislation and practice."
A restaurant insider added: "We had a visit from environmental health in March who made some recommendations on our food preparations.
They have returned subsequently and been happy with their findings.
They made some recommendations based around the volume of people we feed in our restaurant. No danger or nothing untoward."