Suicide blast soldier named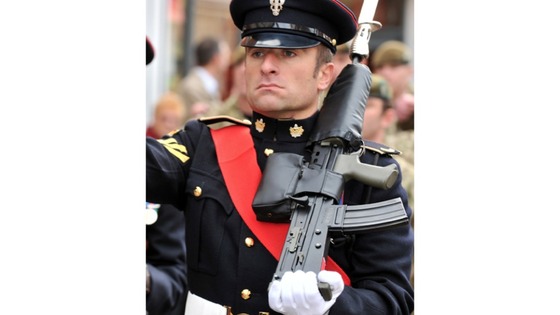 A British soldier killed in a suicide blast while on patrol in Afghanistan has been named as Warrant Officer Class 2 Ian Michael Fisher from the 3rd Battalion, The Mercian Regiment (Staffords).
The 42-year-old studied at Staffordshire University before joining the Territorial Army in Stoke-on-Trent and later the Mercian Regiment. He was killed yesterday in Helmand province on the final day of an operation to disrupt insurgent activity.